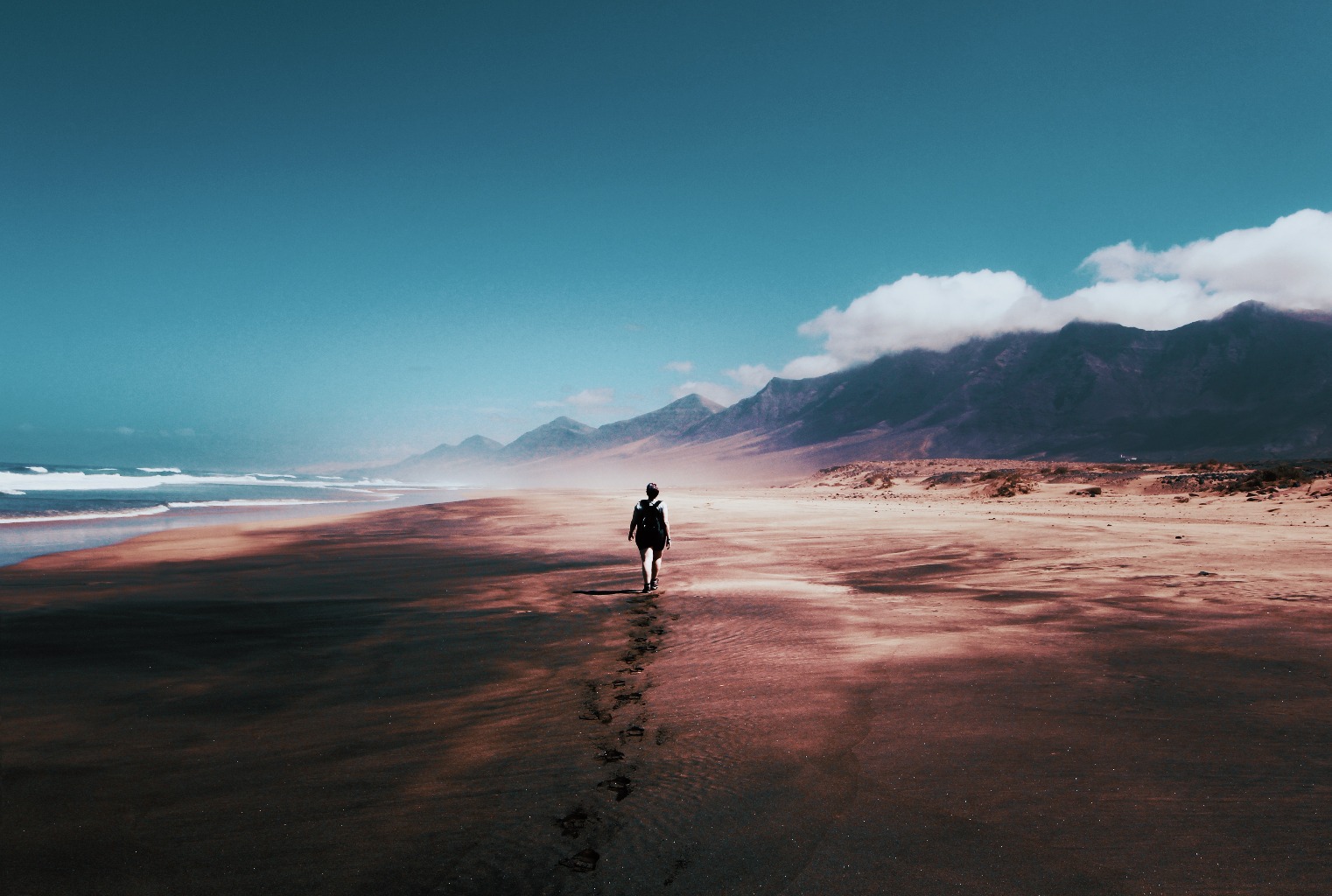 Self-publishing is an incredibly exciting journey, but figuring out how to self-publish your book online can also be pretty terrifying. There are so many decisions to be made—which fiction platform to publish on, if you should finish your book before publishing or post it online chapter by chapter, whether you should hire an editor/book designer/formatter, and so on. It can be stressful enough that you begin to wonder if you should have opted for traditional publishing so you wouldn't have to deal with all the headaches.
Luckily, self-publishing is not a process that you have to brave alone. The Internet is full of authors and other industry professionals who have entire blogs chockful of useful self-publishing advice. As an indie author myself, I know I would have been lost without the knowledge and support provided by the bloggers on this list.
If the stress of self-publishing is getting you down, here are 10 blogs that will help keep you on the right track. They will also make you feel less alone on what can feel like a very solitary road.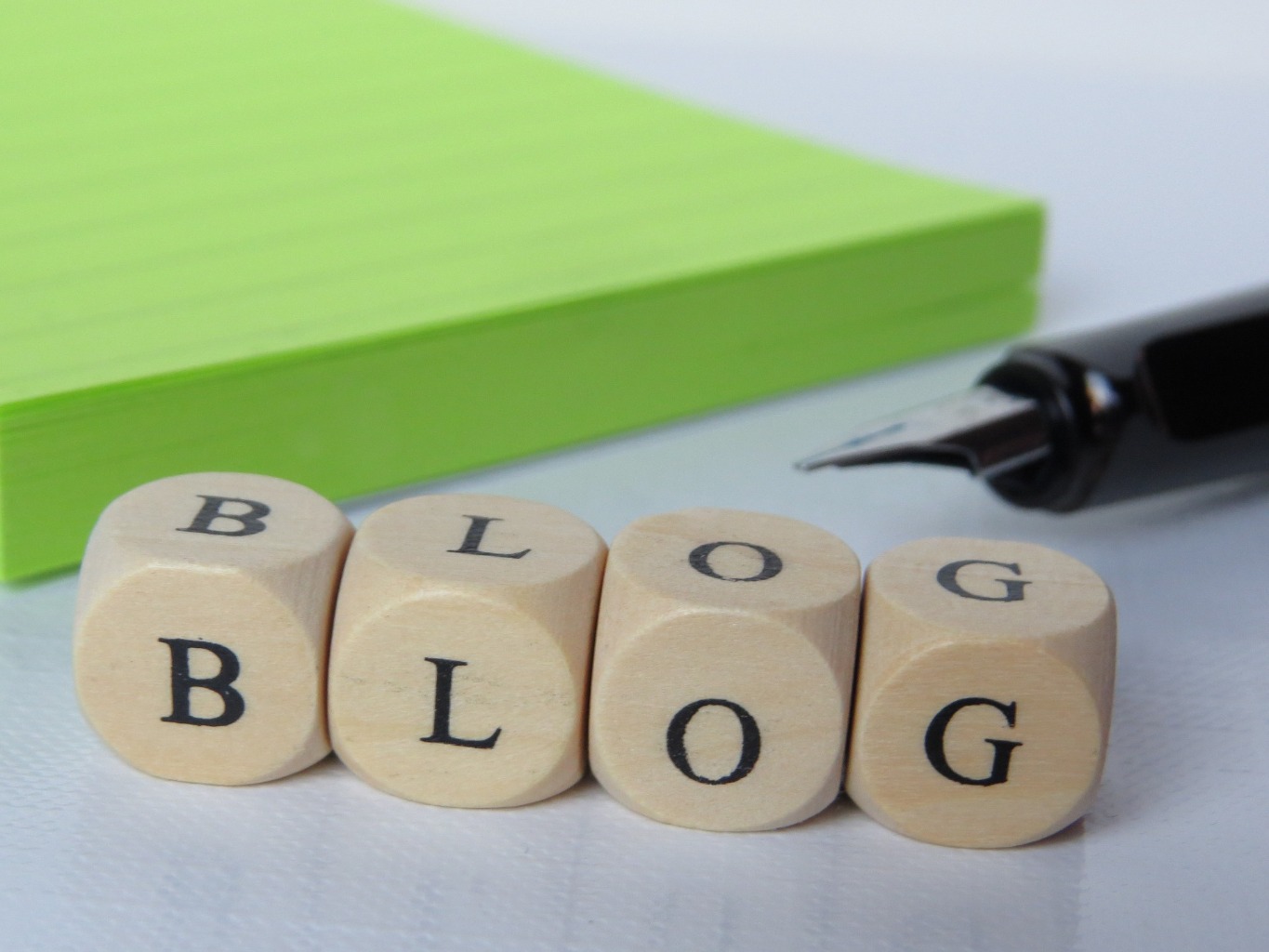 1) Alliance of Independent Authors: Self-Publishing Advice Center
The Alliance of Independent Authors (ALLi) is a global non-profit organization dedicated to writers who self-publish their work. This site is a veritable treasure trove of helpful self-publishing advice and industry news. If you scroll down the homepage, you'll see "Categories" on the right where blog posts are organized by topics like "Beginning Self-Publishing" and "Book Design & Formatting Advice". ALLi also has a podcast that regularly features successful self-published authors who share tricks of the trade.
This is a blog that is dominantly concerned with—not so surprisingly—the design aspect of self-publishing. Like ALLi's website, this blog has a list of topics on the right sidebar that make blog posts easy to navigate, including "Book Printing" and "Cover Design". The Book Designer also has an entire very helpful page on "Fonts/Typography". If you're feeling conflicted about the look of your novel, I doubt there's another site that could offer a better education on book design.
This is the blog of J.F. Penn, a New York Times and USA Today bestselling thriller author. She also writes nonfiction advice books for authors under the name Joanna Penn, including Successful Self-Publishing and How to Market a Book. There's a ton of great advice on this site drawn from Penn's personal experience (with plenty of mistakes made and learned from along the way), as well as free ebooks, videos, and podcasts.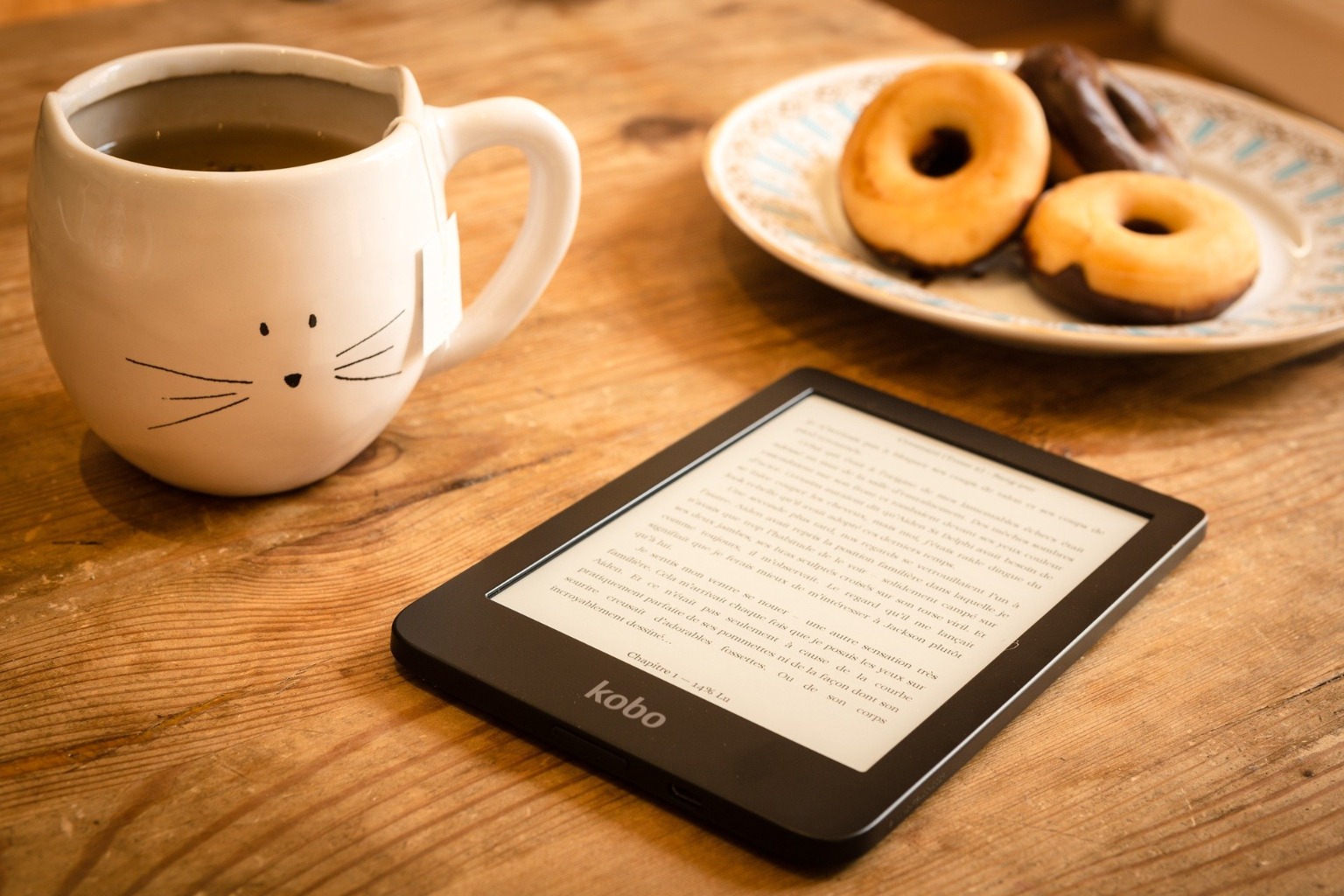 Just Publishing Advice was founded by Derek Haines, an English teacher, author, and blogger who has been fascinated by self-publishing since before that term even existed. He has published 18 books and has been blogging about self-publishing since 2010. The site has a specific section dedicated to self-publishing advice, as well as ones dedicated to writing, grammar, and book promotion. The blog covers a lot of fascinating topics, like "How To Self-Publish Short Stories On Amazon KDP" and "How To Self-Publish A Book Written By Your Child".
It is likely that you have already come across Smashwords in your self-publishing research. It is, after all, one of the most popular online fiction platforms for indie authors. What you may not realize is that Mark Coker, founder and CEO of Smashwords, runs a blog full of helpful self-publishing advice, videos, and free ebooks. Coker also hosts the "Smart Author" podcast, which guides authors through the ebook publishing process. Whether you plan to publish on Smashwords or not, this blog is well worth your time.
If you don't feel like wandering across the Internet in search of guidance, I have some good news for you! There is plenty of self-publishing advice available right here on Fictionate.Me. As a self-published author, I have written plenty of posts about the writing process and my own self-publishing journey. We also have published a bunch of posts about different fiction platforms, how to get your sci-fi novels and poetry books published online, as well as a step-by-step guide for becoming a Fictionate author.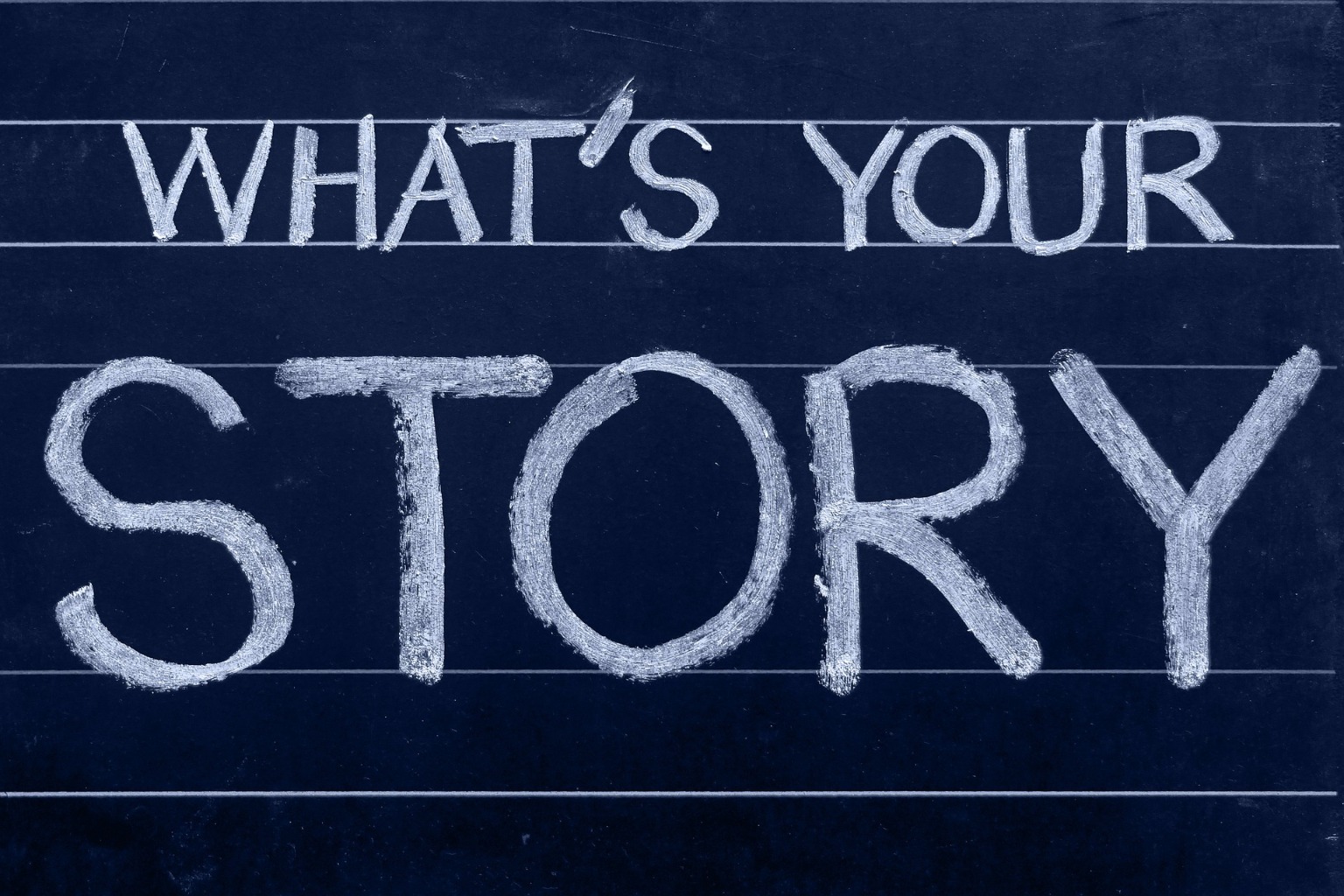 7) Mark Dawson's Self-Publishing Formula
Mark Dawson is an author who started out in the world of traditional publishing and watched his books sink without a trace. He has since become the bestselling self-published author of more than 20 books. His blog covers marketing hurdles for indie authors and writing guidance. He also covers the financial end of things, with advice on how to minimize publication costs and maintain a consistent income.
Jane Friedman has been working in publishing since the mid-1990s, but as she puts it, "my views are not from the 1990s." She offers several different newsletters, including ones for all creators, professional authors, and emerging writers. So no matter what level you're at, Friedman has got just the advice for you. She has a fantastic post about how to self-publish your book that breaks things down in a way that makes all of it seem so much less overwhelming and more achievable. Her blog includes regular posts on industry news and writing/self-publishing advice.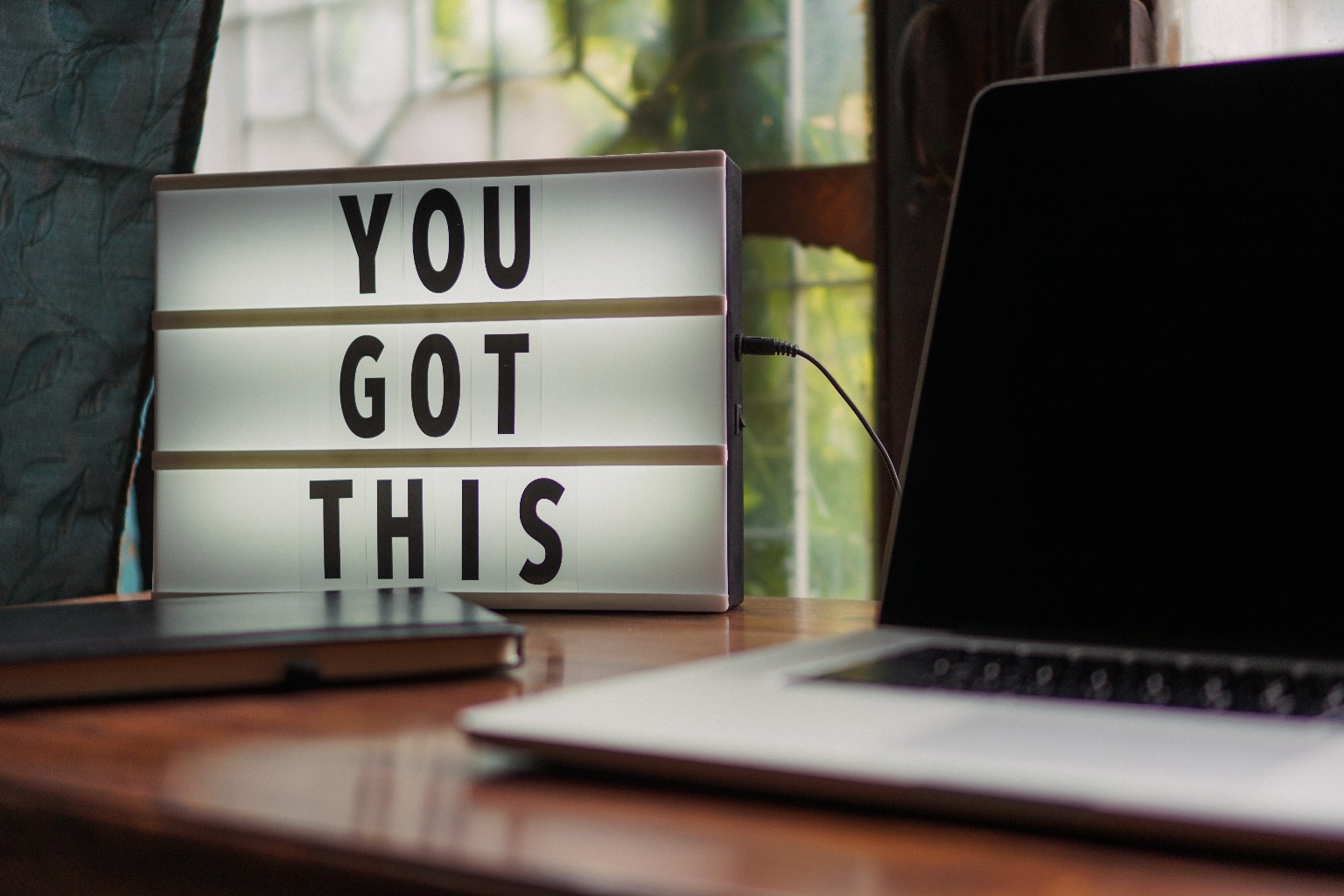 9) A Newbie's Guide to Publishing
A Newbie's Guide to Publishing is the blog of JA Konrath, bestselling author of books and short stories in the mystery, horror, thriller, and sci-fi genres. He is well-known for his fast action, humor, and snappy dialogue. You'll find plenty of that sharp wit in his blog posts, where he offers advice on self-publishing, writing, and how to keep sane during this crazy ride (one particularly helpful one is his "Writer's Guide to Dealing with Haters"). Konrath doesn't blog much these days, but he's got a heap of older posts that are jam-packed with deep self-publishing knowledge and delightfully snarky wisdom.
10) Seth's Blog
This is the blog of Seth Godin, who has published 20 bestselling books. He has made his living helping others to produce their best creative work and the tools to market it. Godin has been writing a blog post a day for over a decade. Many of them are not directly concerned with writing or self-publishing but are more general philosophical musings that will give you something interesting to think about each morning. In addition to his daily blog posts, I highly recommend his book What to Do When It's Your Turn (and It's Always Your Turn), which helped to give me the courage to self-publish my own books.