Some writers begin their journey from reader to author with an idea for a book already in mind. But others simply know that they yearn to write a book—not necessarily what that book should be about. If you want to be an author but don't have an idea, picking the genre you want to write in is a great place to start. An easy way to go is to choose the genre you most enjoy reading. After all, the best book you could possibly write is one you'd like to read yourself but doesn't exist yet.
If you're like me, though, you enjoy reading tons of different genres. While I've always been partial to fantasy, I also adore a good piece of historical fiction like Rules of Civility by Amor Towles or a classic coming-of-age novel like Great Expectations by Charles Dickens. I count The Secret History by Donna Tartt as one of my favorite books, and there are certainly no wizards or dragons to be found in it. Another favorite, The Art of Fielding by Chad Harbach, is a contemporary novel about college baseball players.
So, I have taken a stab at writing a few different genres. I've written contemporary fiction, historical fiction, sci-fi, and fantasy works. As someone who has been around the block of genres, I am able to share my experience and offer what I see as the pros and cons of writing in each of these categories.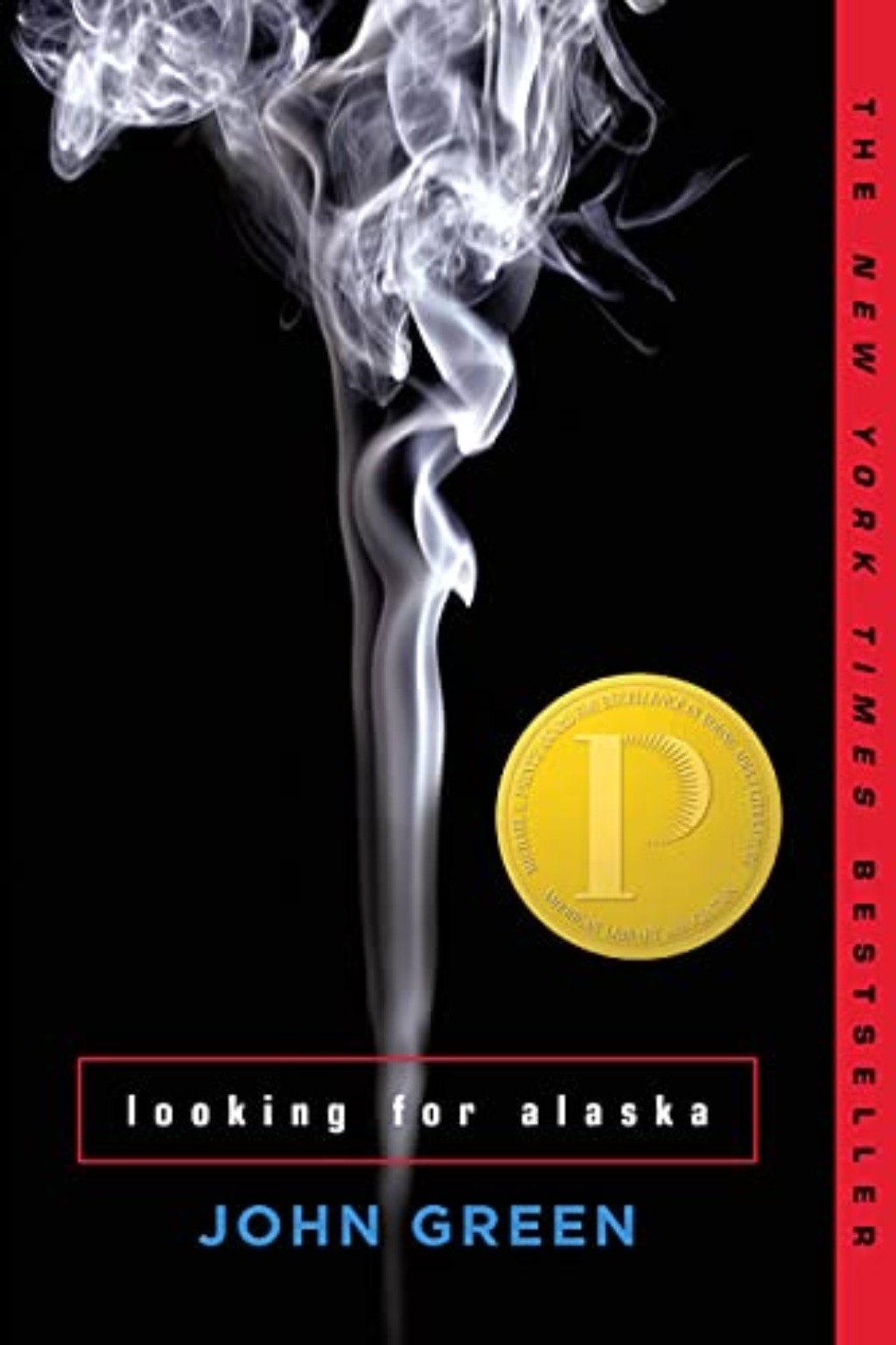 Contemporary Fiction
Contemporary novels tell stories that could happen to real people in real settings. They take place during the reader's present time period. This genre is also known as realistic fiction. Examples of this genre include Looking for Alaska by John Green and The Curious Incident of the Dog in the Night-Time by Mark Haddon.
Pros
If you are particularly drawn to 

dialogue

and character development like myself, contemporary fiction can be a great way to zero in on character-driven stories without the distractions of intricately woven futuristic societies and elaborate worlds.
Cons
While a contemporary setting is easier to write in, it is also often less exciting. I personally love coming up with strange worlds and creatures, so this sort of writing can get boring for me.
I know I mentioned a lack of 

research

as a pro, but learning new things about different countries' mythology or a different time period is actually one of my favorite parts of the writing process. So, I tend to miss not getting to do a lot of it.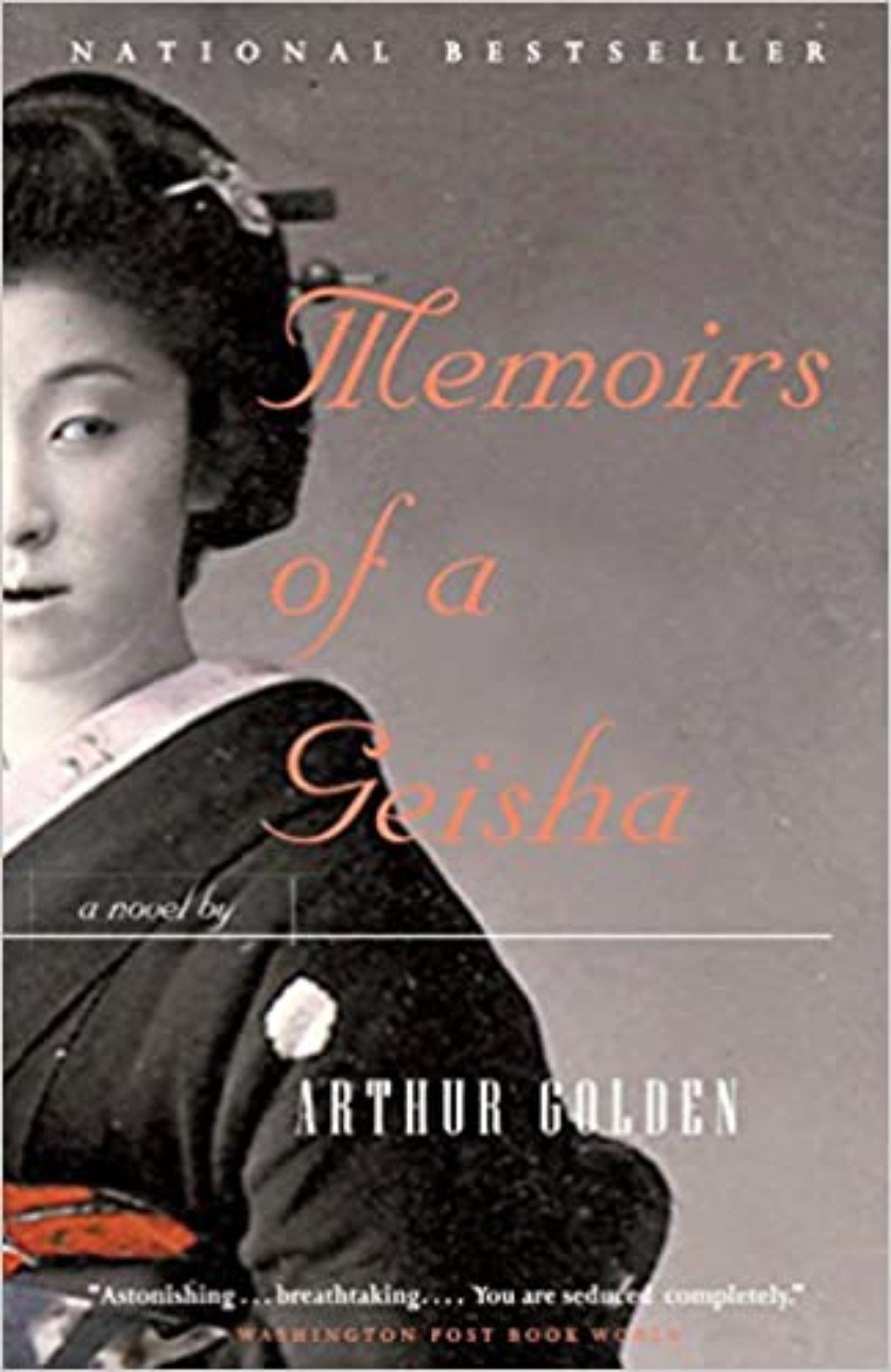 Historical Fiction
Unlike contemporary fiction, historical novels take place in the past (relative to the reader's current time period). Details should be accurate and authentic, and some historical fiction stories even include real historical figures. However, many aspects of a historical novel, including the protagonist, tend to be fictionalized. Examples of this genre include Memoirs of a Geisha by Arthur Golden and The Help by Kathryn Stockett.
Pros
It's an excuse to watch a bunch of great 

movies

from/about the time period in the name of research.
Cons 
With historical fiction, you will find yourself researching every building, piece of clothing, turn of phrase, and more. So, if you do not love doing a ton of research, this genre is not for you. And even if you're like me and you do love research, the sheer amount of source material to sort through can get overwhelming at times.
There is a lot of pressure with historical fiction to get the details of the time period just right, which can be very difficult to do—especially if you're 

self-publishing

and don't have a team of copy editors and fact-checkers at your beck and call.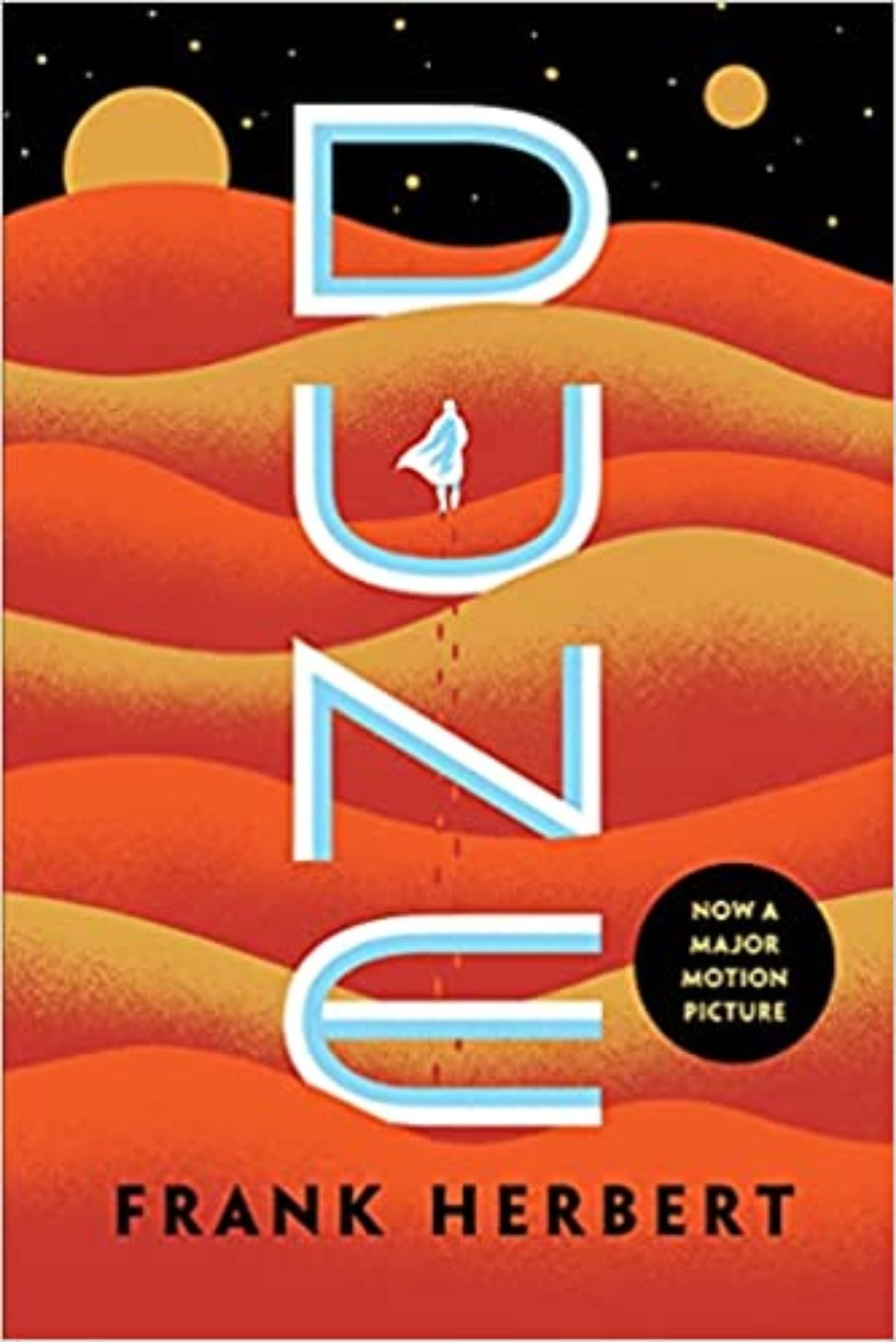 Sci-Fi
Science fiction is a genre of speculative fiction that deals with futuristic concepts like technology, space travel, extraterrestrial life, and parallel universes. It explores the impact of real or imagined science on individuals or a society. Boiled down to its simplest terms, sci-fi is the genre of "What if?" What if aliens landed on Earth? What if some future event sent society spiraling into a dystopian wasteland dominated by a totalitarian regime? Examples of this genre include Ender's Game by Orson Scott Card and Dune by Frank Herbert.
Pros
In this genre, your imagination is unleashed. You are free to create any future you please with very few limitations. You have the chance to construct an intricate world and society that you don't get with contemporary or historical fiction.
You get to research spaceships, UFO sightings, and whatever other cool 

sci-fi

elements you want to include in your story.
Cons
Sci-fi

worldbuilding is some of the toughest worldbuilding you will ever have to do as an author. There is so much to think about regarding your society, how it got to be where it is, and where it will go from here. It can definitely get pretty stressful.
While sci-fi is further from reality than contemporary or historical fiction, you still have to work within the confines of the real world. Everything needs to make scientific sense. After years of 

writing fantasy

, I know working on my first sci-fi title often had me wishing for a wave of a magic wand when I wrote myself into a hole.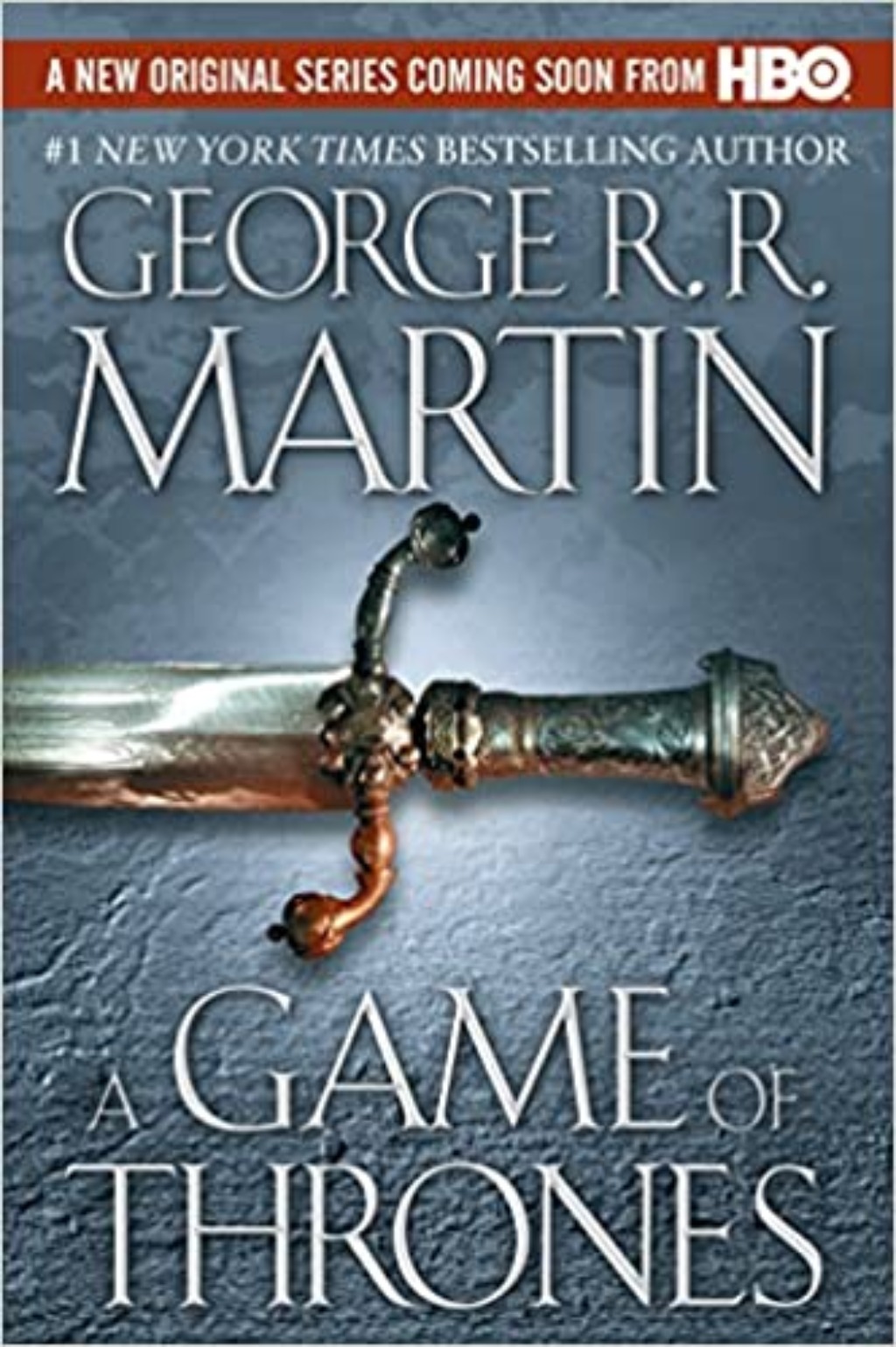 Fantasy
Like sci-fi, fantasy is a genre of speculative fiction. It takes place in a fictional universe and is often inspired by the folklore and mythology of the real world. Fantasy is distinguished from sci-fi by the fact that it lacks scientific elements and themes. In its simplest form, a fantasy story is one that could not take place in the real world. Examples of this genre include the Harry Potter series by J.K. Rowling and the A Song of Ice and Fire series by George R.R. Martin.
Pros
You get to explore the mythology and folklore of various cultures in your research. Not only is this stuff extremely interesting to learn about from a creativity standpoint, but it also reveals a lot about different parts of the world at various points in history (a huge plus for us history nerds).
Cons
Many of the most popular fantasy creatures like 

vampires

and fairies have been imagined a million ways already, so there's a lot of pressure to produce something original.
Since you are no longer stuck within the confines of real-world rules, that means that you have to make all the rules yourself. No matter what type of 

world

you create, be it realistic or completely imagined, the inner workings of it still have to make sense according to your rules. Keeping track of all this can be daunting.
As the examples above show, writing a 

fantasy novel

often means writing a whole series. This is because, while there are standalone fantasy books, many of these stories take place on such an epic scale that more than one book is required to resolve them. So, if you hate the idea of writing a series, this may not be the genre for you.
Hopefully, this guide will help you to narrow down which genre you want to write in. The great thing is that, once you start, you are free to try out as many genres as you like. A publishing house may try to wall you into writing in a particular genre, but as a self-published author on Fictionate.Me or elsewhere, you can hop from genre to genre to your heart's content. Take Fictionate author Kate Seger, who currently has two trending titles on the site—one of which is a postapocalyptic zombie novel, and the other is a litRPG.