There are plenty of reasons to love fantasy books. They are full of whimsical creatures like elves, nymphs, and faeries and often involve exciting quests. There's always some sort of magic involved as well, and who doesn't love that? (Considering the popularity of the Harry Potter series, it looks like the answer is no one.)
One of the greatest parts of the fantasy genre is the worldbuilding. Historical fiction and thrillers are great, but they drop us into a place we already know. Even science fiction has some level of responsibility for sticking close to scientific reality. But fantasy has no limits whatsoever. A writer's world can be full of vampires, witches, goblins, or creatures entirely of their own invention. They can use a little magic or a lot. The possibilities are literally endless.
This level of artistic freedom has led to some fantastically creative settings for fantasy novels. Of course, we all know the wonders of Middle Earth and Narnia, but here are a few slightly lesser-known fantasy books with incredible worlds.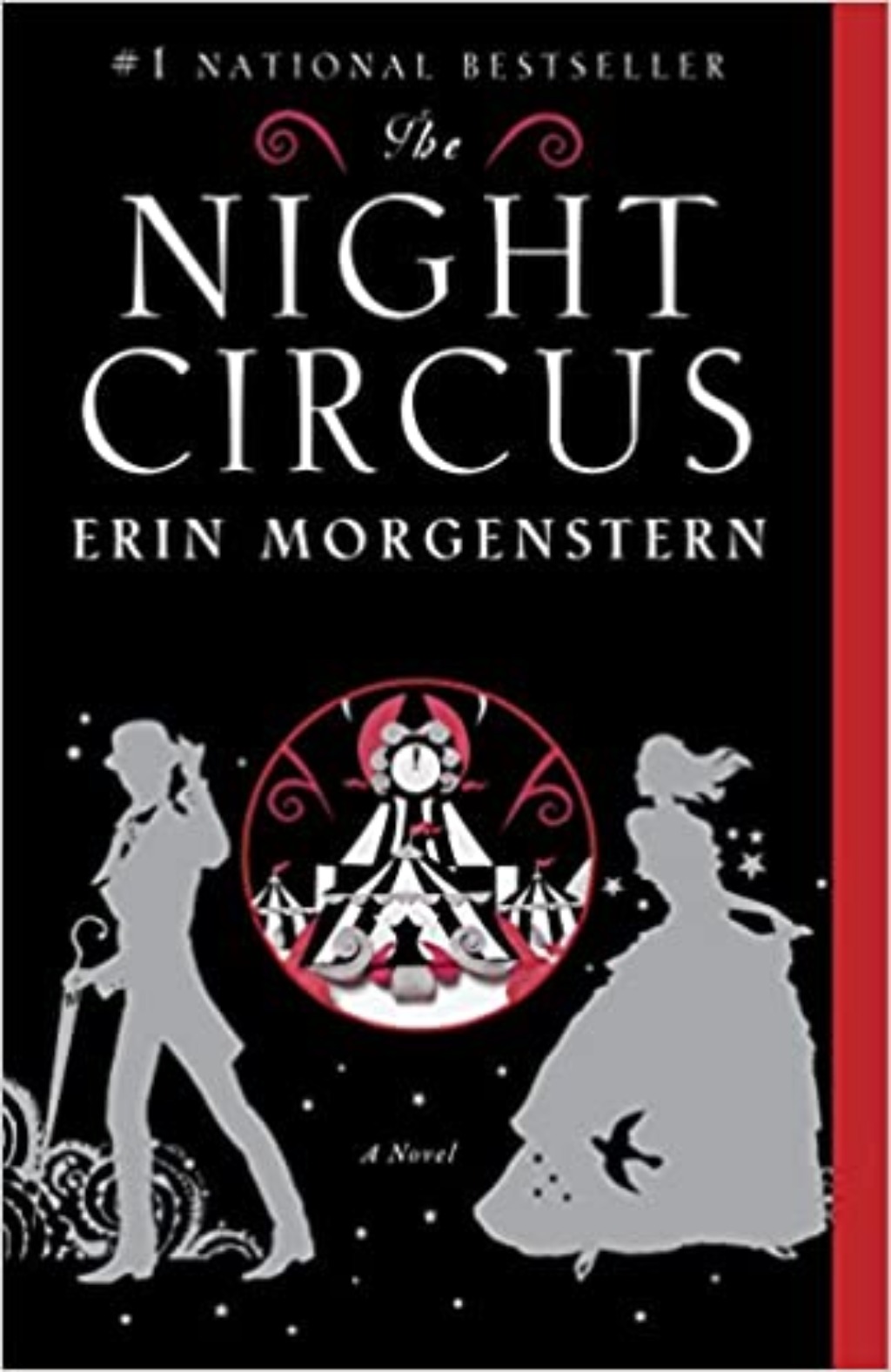 1) The Night Circus by Erin Morgenstern
Celia Bowen and Marco Alisdair, two young magicians, have been trained from childhood by their mercurial instructors to compete against one another. The venue for their game is a circus that only takes place at night. Celia and Marco work their magic behind the scenes to build new attractions for the circus, each trying to one-up the other. Instead of hating each other, the two fall in love, setting off a dangerous chain reaction that affects the lives of everyone who performs in and loves the circus.
This beautifully written novel takes place in a world that readers will long to visit outside their minds. Le Cirque des Rêves is described in such whimsical detail that you will be able to see the black-and-white living statues and smell the popcorn and mulled cider. The magical tents that Celia and Marco create throughout the circus are utterly imaginative both in the visual description of them, and how the two start to use them to communicate and profess their love for one another.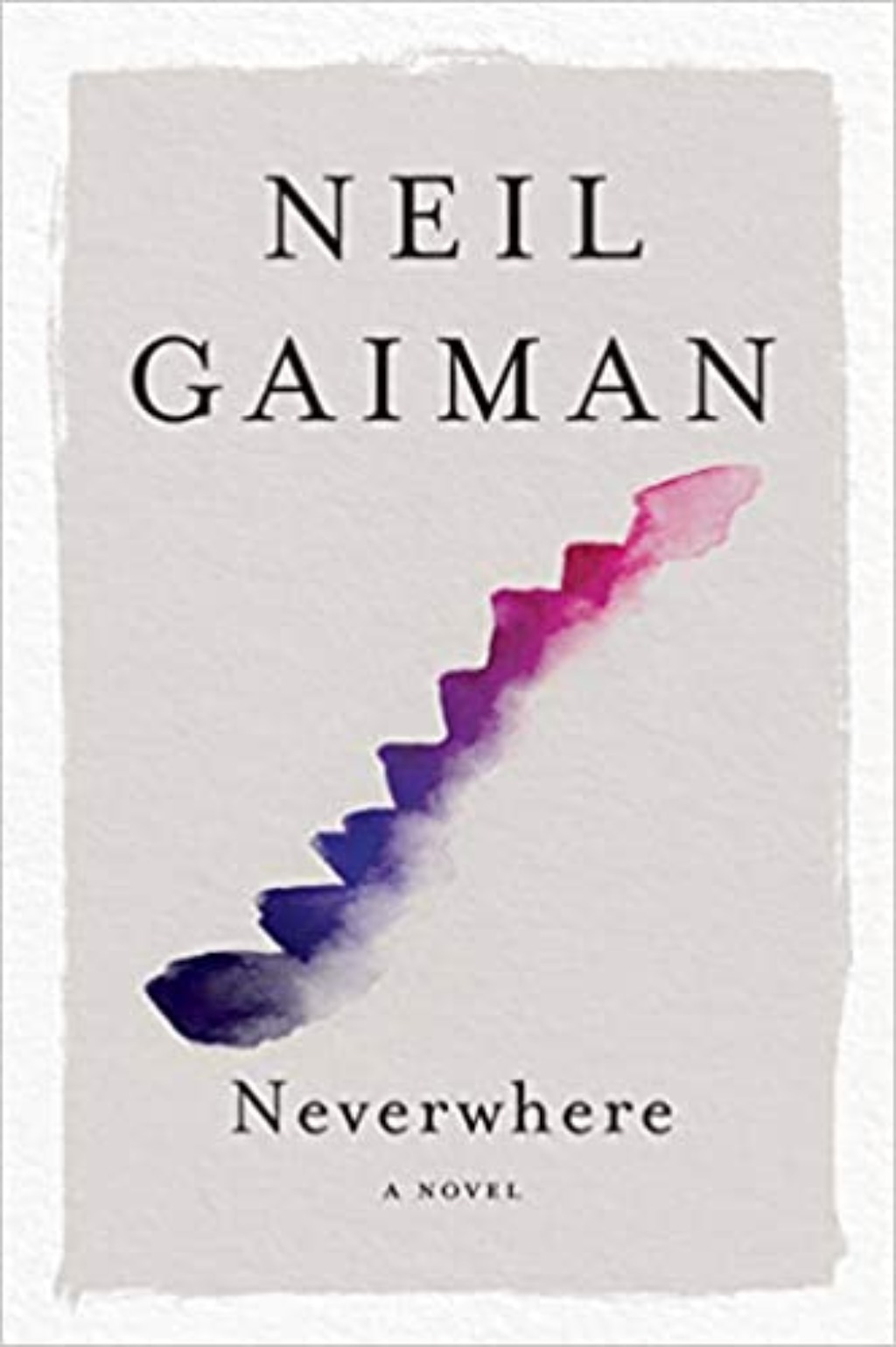 2) Neverwhere by Neil Gaiman
While life goes on in its usual mundane manner in the city of London, a world of bizarre whimsy thrives underneath it. When Richard Mayhew offers help to a ragged, injured girl named Door, his regular life is turned upside down and he's thrown headfirst into the thrills and terror of the London Underground. In a quest to return to his normal life, he encounters wonders he never could have dreamt of.
So many imaginative worlds have come out of the mind of Neil Gaiman—those of The Graveyard Book, American Gods, and Coraline, just to name a few. But Neverwhere stands alone in its level of utter originality. The idea that there could be an entire magical world that runs through the London Underground is an extremely fun and exciting one. The world Gaiman creates is such a mix of dark reality and fantastical whimsy that the reader can't help being completely sucked in.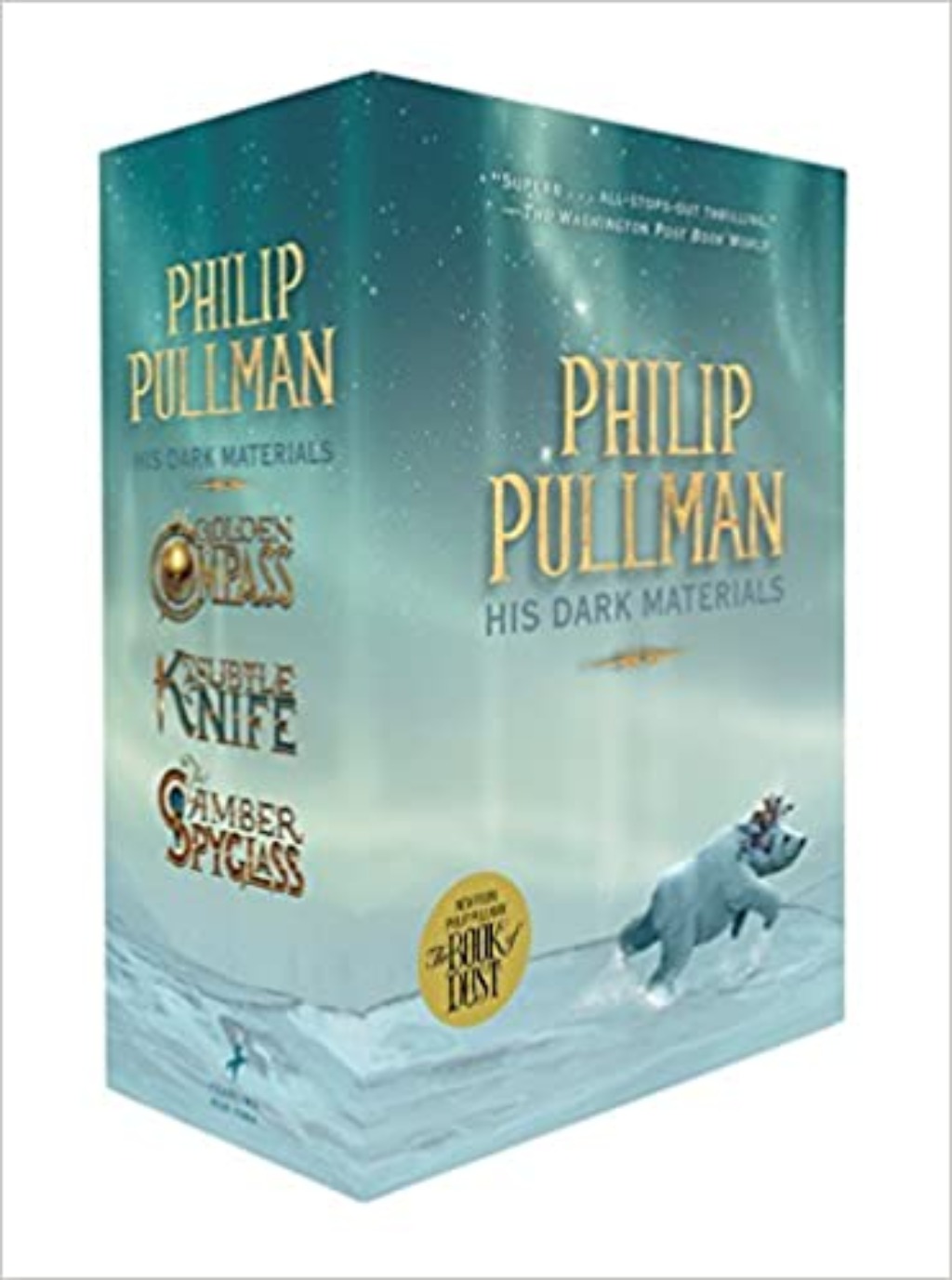 3) His Dark Materials by Philip Pullman
The three novels in this series tell the story of two children. One is Lyra, a girl with a gift for reading the alethiometer, a rare device that will answer any question she asks. She is also a talented liar. The other is Will, a London boy with a troubled mother whose father disappeared many years ago. The two go on fantastical adventures where they meet witches, armored bears, and soul-eating specters.
This series shows us not just one world, but several. First, we are introduced to Lyra's world—one like our own, but just a bit different. The most obvious difference, of course, is that every single person's soul resides outside their bodies in the form of a talking animal, or daemon. Her world is also inhabited by creatures of magic like the aforementioned witches and armored bears. Will, conversely, lives in our own world. Pullman takes the many-worlds theory and forms countless realms of fantasy and imagination around it.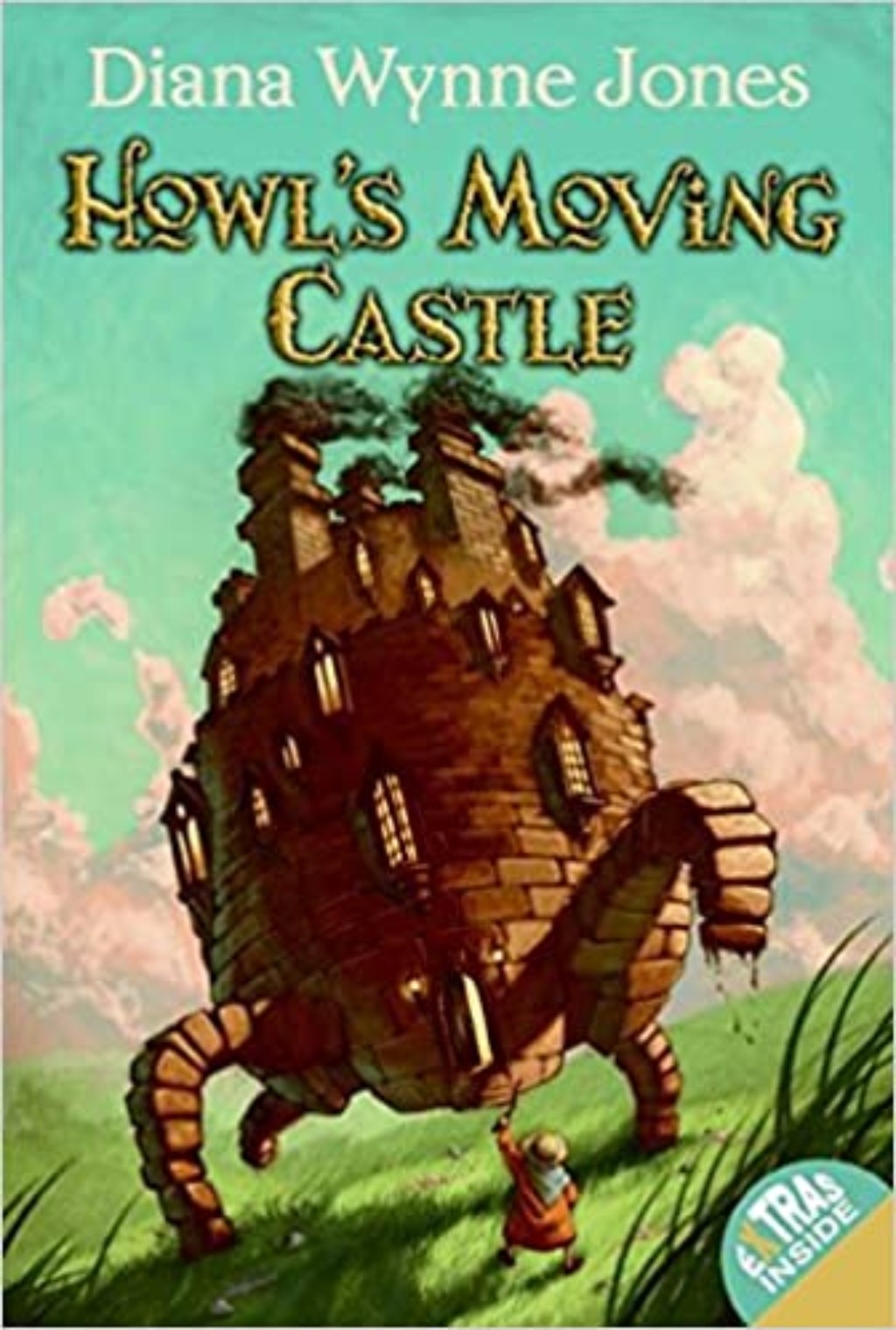 4) Howl's Moving Castle by Diana Wynne Jones
Eighteen-year-old Sophie is just a modest hat-maker when the Witch of the Waste curses her to become a woman of ninety. She ventures away from the life she has always known to serve as a cleaning lady to the heartless Wizard Howl, who lives in a moving castle. To escape her curse, she must contend with Howl's daily tantrums and make a bargain with a fire demon. Over time, she learns that Howl is much more complex than he seems.
Diana Wynne Jones dedicated this lovely novel to a schoolboy named Stephen, who asked her to write a book called The Moving Castle. Wynne Jones took the concept and ran with it, creating an incredibly imaginative setting. A castle that moves from place to place is interesting enough, but that's just the tip of the iceberg. The inside of the castle is actually the interior of a house whose real location is miles away. By turning a wooden knob above the door, a person can switch the entrance to the castle to lead to four different locations—one of which is in another world entirely. The fact that the whole thing is powered by a curmudgeonly fire demon who lives in the fireplace is just the cherry on this wildly imaginative sundae.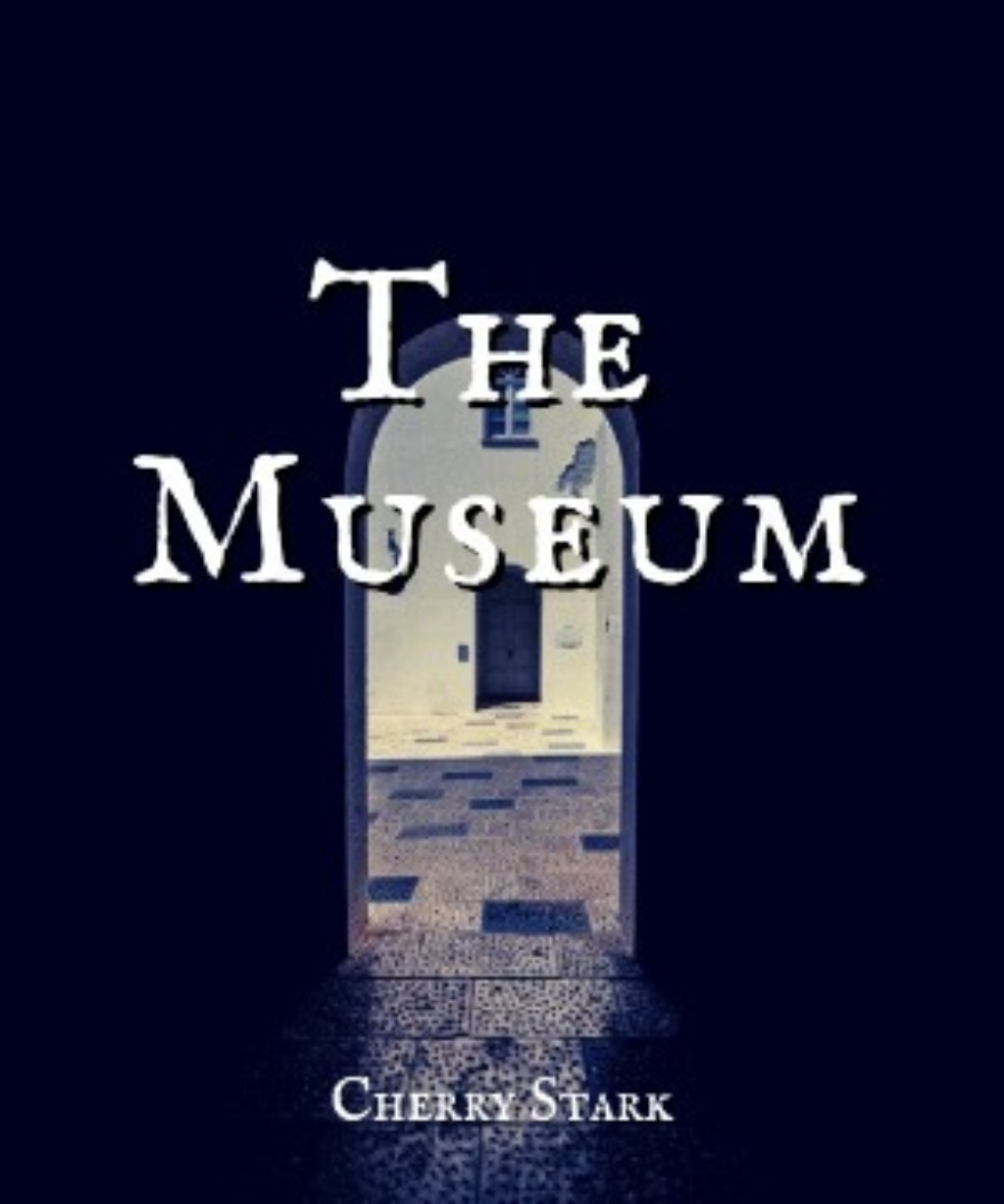 5) The Museum by Cherry Stark
In a museum of magical and potentially dangerous artifacts, Jamie Carter was just the intern working on one of her umpteen graduate degrees. When word circulates about new agents joining the staff, Jamie doesn't dare get her hopes up. There is no way she'll become an agent. And then, she receives her invitation to become an agent and everything changes...
The idea of a museum of magical artifacts is just so much fun. One particularly intriguing element of the museum is the Stacks: miles of steel-enforced levels where artifacts that need to be studied are stored while waiting to be put on display. A "magical beanstalk" full of floor after floor of mysterious, magical artifacts is incredibly fun to picture, especially when protagonist Jamie uses her bio-mechanical wings to fly up it. A bonus is that you can read this one right here on Fictionate!