Last week, we discussed how to make the leap from reader to author. But even once you've come up with an idea and put in the long hours of writing your own manuscript, there are still plenty more hurdles ahead. One of the most important choices you will be faced with is how you plan to share your work with the world. Do you want to query an agent, or self-publish?
If you want to read more about the pros and cons of traditional vs. self-publishing, check out my fellow blogger Heather's excellent post on the subject here. Personally, I am team Self-Publishing all the way. There's a lot of work you have to do as an indie author that a publishing house would typically handle—that is true. But for me, the level of creative and financial freedom you have as a self-published author is just so incredibly worth it.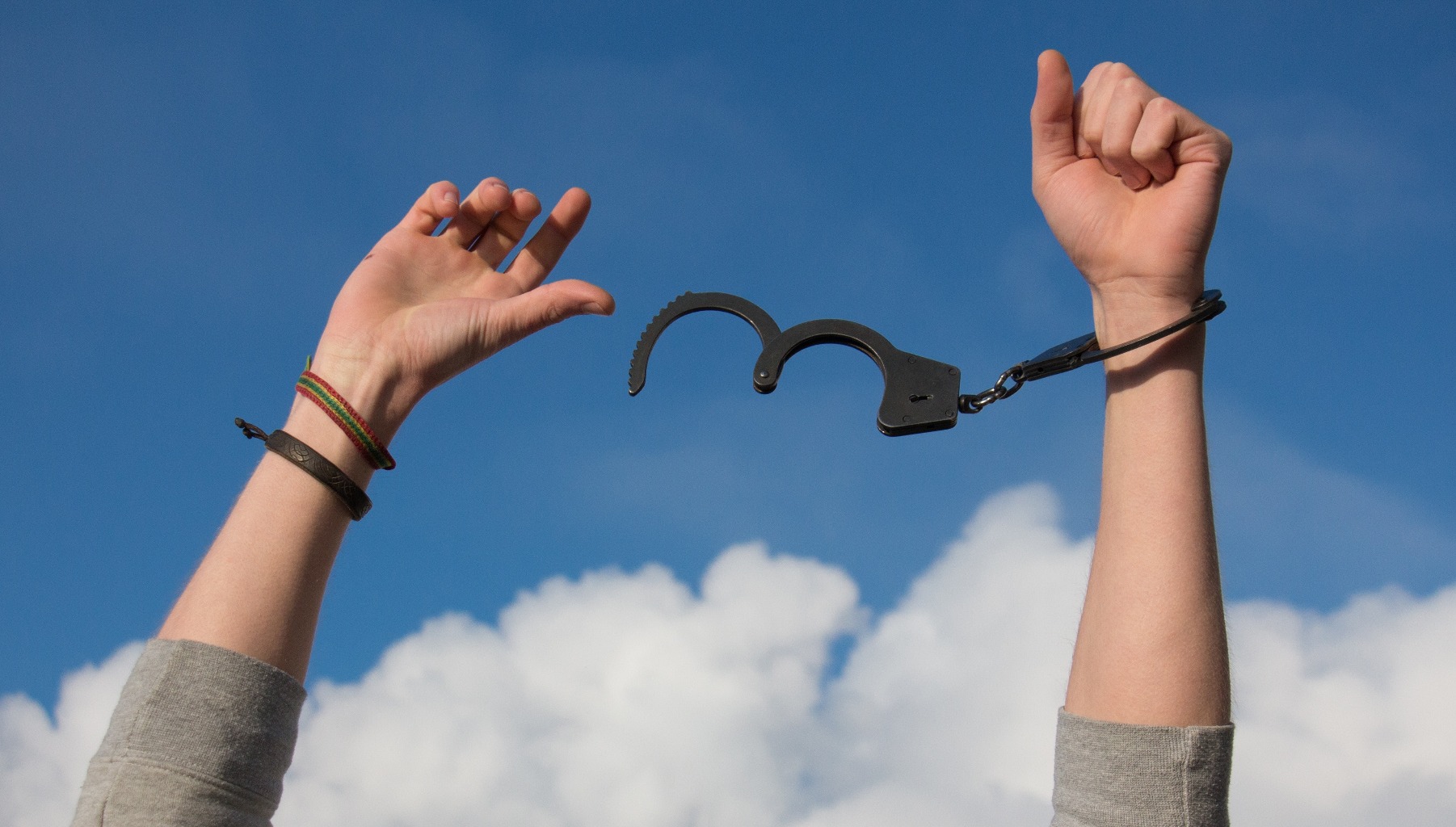 If you're like me and have decided to make a go of publishing your book on your own, congratulations! Being a Fictionate reader, you may also be considering posting your work right here. As an author who has published some of my own work on the site, I can tell you that this is a fantastic environment for indie authors. The process of posting each chapter is very easy and straightforward, the site's online reader is aesthetically pleasing, and—best of all—you get to set your book's price and keep 100% of the profits.
You can find more information about creating your book on Fictionate.Me here. But if you want more of a step-by-step breakdown of publishing on the site from someone who's been there before, I am more than happy to provide it. Here are the steps you can follow to become a writer on Fictionate.Me, as well as a few tips and tricks to help you out along the way.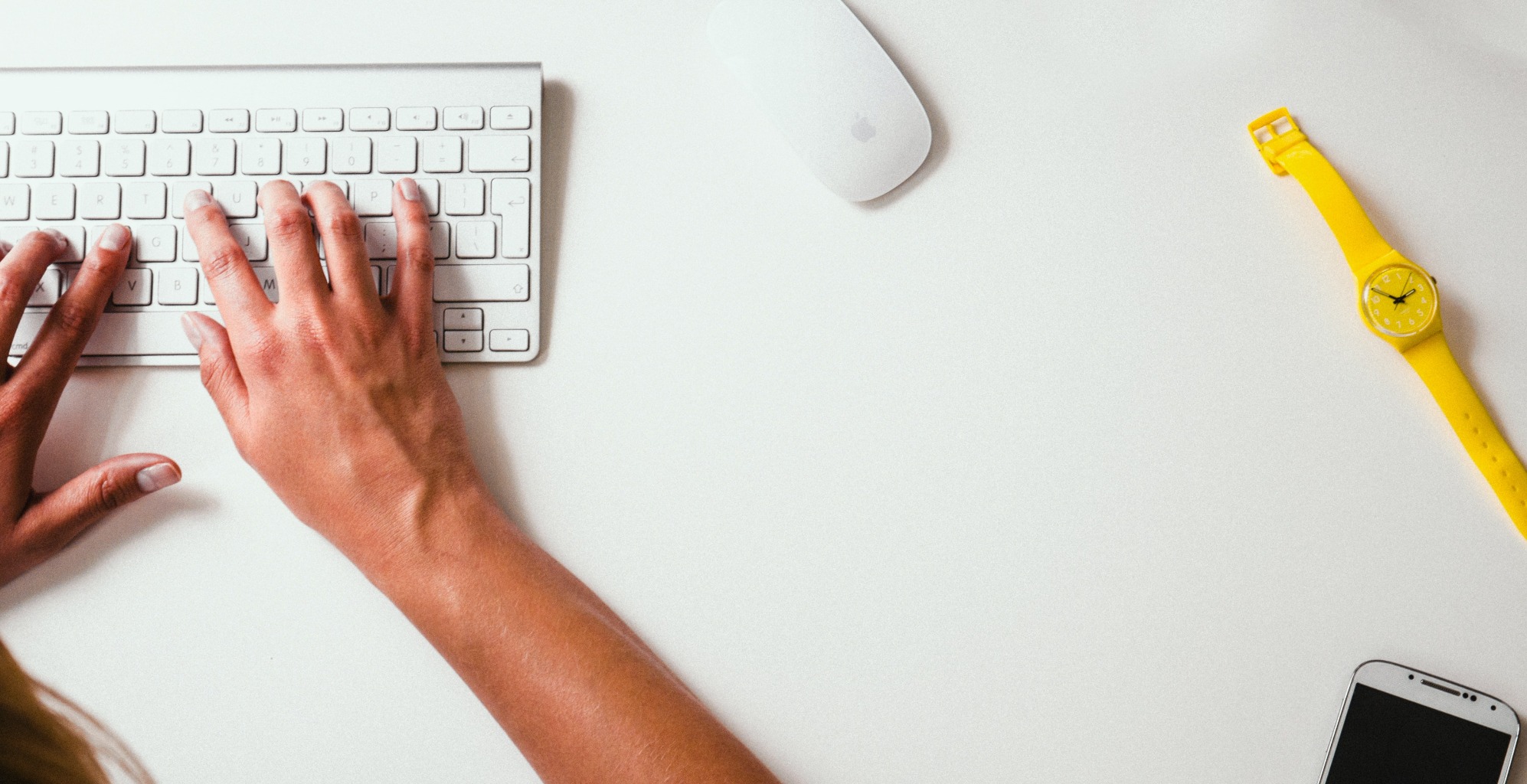 1) Create an Account
The first step of posting your work on pretty much any website is creating an account. As a regular Fictionate reader, you may already have one and can skip ahead to the next step. Otherwise, all you need to do is go to the main page and click "Sign Up" on the upper right. After you fill in your email and password, check the "I'm a writer" option (you're really making the leap now!). You also have the option to log in with Facebook or Google.
This process shouldn't take longer than a few minutes, and then you're off to the races!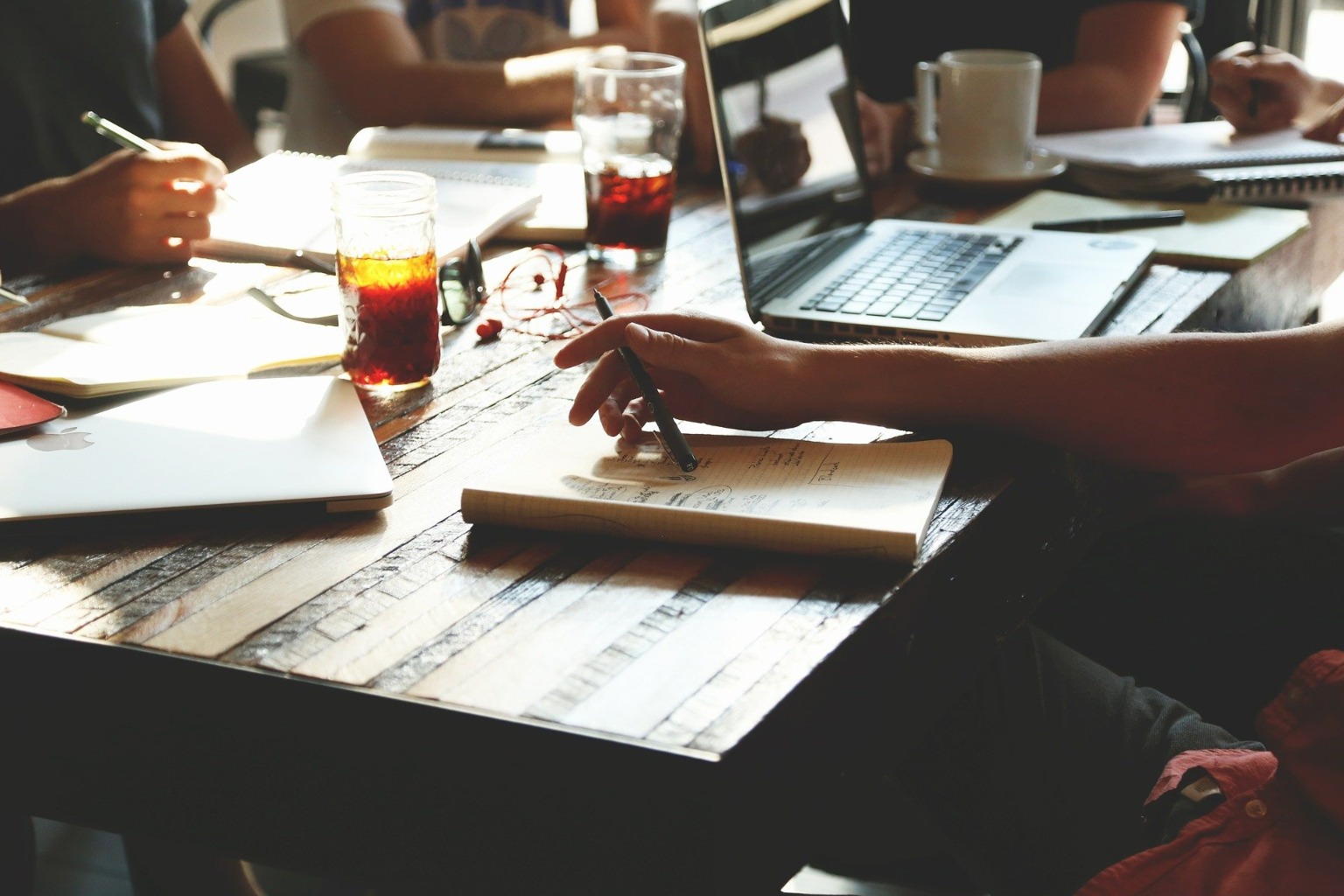 2) Start the Publishing Process
Now that you've set up your account, you are ready to get down to business and start posting your book. Just go to the account icon on the upper right and select "My Books" from the dropdown menu. This will take you to your "My Books" page, which will be empty—though not for long! 
Next, you just need to click "Add Book" on the upper right. You can also import an epub file if you have one.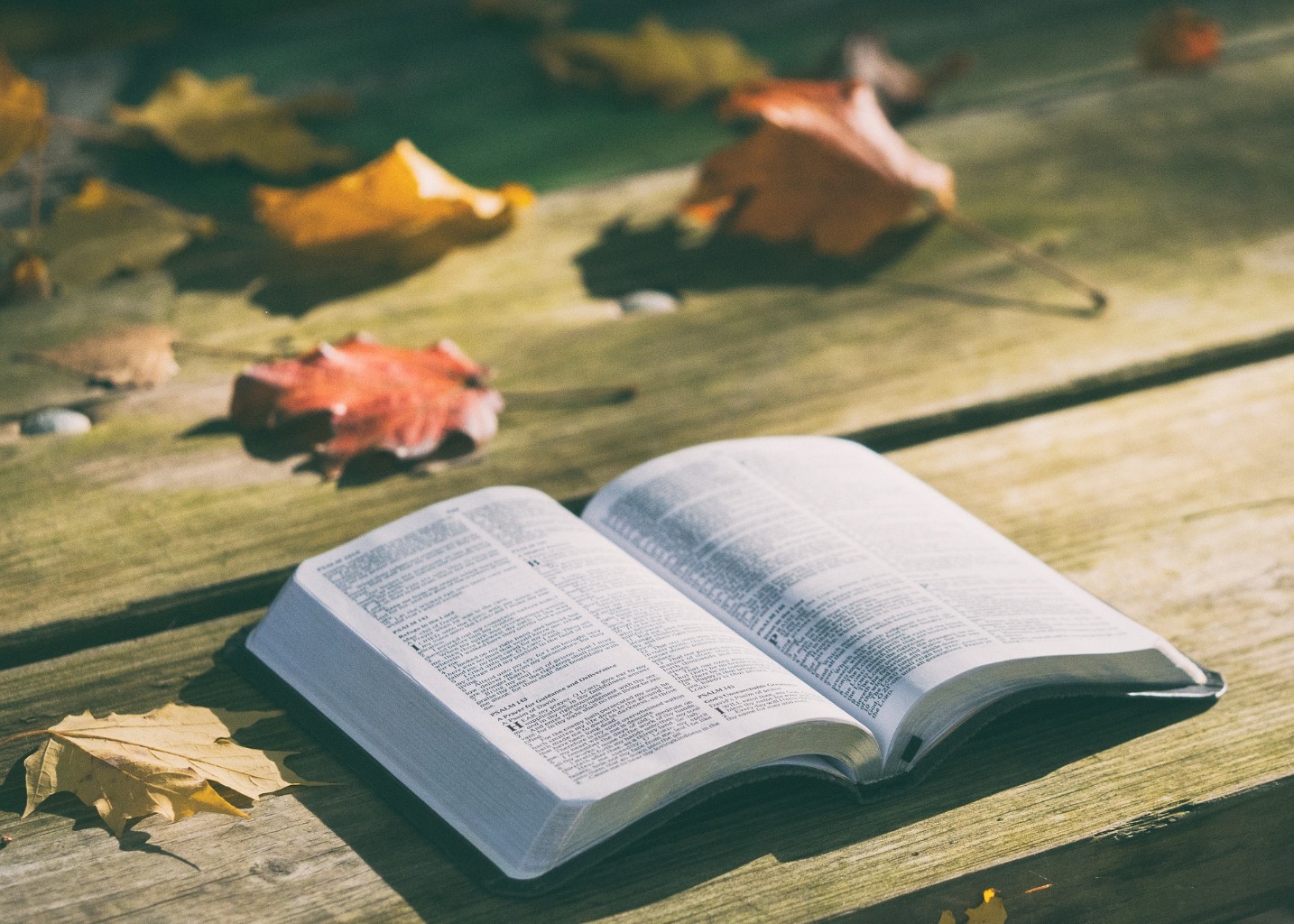 3) Fill in Your Book's Info
On the "New Book" page, you will be able to fill out your book's title and synopsis. I recommend spending some serious time contemplating both of these. The title is the very first part of your novel a reader will see—if the title doesn't grab them, a lot of readers will simply move on to the next book without giving yours another glance. I spent a great deal of this post about The Last Unicorn by Peter S. Beagle talking about how great its title is, and that is because a good title is very, very important. So make sure yours is evocative, tells the reader something of what the novel is about, and ideally makes them ask a question that they desperately want to know the answer to.
The same goes for your synopsis. Even if your title manages to get a reader to click on your story, they could still easily lose interest if they don't feel pulled in by your synopsis. Think of all the great book jackets you've read and try to emulate them. It can also be helpful to read the synopses of trending authors on the site to see what's worked for them.
You will have the option to make your book "Visible only to author" at this point, which I would highly recommend doing while you're still getting the kinks worked out. You can uncheck it later when you're ready to share your story with the masses. I would also suggest opting for AI Narration since it will enable you to offer readers an audio version of your book.
4) Set Your Price Tier and Rating
Setting your price tier is both exciting and terrifying. It's wonderful to think of finally earning money off your writing, but you also might worry whether you're setting your price too low or too high. This is truly a very individual choice—simply ask for what you think your book is worth. I personally priced Vita and the Monsters of Moorhouse at $2.99 since it seemed fair, and also because it was what I was already charging on Amazon. There really is no right or wrong way to do this—just go with your gut.
You can also choose to charge a flat rate for your book or to do a subscription plan. A subscription plan allows you to create an intimate community with your subscribers by sharing special perks like short stories, cut scenes, and more. You can have different tiers that offer different perks, incentivizing readers to pay a premium price for premium perks. Check out this post for more info on how to set up a subscription plan for your work.
You can set the rating for your book as well, which is exactly like the ones movies receive. Here's a breakdown of what each of these ratings means so you can better decide how to rate your story.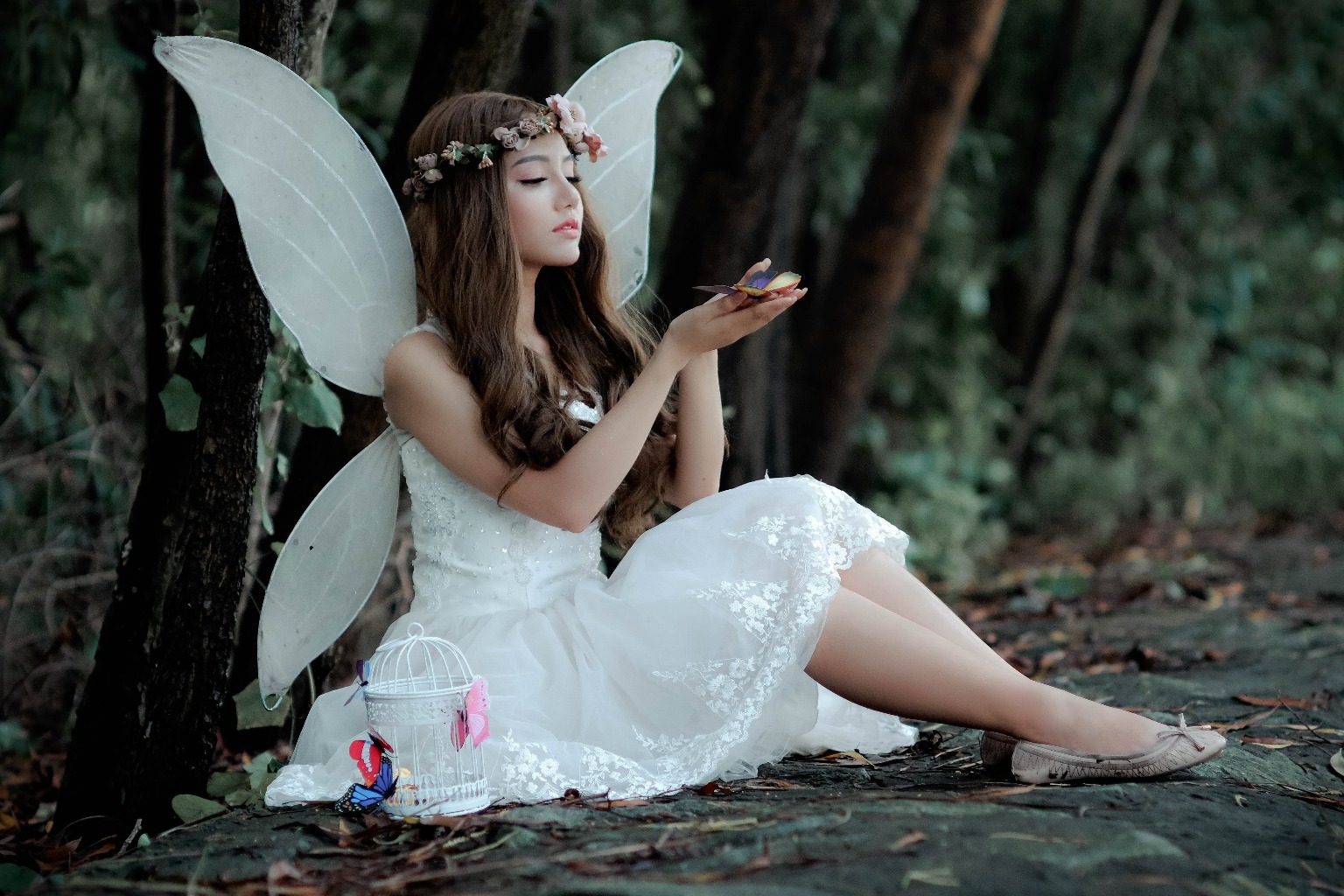 5) Select Your Genre/Tags
Choosing your genre/tags is an extremely important part of the publishing process. These genres/tags will help potential readers to find your book based on their specific tastes. When deciding which genres/tags to use, it's helpful to visit Fictionate.Me's main page and check out the Trending Genres & Tags. If any of these genres or tags apply to your story, I would suggest including them on your book's page.
To find genres and tags on the "New Book" page, simply start typing a genre like "fantasy" or "romance" in the "Genre/Tags" field and select the relevant result. You will also see plenty of subgenres like "#epic-fantasy" and "#dark-fantasy" that may apply to your story. It may be tempting to include a bunch of genres/tags, but you'll find that many of the most popular writers on the site use no more than 5-7. Limiting the number of genres/tags will help your ideal readers to find your story.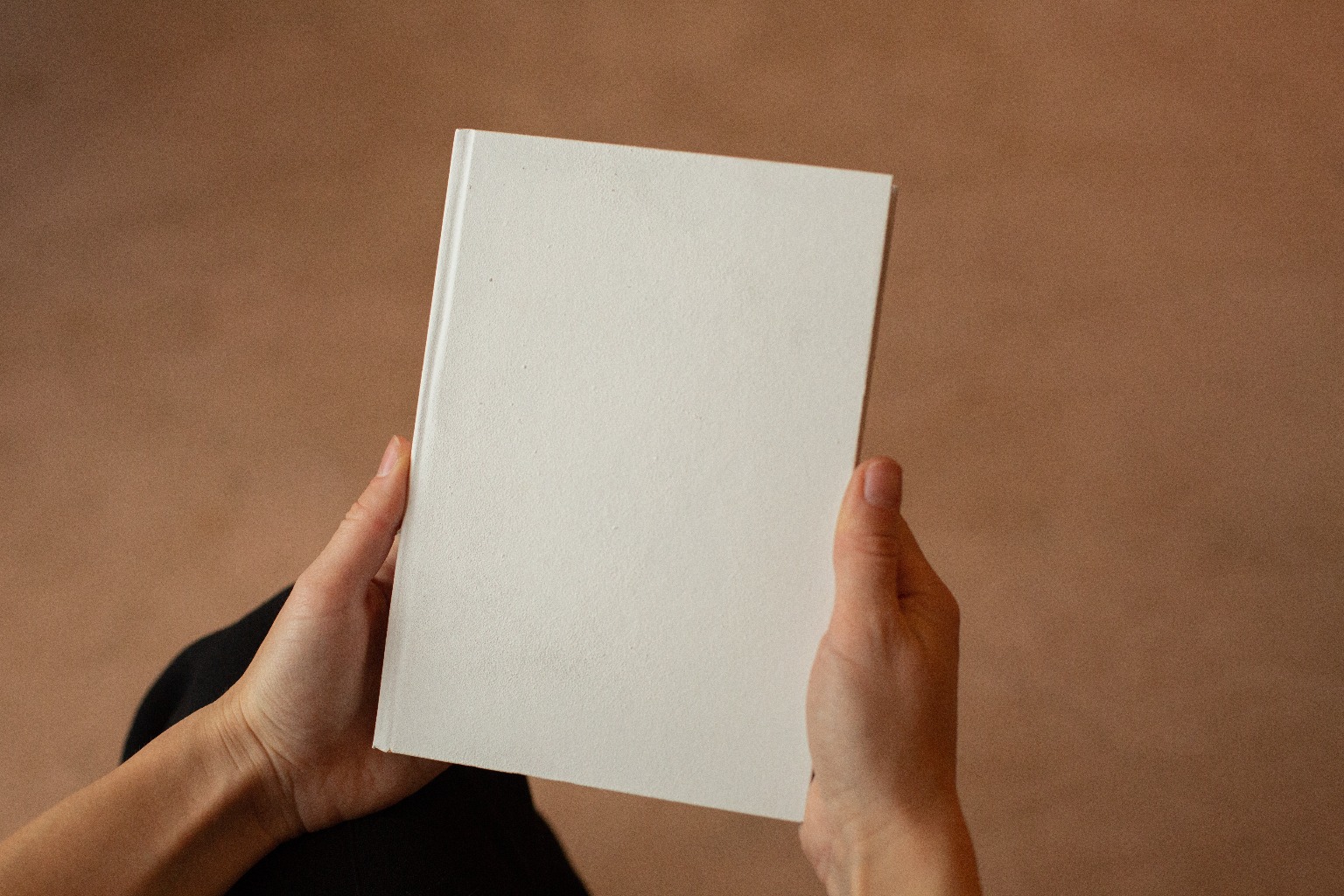 6) Upload Your Book Cover
For your book cover, you'll need a .jpg or .png file. The file size can be no larger than 500kb max file size and it should be at least 600px wide. You have several options when it comes to designing your book cover. If you have some cash to burn, it might be a good idea to have your cover professionally designed, since it will help your book stand out in the crowd. I have used Ebook Launch for my books on Amazon and Fictionate.Me and have been very happy with their work. There are also plenty of great book cover designers on Upwork.
But don't fret if professional design isn't an option you can afford. You can still produce a very attractive cover with something like Canva's free book cover maker, or upload a free image from Unsplash or Pixabay and use a program like Paint to include your title. So definitely don't let a lack of funds get in the way of publishing your masterpiece!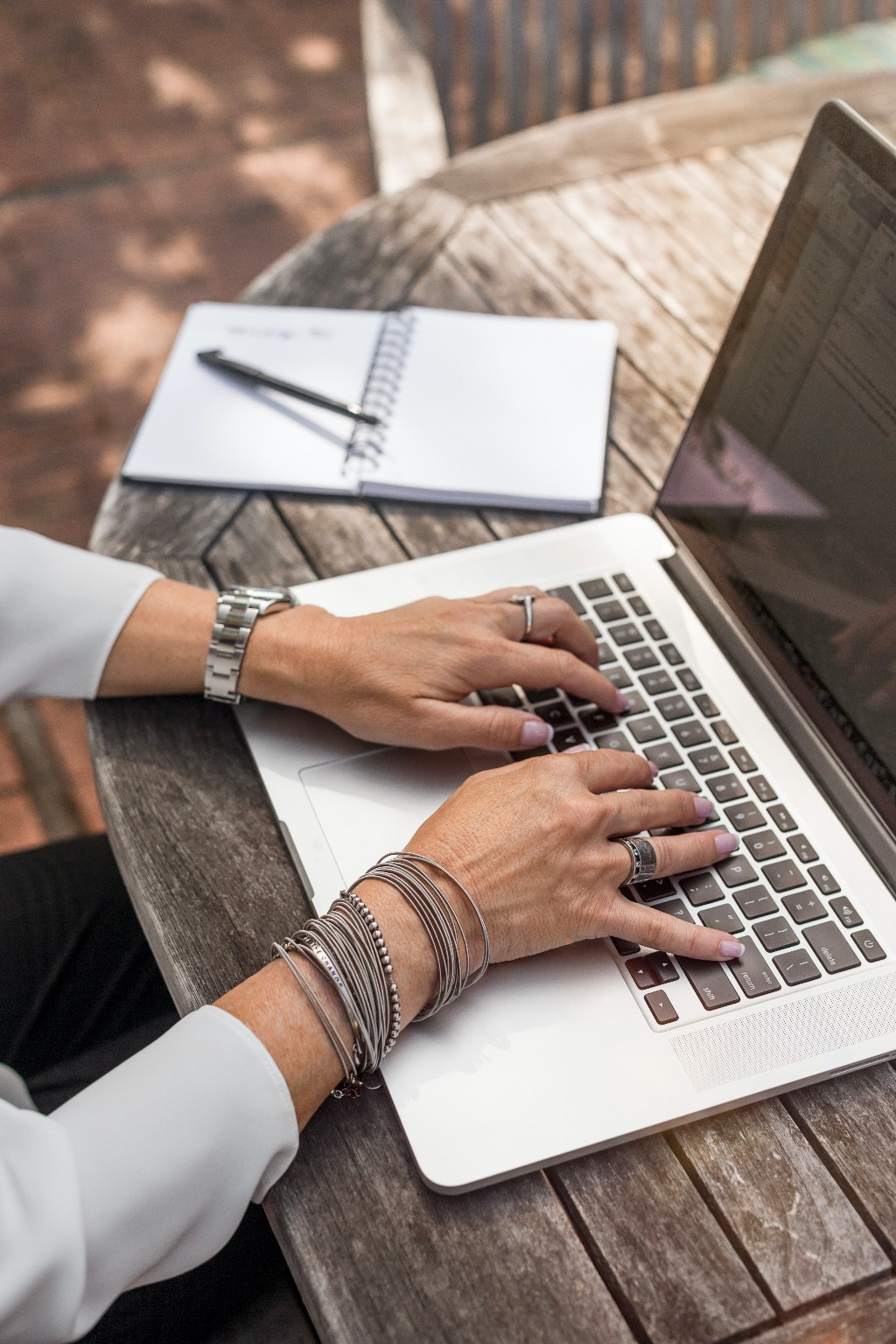 7) Get to Work!
Now that your book page is all set up, you are ready to start writing. Once you click "Add Chapter", you will be able to start typing your first part or chapter right into the editor. If you're like me and already have a completed manuscript, you also have the option to copy and paste from a Word document or Google doc. This is the point where you decide if your first chapter is going to be free—I would recommend offering at least one or two free chapters as a preview to help get readers hooked. When you're done, all you have to do is click "Publish".
After that, it's just rinse and repeat. You can post new chapters as your write them, or post them all at once if you're already finished with the book. It might be a good idea to space out posting your chapters either way though, since your new chapters will pop up on the "New Books" section of Fictionate's main page and will help to pull in new readers. You can also look forward to seeing your book promoted on the social media pages below!