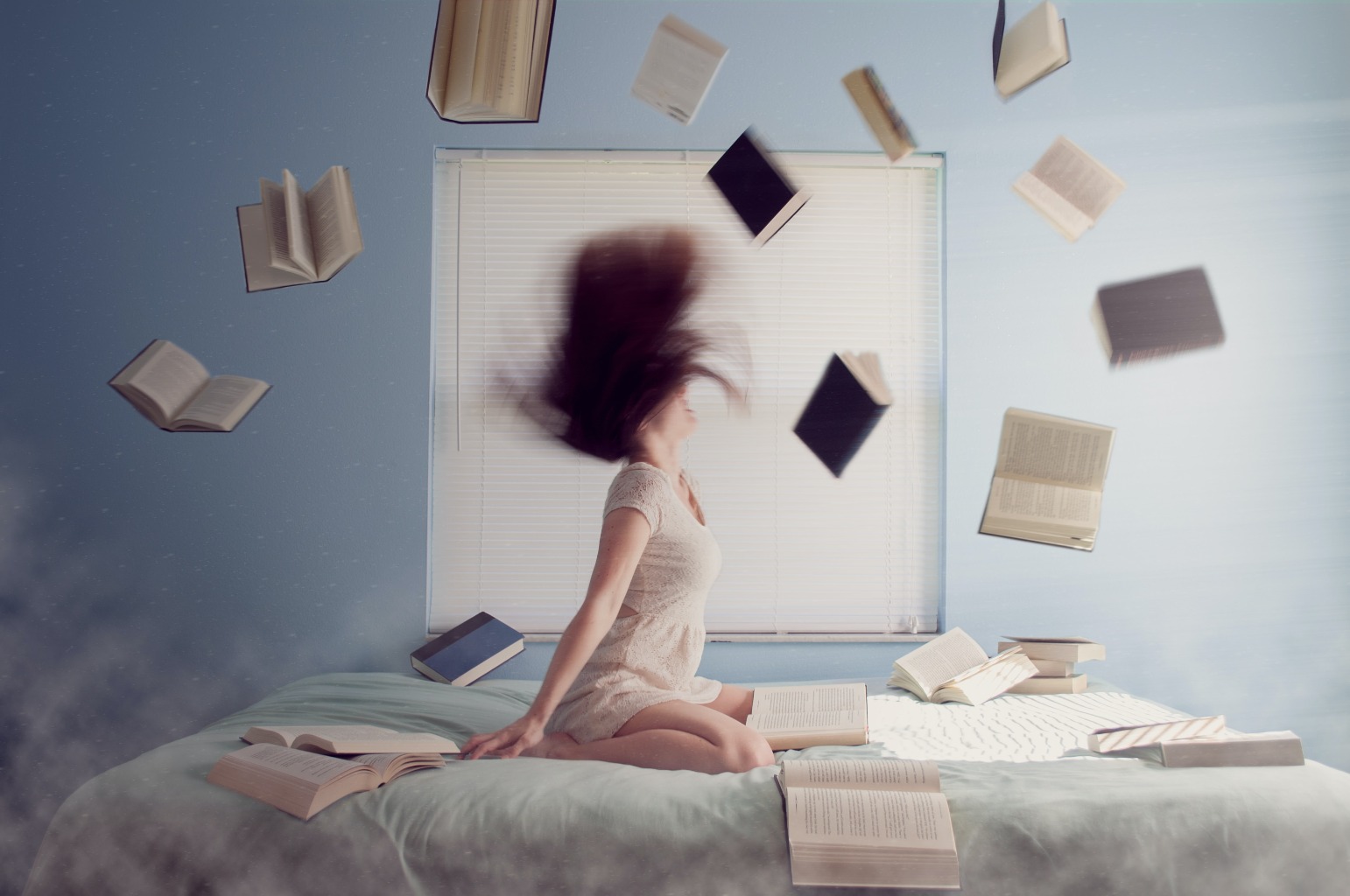 Are you looking for the best of Fictionate.Me's awesome self-published ebooks? With so many great titles on the site, we know it can be hard to choose which novel to start with. To make your choice a little easier, we've rounded up the best books on Fictionate.Me, so your TBR list just got a little longer!
Don't forget, each novel also comes with the ability to listen for free once you've purchased the book, so you can also get your audiobook fix as well.
First up, we'll take a look at our May writing contest winners! 
The May Writer Competition was held to promote the books on the site and the site itself. We want to give recognition to writers for their creations and involve the readers as well.
The winner for the Critics' Choice was selected by a group of readers who have been on the site for quite a while (and wanted to participate) and the Fictionate.Me team. 
The winner for the Readers' Choice had the highest general votes. 
We plan on holding quarterly contests to award prizes to the most successful writers. The three prizes are: 
Five books were awarded prizes for their excellent content and popularity among the readers. I've also included five other top trending books on the site, based on reader popularity, top paid, and trending. Read below to pick your next great read from Fictionate.Me's own self-published authors!
May 2021 Writing Contest Winners
Assassin's Choice by Al Nelson, Critics' Votes Winner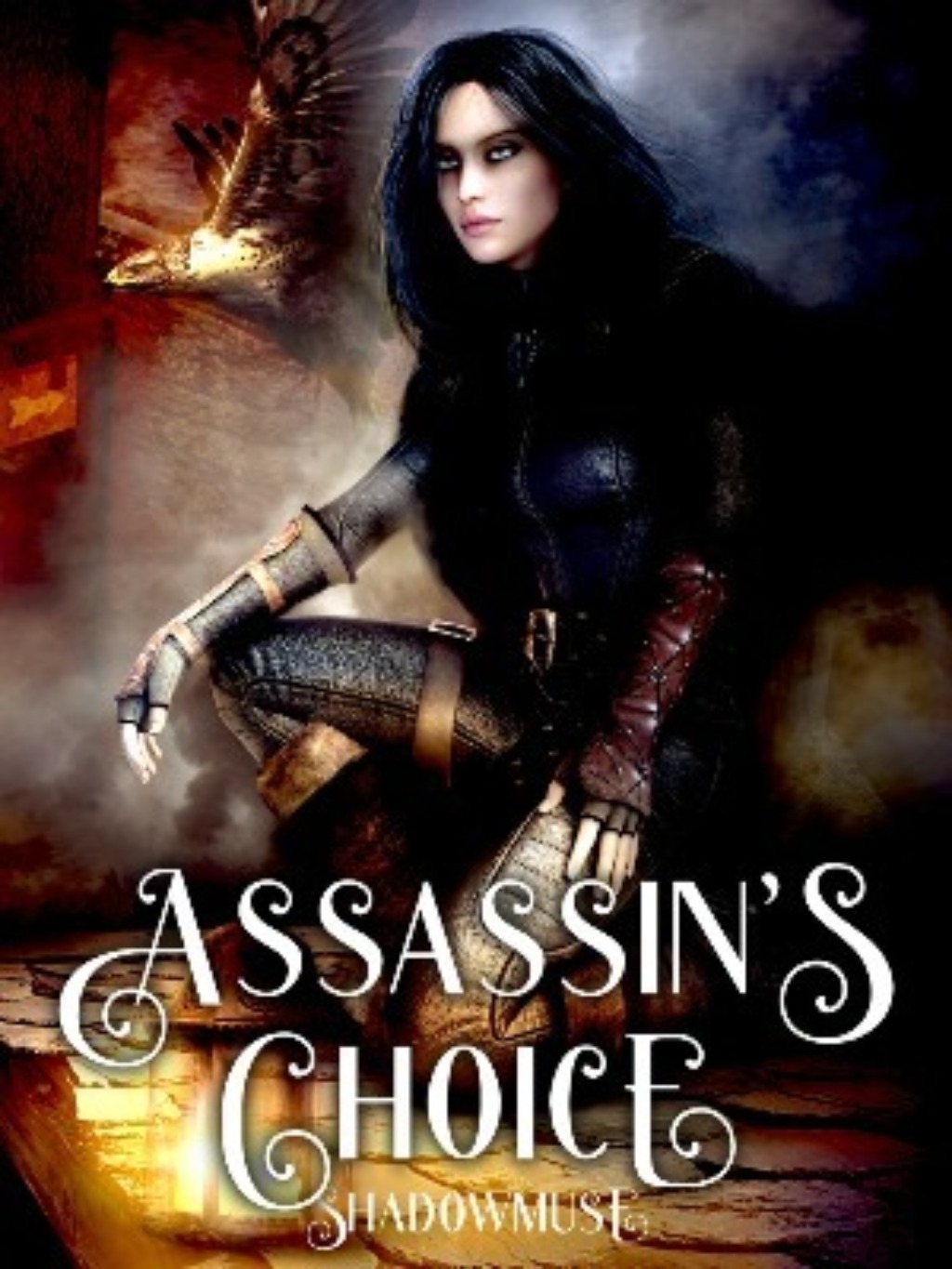 This exciting urban fantasy will have you riveted from the very first chapter with its tough-as-nails protagonist. 
As an assassin, Runa has been trained to be a ruthless killer, a killing machine who must obey and never question the master assassin Kuno. When she's tasked with eliminating a traitor in their midst, who happens to be her friend, she begins to question the life she's always known. Will she betray her guild, or stay true to her one and only friend?
Learn more about Runa and her life in the assassin's guild here for $0.99 (first seven chapters free)
Defending His Cub by Lore Nicole, Readers' Votes Winner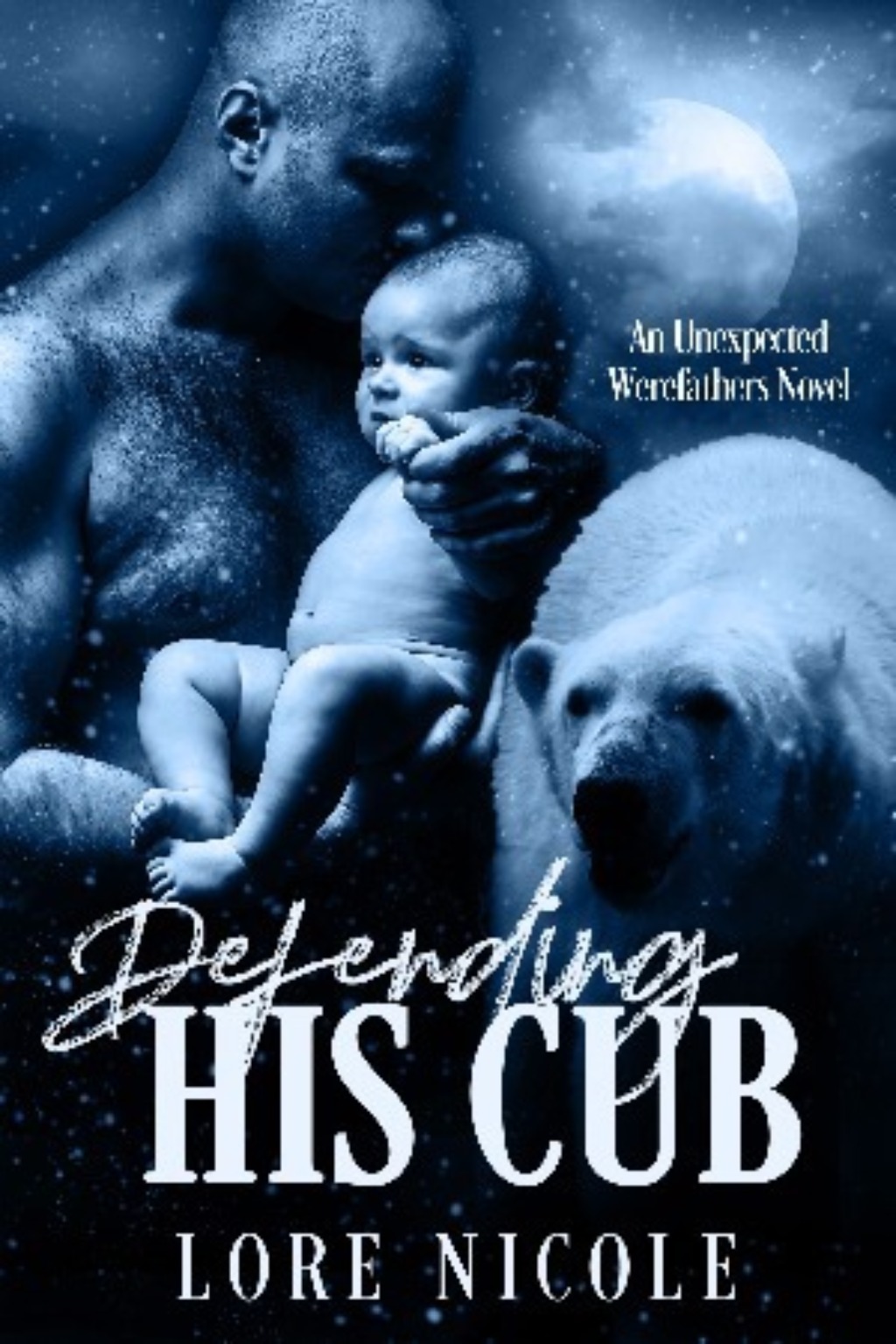 Defending His Cub centers around werebears instead of werewolves, for a refreshing yet fierce take on the shape-shifting paranormal adventure.
Amongst the werebears, polar bears and grizzlies are natural-born enemies. When Koda and Nita are found to be in love with each other, their families forbid their union. When Koda discovers that Nita is pregnant with his child months later, will he be able to defend his young family and end an age-old feud between his people?
Click here to find out if Koda will indeed defend his cub for $0.99 (first chapter free)
Out of New York City by Kate Seger, Consolation Prize Winner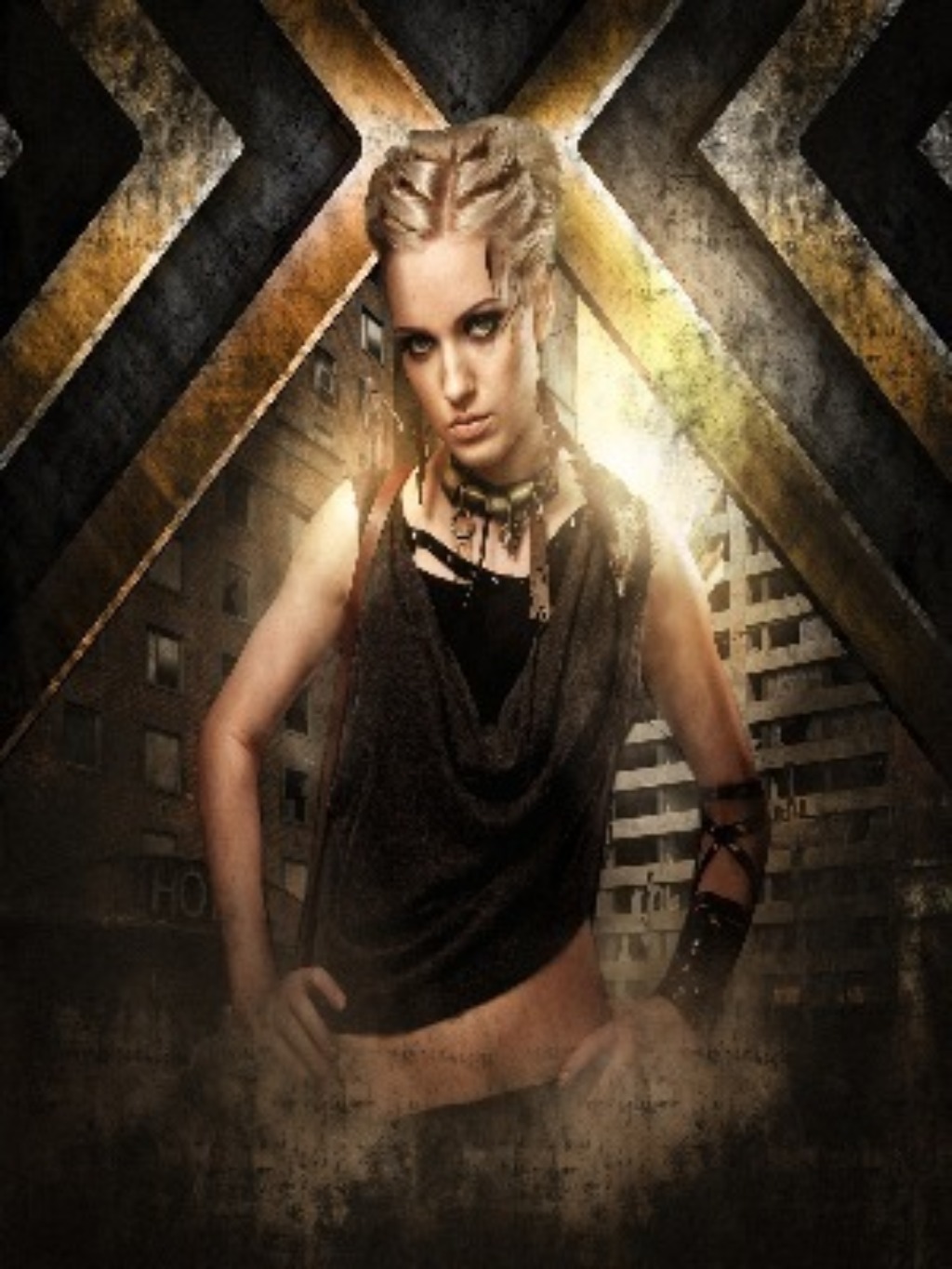 This compelling zombie apocalypse was one of the May writing contest Consolation Prize winners, placing at #2 in the reader's choice votes. 
Author Kate Seger gives us a flawed heroine to root for with her main character Ashlynn, whose life is in complete shambles even before the world ends. Addicted to drugs, suffering from PTSD and an abusive boyfriend, Ashlynn sees the end of the world as just one more thing to add to her seemingly never-ending tale of woe.
When stranger Leith (who just happens to be handsome) lands on her doorstep, she agrees to team up with him so she can get out of New York City safely. Protected behind the walls she's built around herself, Ashlynn tells herself they are simply just two people trying to get out of the city. But as she and Leith battle through the zombie apocalypse together, will she demolish those walls and let Leith into her heart?
Click here to find out the fate of Ashlynn and Leith for only $0.99 (first 6 chapters free)
The Museum by Cherry Stark, Consolation Prize Winner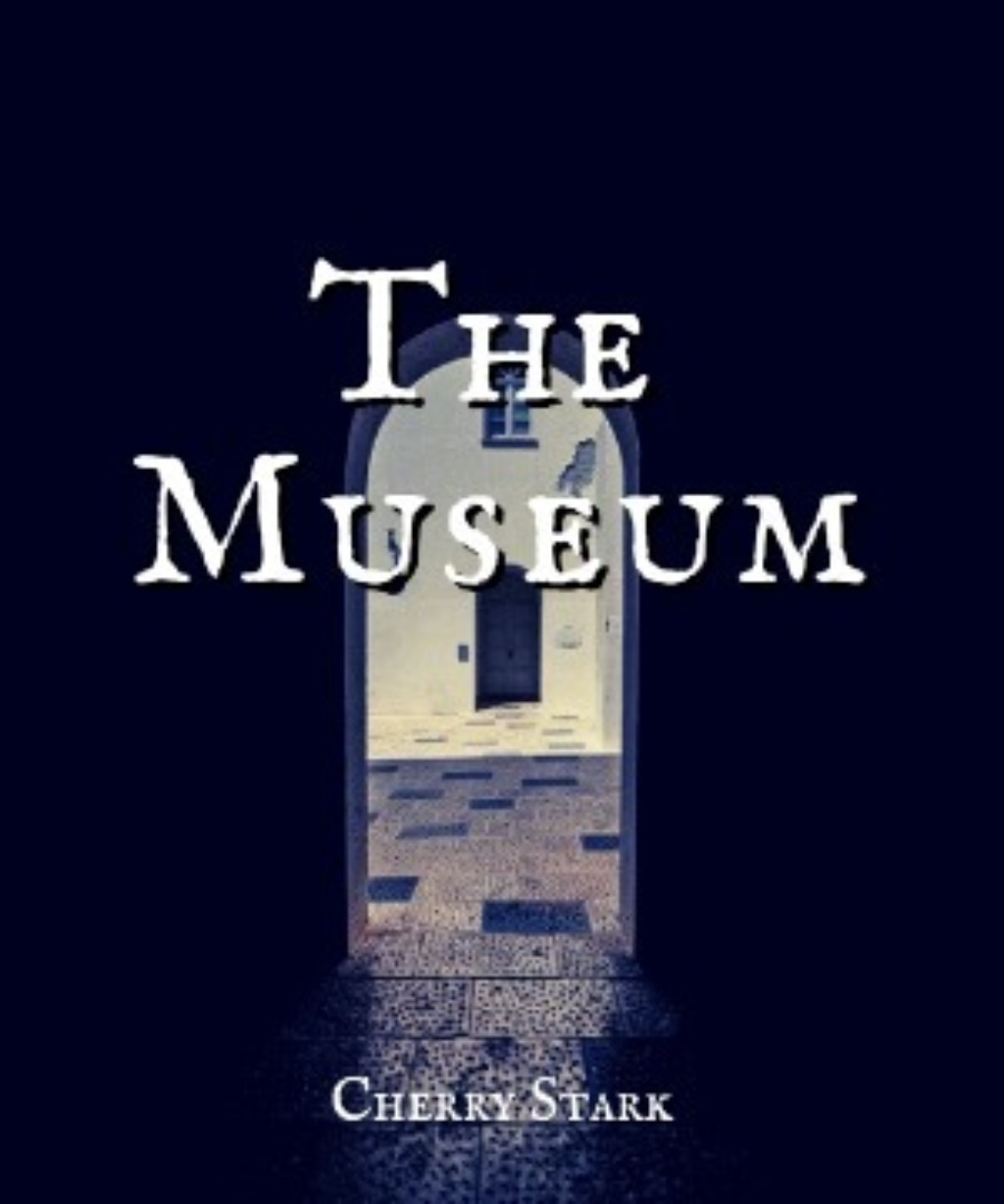 Ranked #2 in the Critics' Votes and #4 in the Readers' Votes, this has been a top-trending book on the site, and for good reason.
In this science fiction/fantasy/mystery mashup, Jamie Carter is an intern working at a museum while she pursues yet another graduate degree. Her dream is to become an agent at the museum, which is no ordinary museum, as it contains hundreds of magical (yet potentially dangerous) artifacts. After deciding not to get her hopes up of ever getting an invitation to be an agent, she receives one—and it changes the trajectory of her life forever.
Read more of Jamie's adventures in the museum here for $2.99 (first two chapters free)
Only Human After All (Book 1 of the Widow's Saga) by Reese Jet, Consolation Prize Winner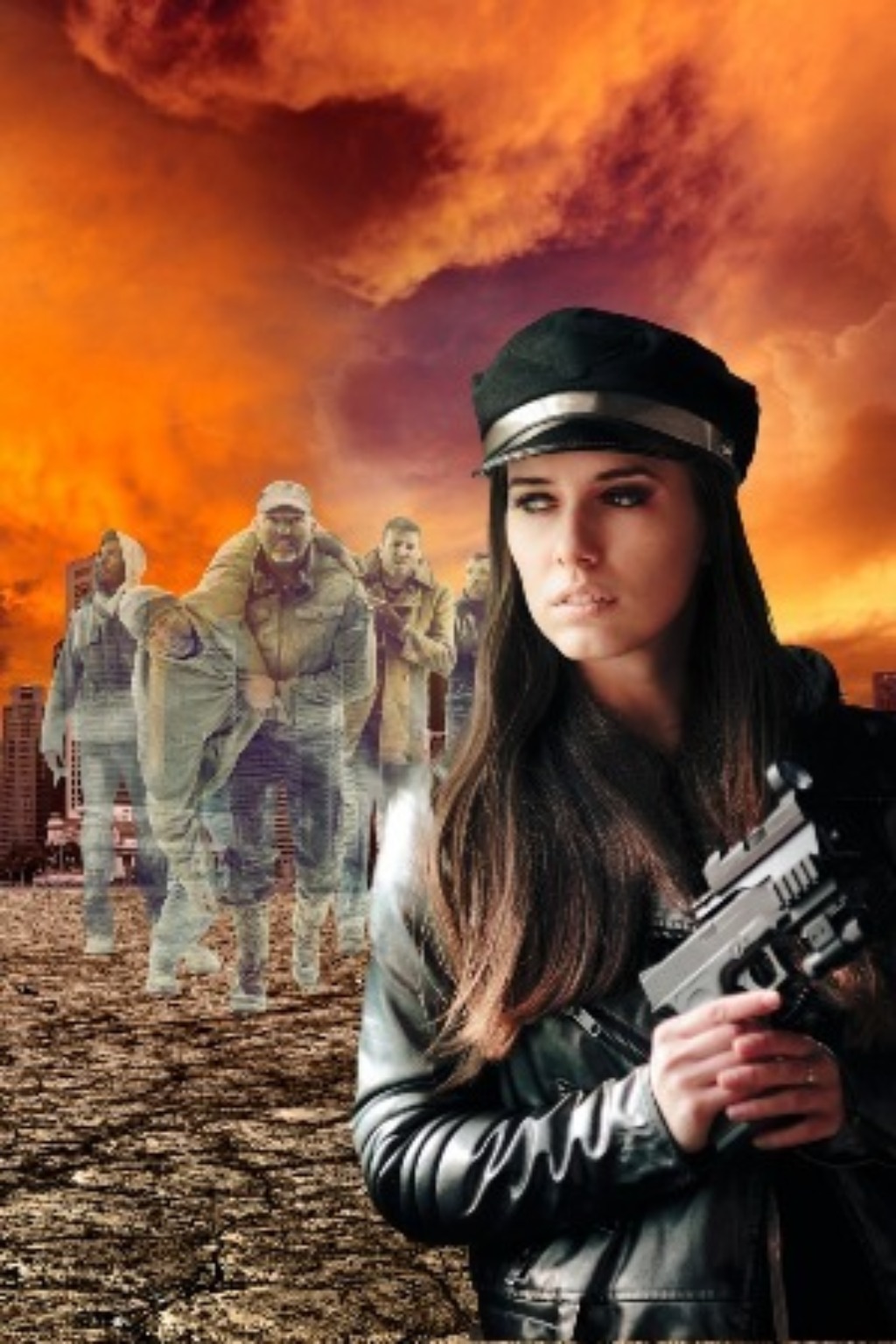 Zombie apocalypse novels are on fire on Fictionate.Me! And who doesn't love a great survival story?
This engaging story sinks its teeth in the first line and doesn't let go: "The scent of burning flesh never leaves your memory." This leads to an introduction to Winter, a young woman left on her own after her husband tragically succumbs to the zombie virus plaguing the earth. Mourning the death of her husband, and reeling from the daily struggle of surviving, Winter is taken aback by the arrival of two helpful—and handsome—strangers. 
Follow Winter and her adventures here $2.99 (first two chapters free)
Other Top Books To Read
Fire: An Emlyn Revelations Story (Emlyn's Revelations Trilogy, Book 1) by Nicole Lore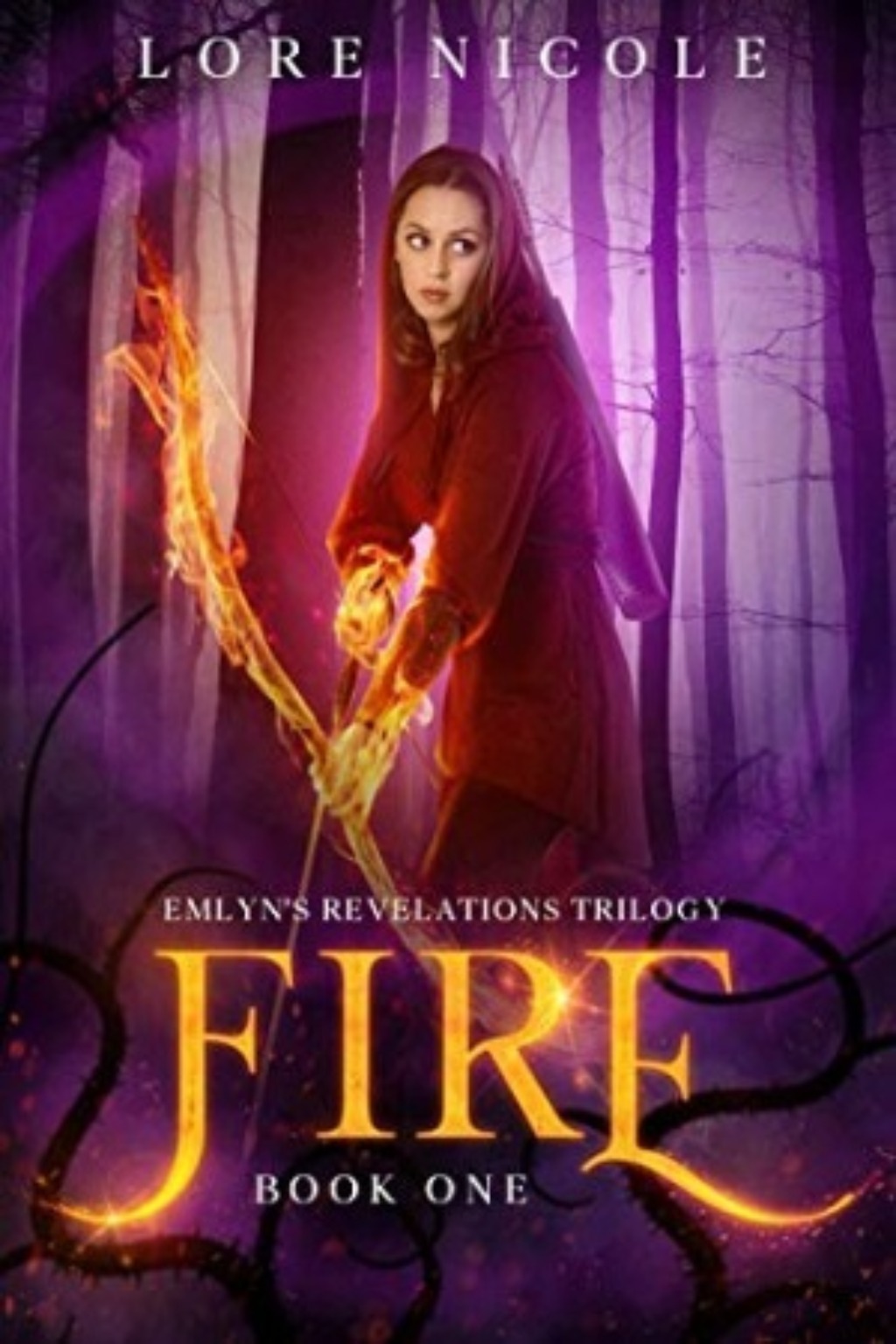 Popular Fictionate.Me author Nicole Lore had not one, but two books in the top seven readers' and critics' votes for our May competition! Placing #7 with critics and #3 with readers, this is a must to add to your TBR list.
A story of the struggle to triumph over trauma, this fantasy follows protagonist Emlyn as she strikes out on her own after discovering a dormant power within her. Tired of suffering at the hands of her mother and her mother's abusive boyfriends, Emlyn takes work with the King's wizard on her journey of self-discovery. Will Emlyn be able to heal from her traumatic past and accept and embrace herself and her new power, or will her past extinguish her inner spark?
See if Emlyn can ignite her spark here for $0.99 (first chapter free)
Dig Deeper by Kate Seger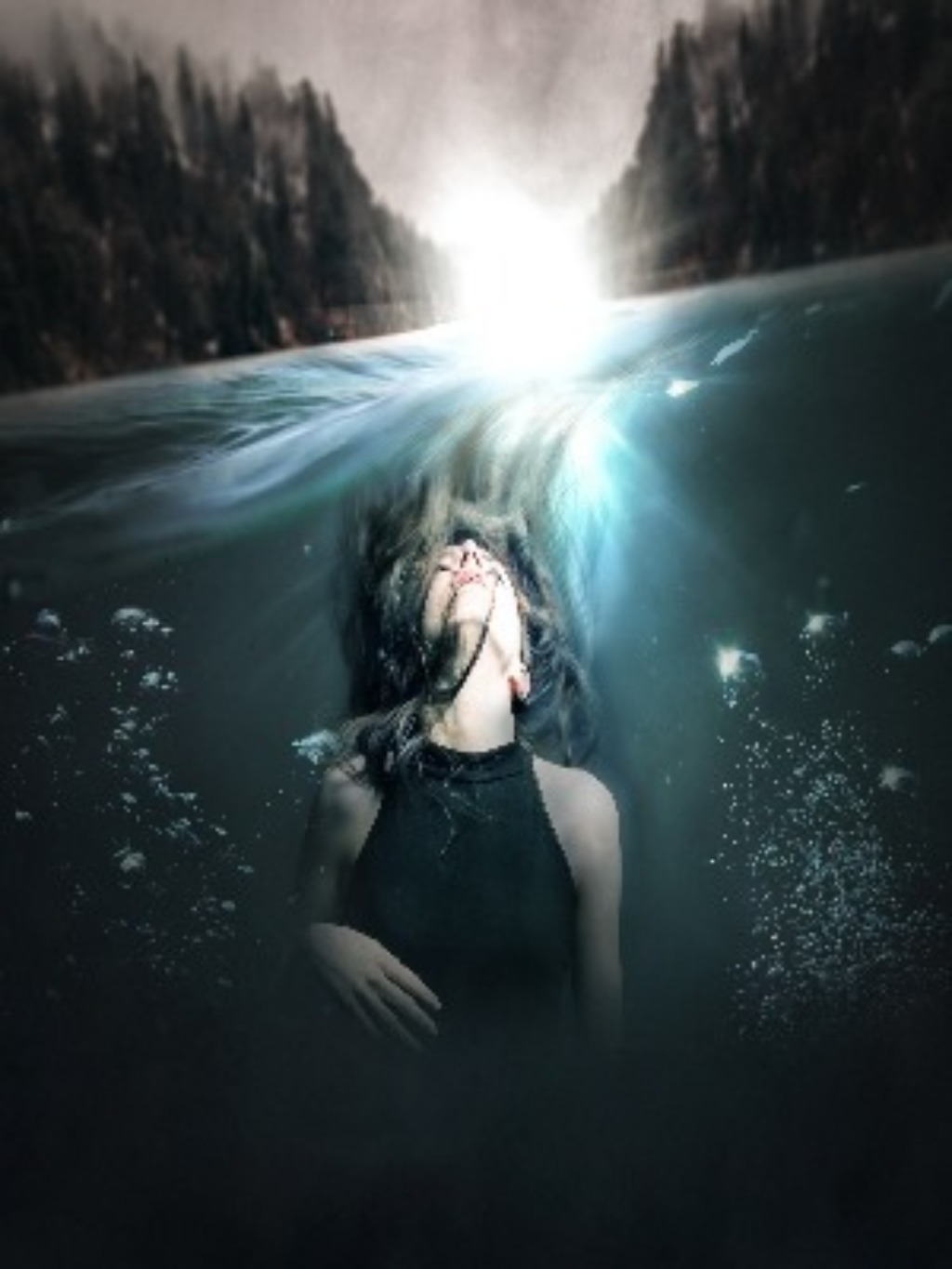 Looking for a gripping murder/suspense with a touch of romance? Look no further than Kate Seger's second chart-topping novel, which placed #5 with readers and #3 with critics in our May writing competition. 
Twenty years after Avery Stone's mother's death, her father mysteriously drowns in the local river. Returning to her hometown of Granite Springs, where secrets run deep and everyone still eyes her with suspicion, Avery is determined to find the truth behind her father's unnatural death. With the help of handsome funeral director Brandon, Avery begins digging to find the truth—but discovers if she digs too deep she might suffer the same fate as her father.
Find out if Avery discovers the truth here for $0.99 (first five chapters free)
Hope(less): Judgement of the Six, Book 1 by Melissa Haag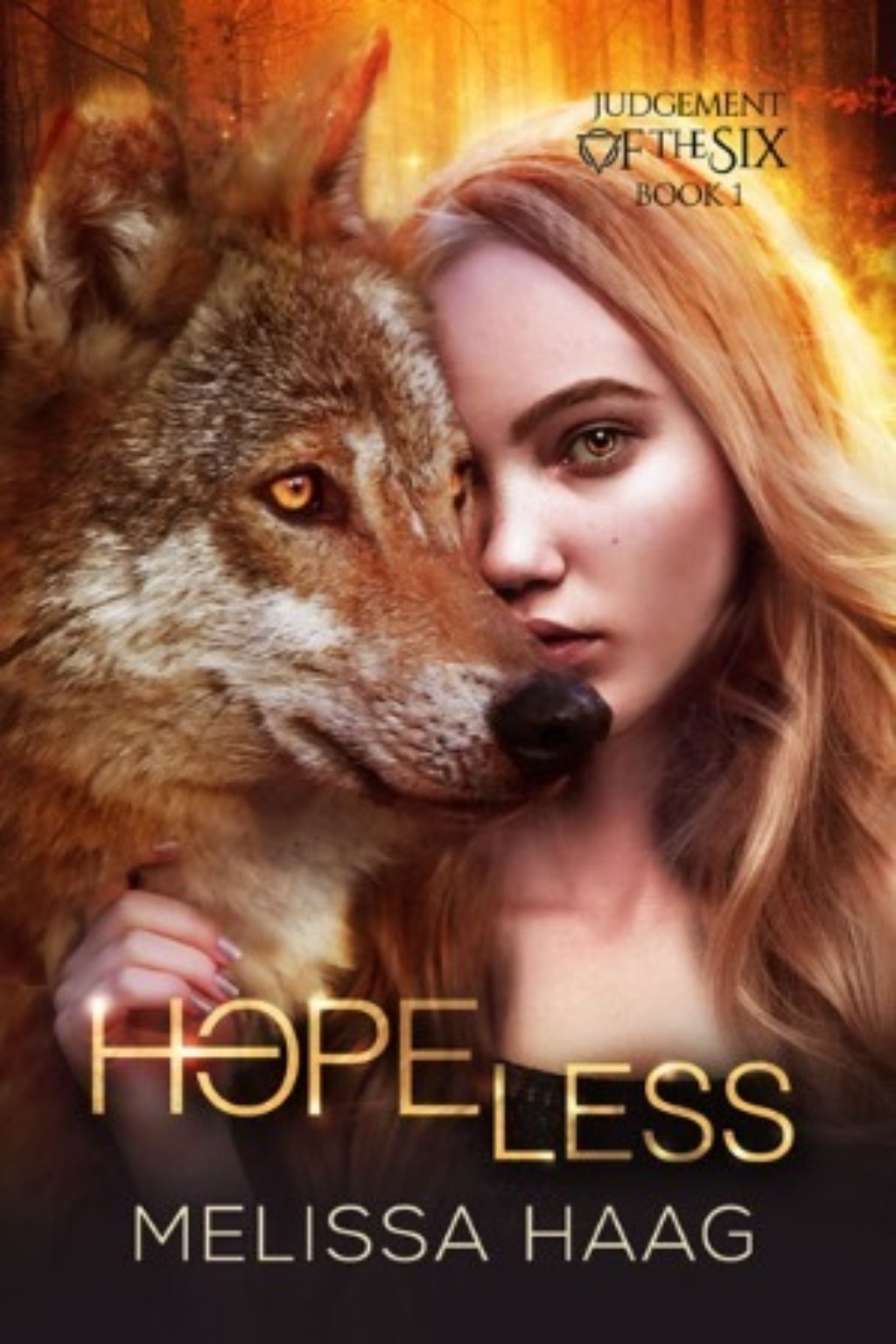 Craving a little werewolf action? Look no further than this treasure, one of our top paid books on our platform.
Human protagonist Gabby didn't set out to find a werewolf looking for a mate but found him she did. When werewolf Clay decides he wants Gabby to be his mate, she flees for her own safety. But Clay is not the only thing giving chase. Sensing something truly dangerous is after her, and the secrets she harbors, she begins to rely on Clay to keep her safe and to help her discover the truth behind those who are after her.
Click here to discover Gabby's secrets for $0.99 (first 14 chapters free)
Bright Morn of Issareth Volume I: The Arrival by Sable Jak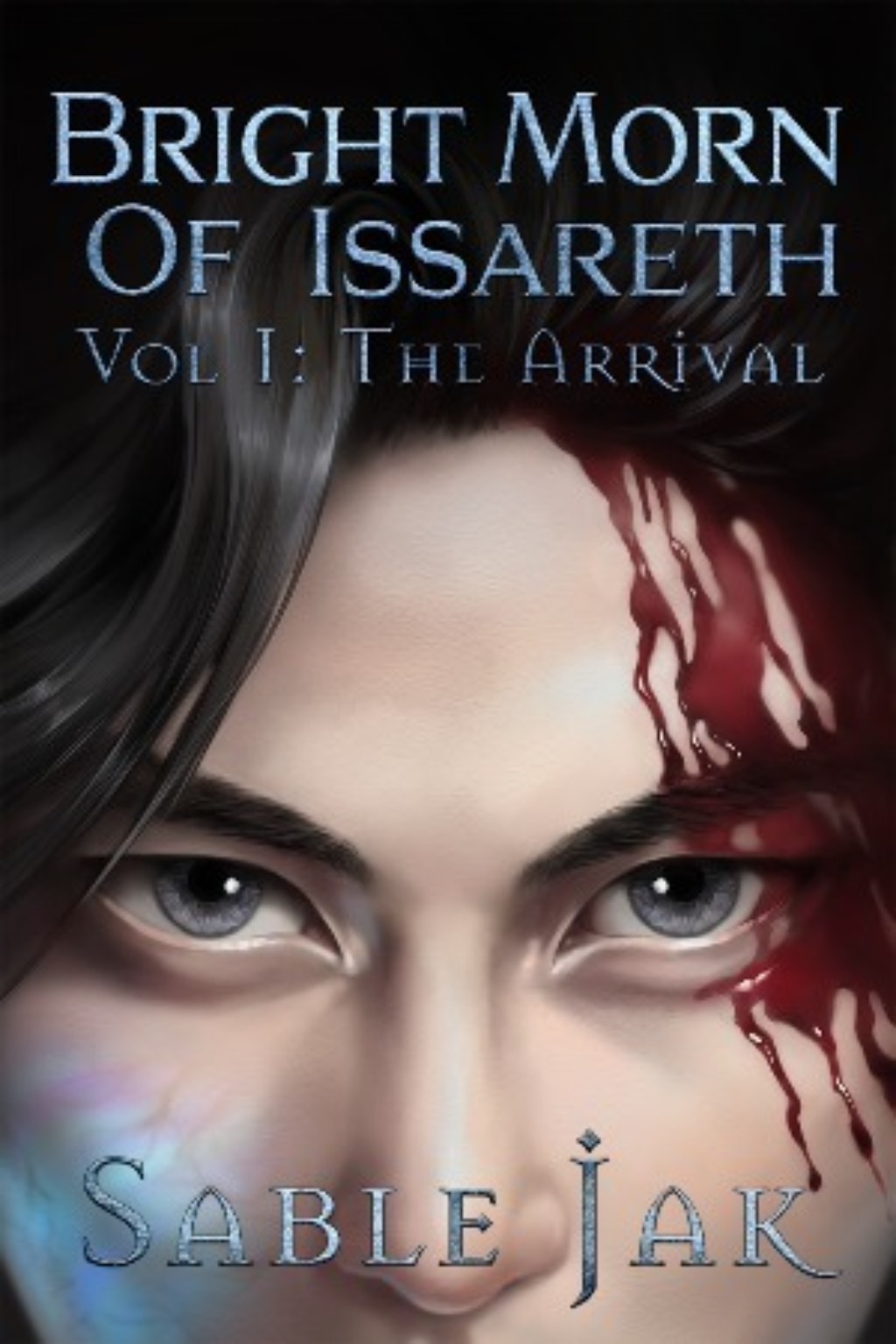 Bright Morn of Issareth is a Calyryn. Half-human, a Calyryn lives for 200 years, dies, and is reborn again and again via his human wives, as there are no Calaryn women. Morn has no recollection of his prior lives until he reaches puberty, when his Calyryn genes supersede his human ones. Because his wife-mother died in childbirth with him, Morn must search for who he was in his past lives. Was he a king, a warrior, or perhaps a scholar? A laboring peasant? Did he have wives and children who mourned him? 
Discover Morn's fate here for $4.99 (first three chapters free)
The Dagger of Darkness by Blake Stackman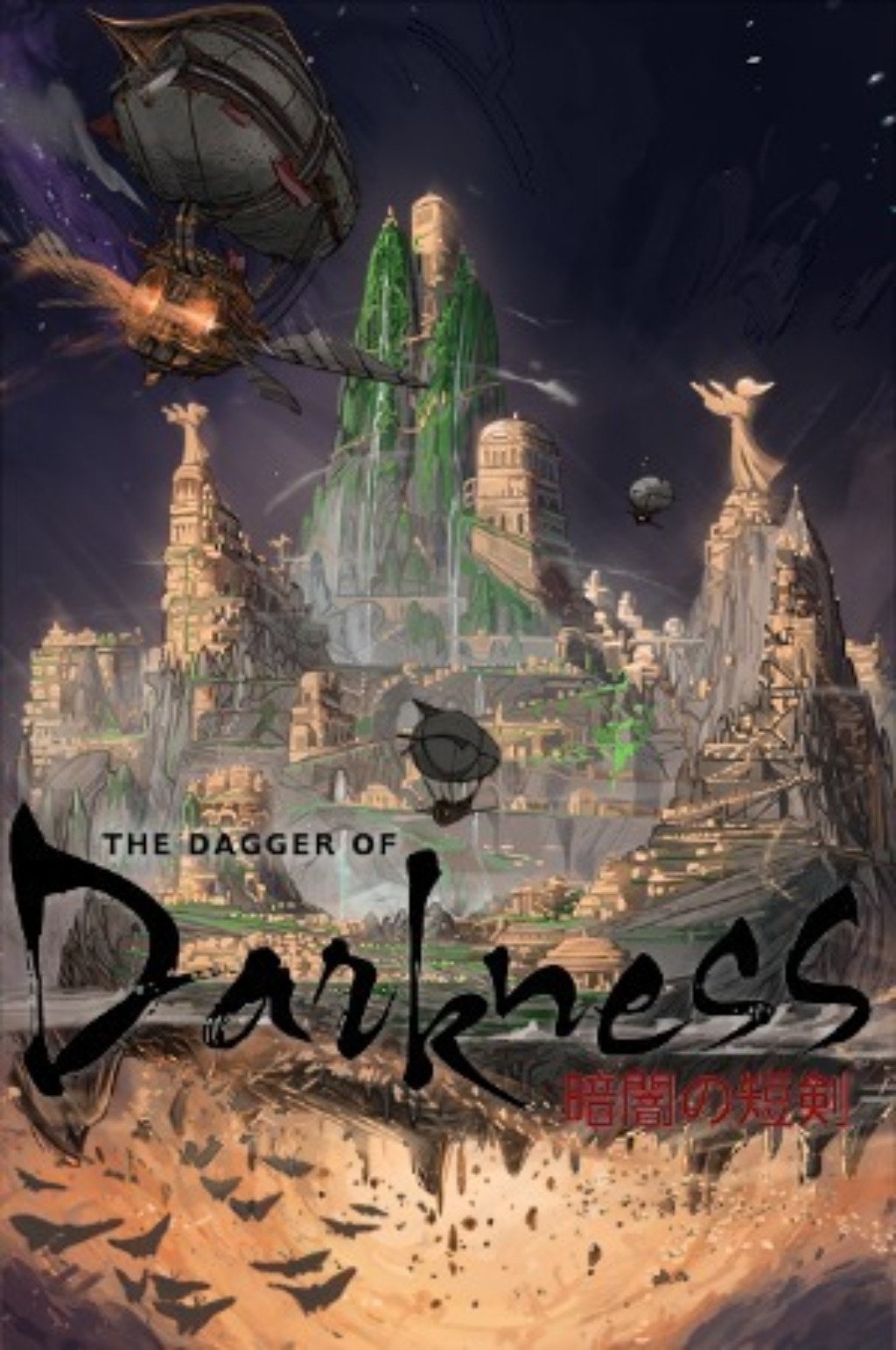 "Darkness crept its way into these lands...and into the hearts of men."
This dark fantasy adventure is sure to keep you on the edge of your seat and eagerly awaiting the next chapter release. 
The book begins with a sacrifice, one that is meant to break a curse that has been plaguing an entire race for eons. But what is unleashed instead is pure evil, and a world suddenly finds itself ruled by monsters and demons. 
Fast forward 100 years: a young farm boy, Valen, is preparing for his coming of age with his ailing mother. His Awakening Ceremony reveals his inner mystical abilities, which strengthens his bond with his familiar, Whisp—a giant moth with strange powers and unpredictable mood swings. 
In an attempt to help his sickly mother, he is captured by a slave-trader and is taken from the only world he has ever known. Struggling with his new powers in a strange, unforgiving new reality, Valen learns that the future is being threatened by a primordial god and his disciples who are threatening to destroy the world by opening a portal to another dimension. Through the help of his new friends, Valen finds strength in hope and sets about to save the world from utter destruction. 
Follow Valen's exciting adventures here for $2.99 (first four chapters free)