I'll admit that I'm not a big reader of nonfiction. And when I do pick up a nonfiction book, it's usually so that I can research a fiction project I'm writing (I am currently reading Music in the Air: The Selected Writings of Ralph Gleason for just that purpose). But I have read several fantastic nonfiction books that have contributed greatly to my skills as a writer and my motivation to keep moving forward through the trial of self-publishing my sci-fi novel. Books like this are great for when you're figuring out how to get your nonfiction book self-published online, but can also provide some fantastic lessons and inspiration for any writer.
Here are 8 of the nonfiction books that have taught me the most about writing, and inspired me with the moving stories that they told. The first five are writing and creativity reference books to help you hone your skills, while the last three are works that serve as examples of what a great nonfiction book (or any piece of writing) can be.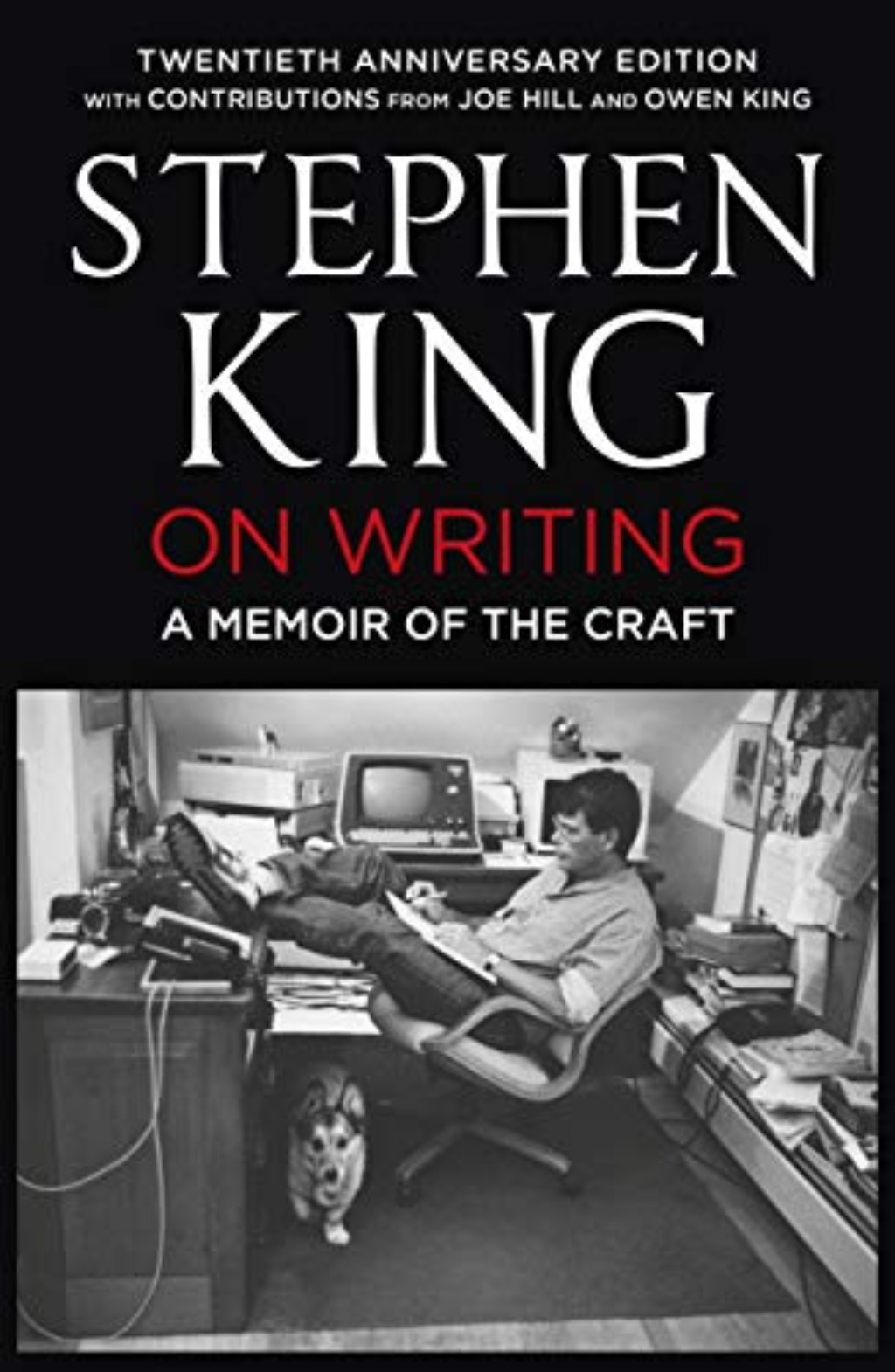 1) On Writing: A Memoir of the Craft by Stephen King
This is the first book about writing that I ever read, and it is still the one that is closest to my heart. It helped me a lot with becoming a more concise writer. Thanks to Stephen King, I always second-guess myself before using an adverb, checking to see if there's a stronger verb I could use instead.
King seamlessly weaves his own life story with invaluable bits of writing advice. His devotion to his craft throughout the years, especially considering some of the hardships he's faced, is truly inspiring. You'll get a hefty dose of practical writerly knowledge and motivation from this one.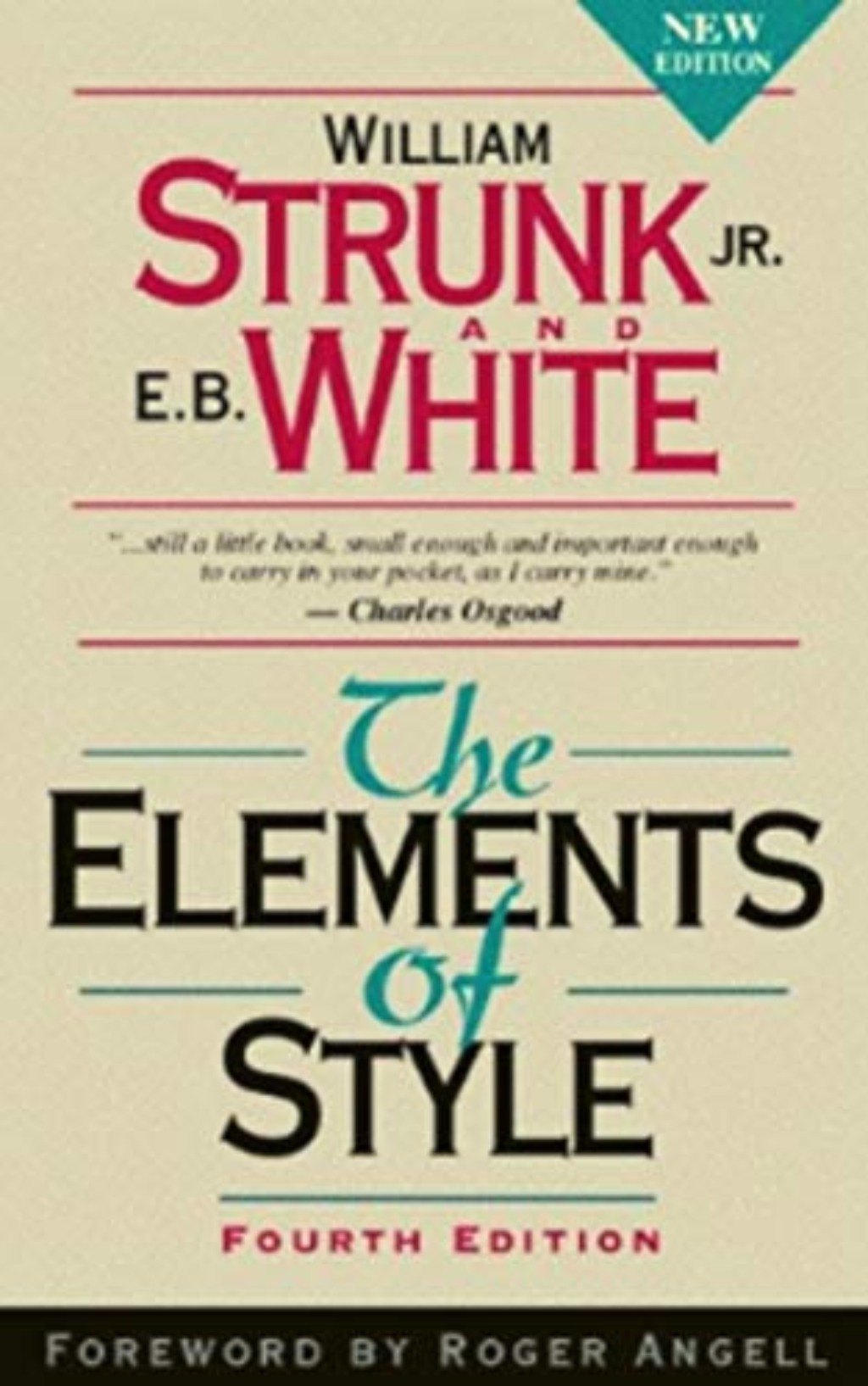 2) The Elements of Style by William Strunk Jr. and E.B. White
This writing style guide dates all the way back to 1918 and is still used regularly today. In these days of all-lowercase and typo-ridden social media posts, good grammar can seem less important than it used to be. And to some extent it is—we do speak much more casually than we did back in 1918, after all.
But grammatical errors can be one of the first signs that an author isn't one to be taken seriously, and it's important that you get down the basics. This is especially important if you are self-publishing since you won't have the editor and proofreaders you would get with traditional publishing.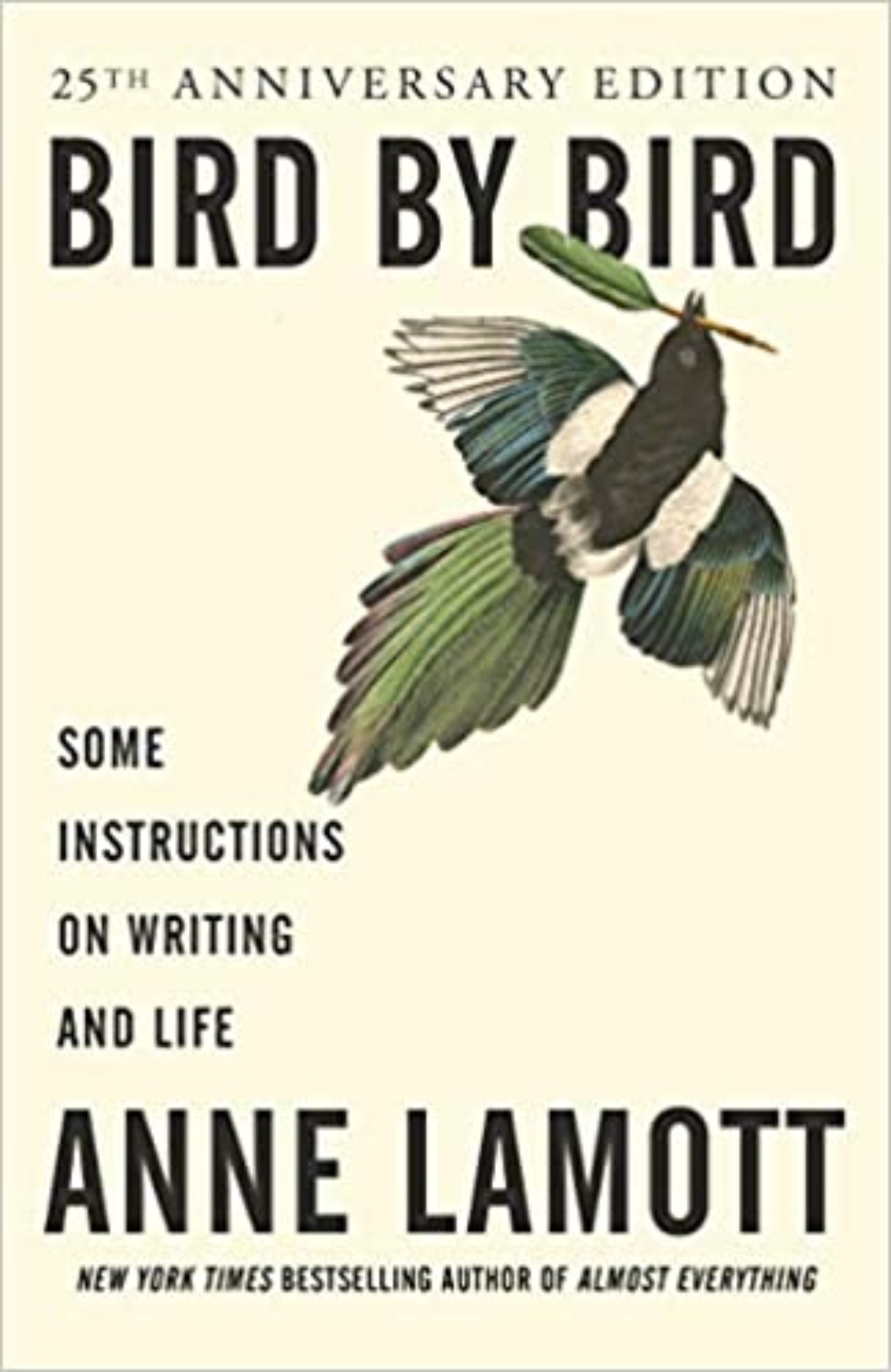 3) Bird by Bird: Some Instructions on Writing and Life by Anne Lamott
This is another writing book that goes way back for me. I just love Lamott's funny, personable voice as she offers a wealth of useful writing tips. The book's title comes from an anecdote where Lamott's brother was stressing out over a school project as a child. He had a report on birds he'd had three months to write that was due the next day. As the boy was near tears, his father sat beside him, put his arm around him, and said, "'Bird by bird, buddy. Just take it bird by bird."
I can't tell you how many times I've been nearing a meltdown with too much on my plate during the self-publishing process. Stopping for a moment, taking a deep breath, and murmuring, "Just take it bird by bird" to myself has worked wonders.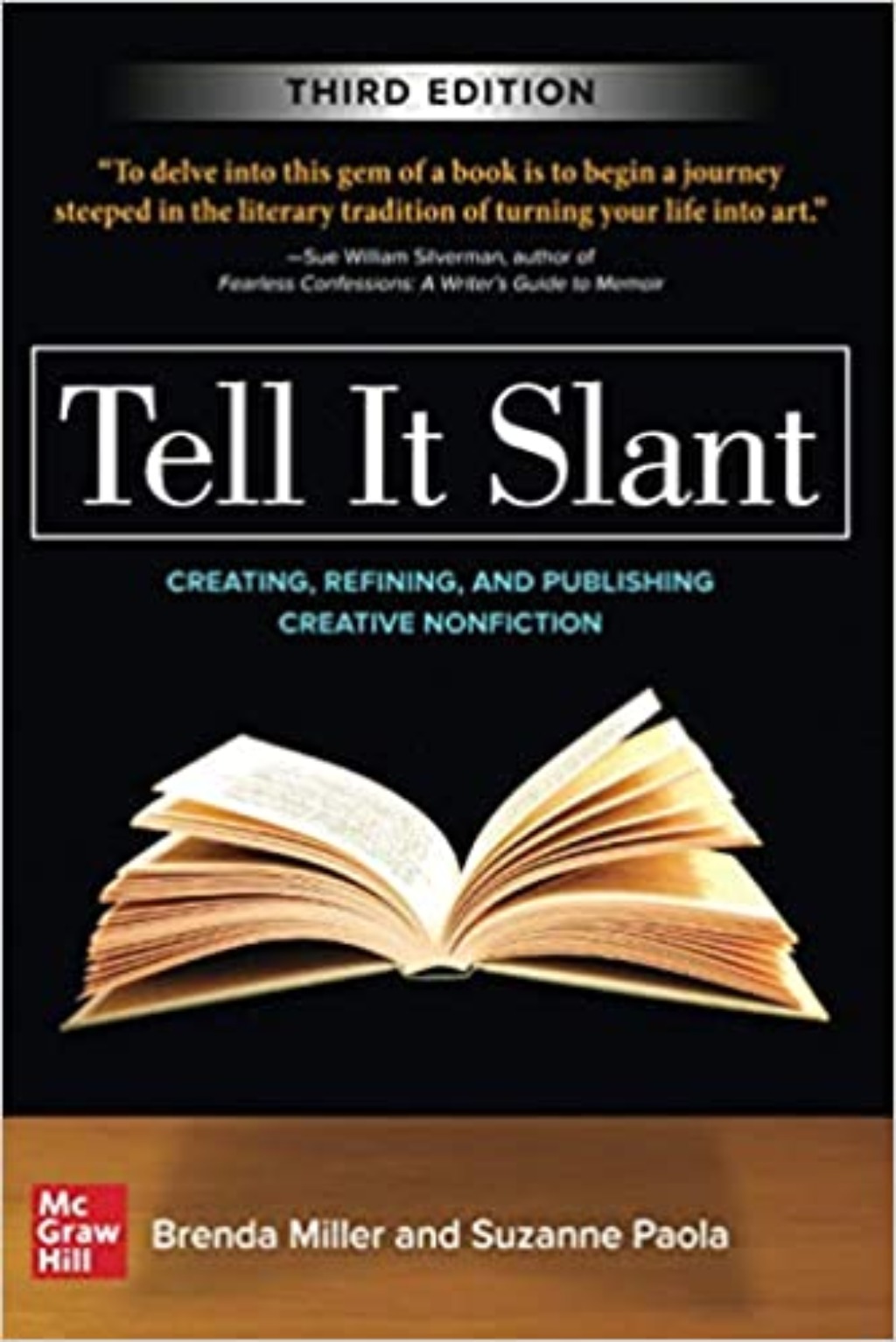 4) Tell It Slant: Creating, Refining, and Publishing Creative Nonfiction by Brenda Miller and Suzanne Paola
This guide is perfect for those who want to write and self-publish nonfiction books. Emily Dickinson famously wrote, "Tell all the truth but tell it slant". In this book, Miller and Paola instruct nonfiction writers to do just that—tell the truth, but don't just dryly transcribe a series of events. Instead, you should use vivid language and descriptions to paint a vibrant picture in the reader's mind.
The book's authors teach you to become more familiar with the unique perspective you bring to your material that will help your nonfiction book to stand out in the crowd. There is also some great advice in here about how to maintain a work/life balance, which is so important for any writer.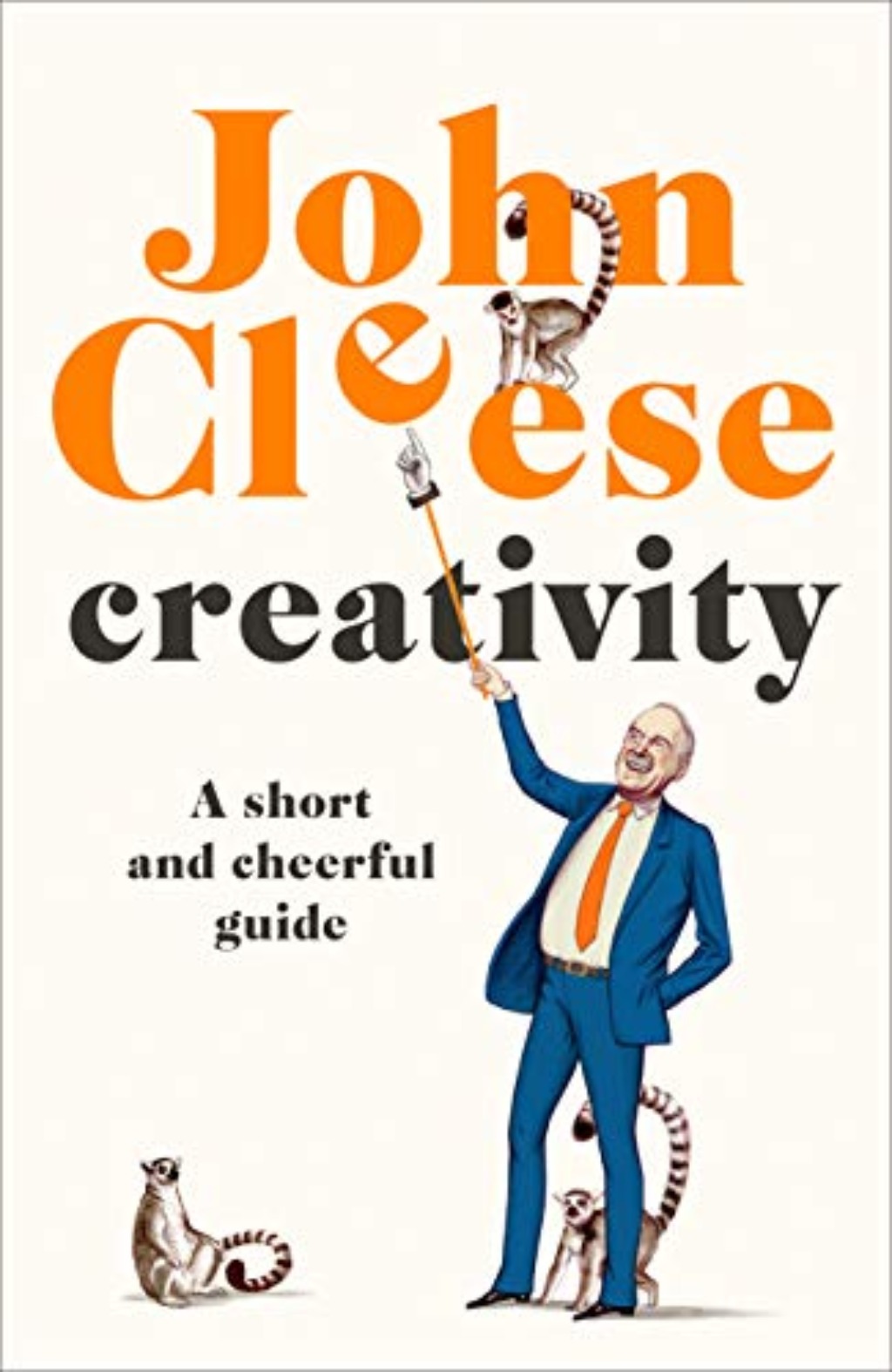 5) Creativity: A Short and Cheerful Guide by John Cleese
You would expect a nonfiction book by the hilarious John Cleese of Monty Python fame to be some sort of comedy writing guide. But it isn't about comedy writing, or even writing at all. Instead, this slim volume tackles the whole broad idea of creativity.
Unlike many, Cleese doesn't believe that creativity is some rare, special gift given to only a chosen few. He insists that creativity is a skill that anyone can learn and offers advice as to how to get those juices flowing. No matter what sort of writing you are doing, creative inspiration is instrumental. This little book will help you get over your self-doubt and make putting pen to paper seem less daunting. As an added bonus, it will make you laugh as well.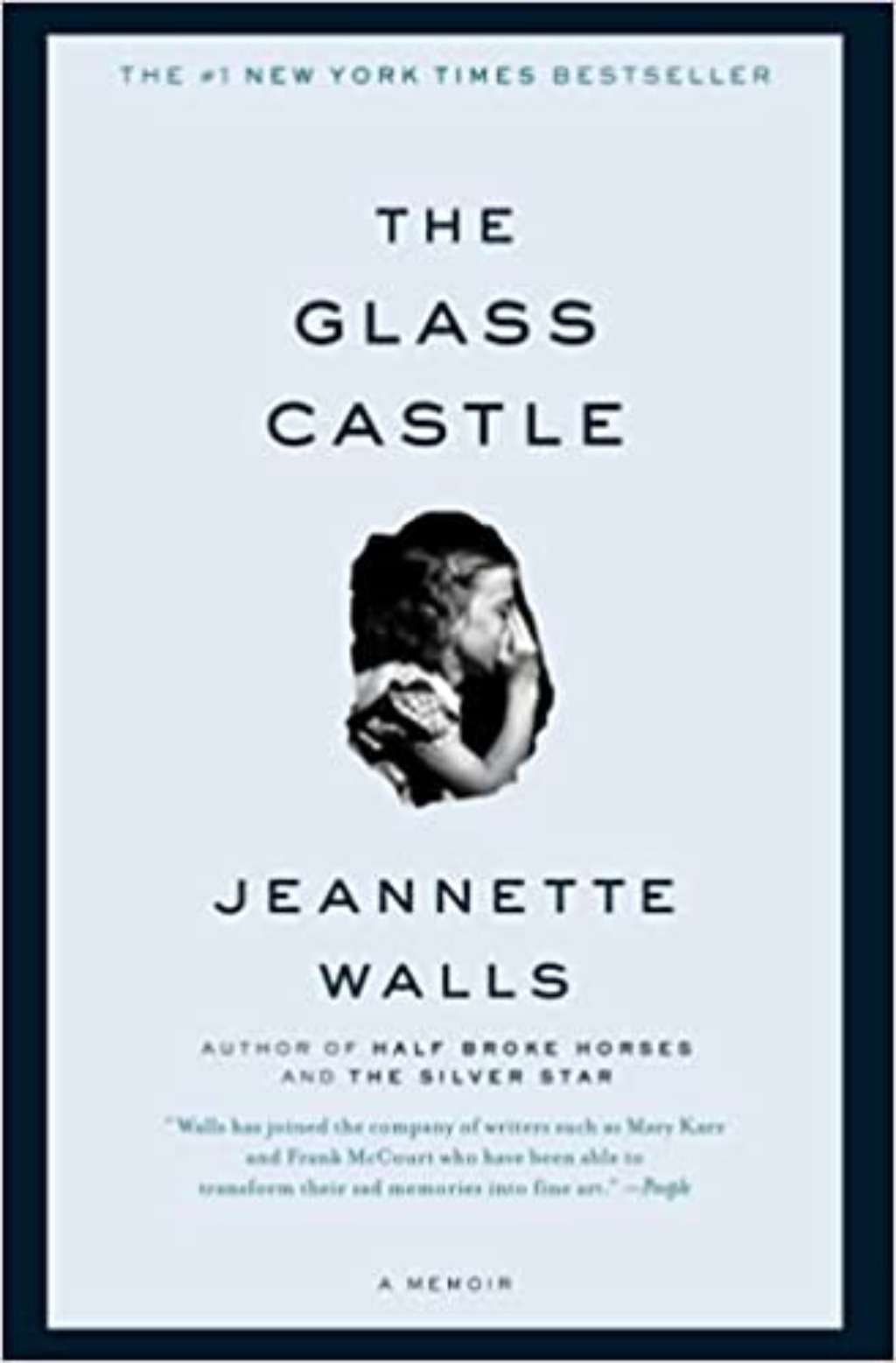 6) The Glass Castle by Jeannette Walls
This memoir has spent more than eight years on The New York Times Bestseller list, and deservingly so. Walls tells the story of her childhood living with two deeply dysfunctional yet captivating parents, and what it took to work up the courage to finally get out. 
She makes the characters come alive with fantastic writing, and lovingly portrays her parents as tragically complicated when they could simply have been villains. If you're writing a memoir (or telling any sort of story, fiction or nonfiction), this book will give you a template to strive for.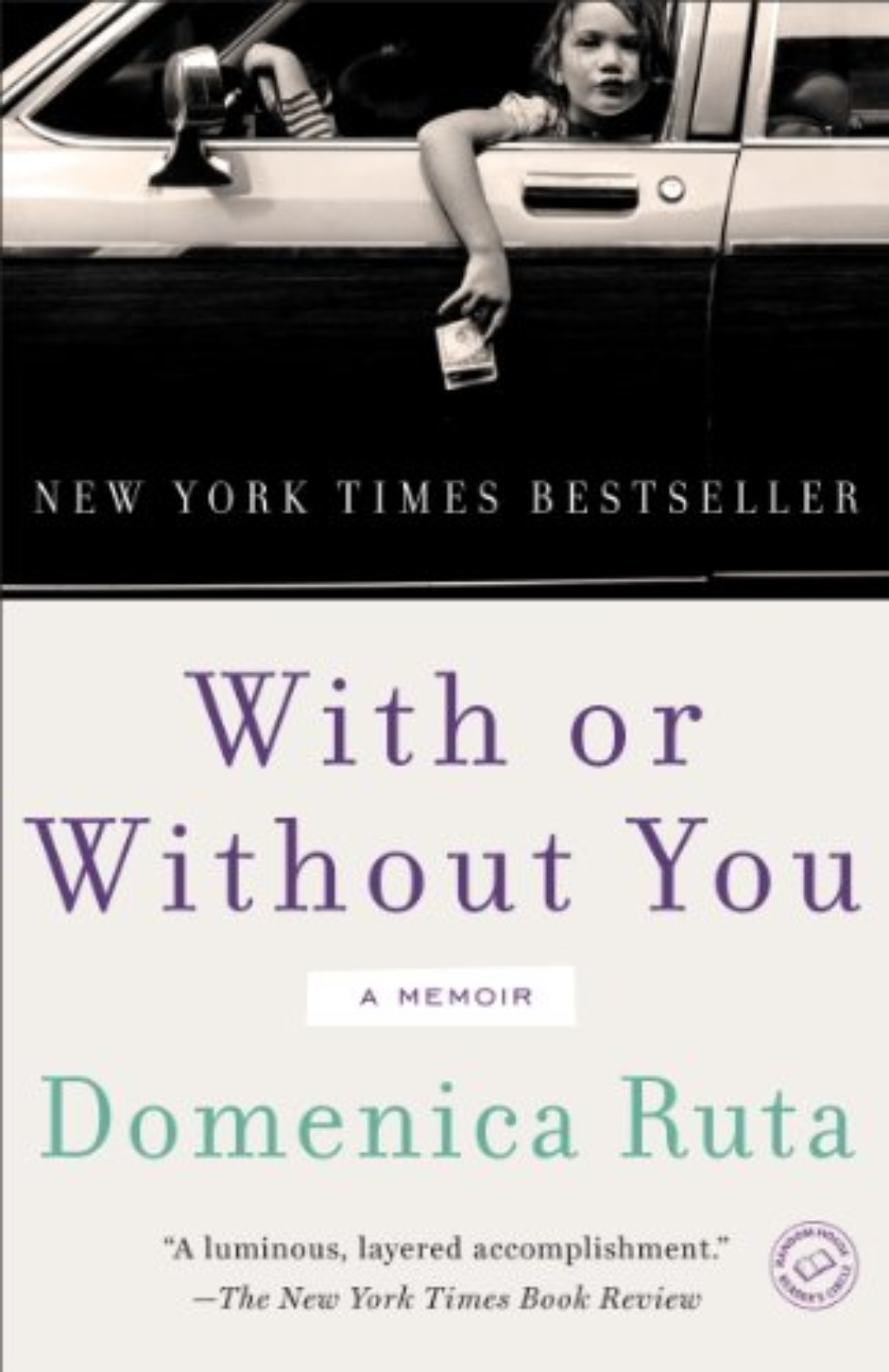 7) With or Without You by Domenica Ruta
Like The Glass Castle, this memoir tells a coming-of-age story of a young, precocious girl with a very dysfunctional upbringing. Ruta's mother was a boisterous, larger-than-life character who was also addicted to Oxycontin and could make life fun, but also make it a living hell.
The writing in this memoir is achingly beautiful—the poetry of the language and Ruta's dysfunctional childhood both remind me of White Oleander by Janet Fitch and how so many of the same storytelling ideas apply to both fiction and nonfiction. Ruta's voice is also darkly humorous, and sure to make you laugh and cry your way through this book.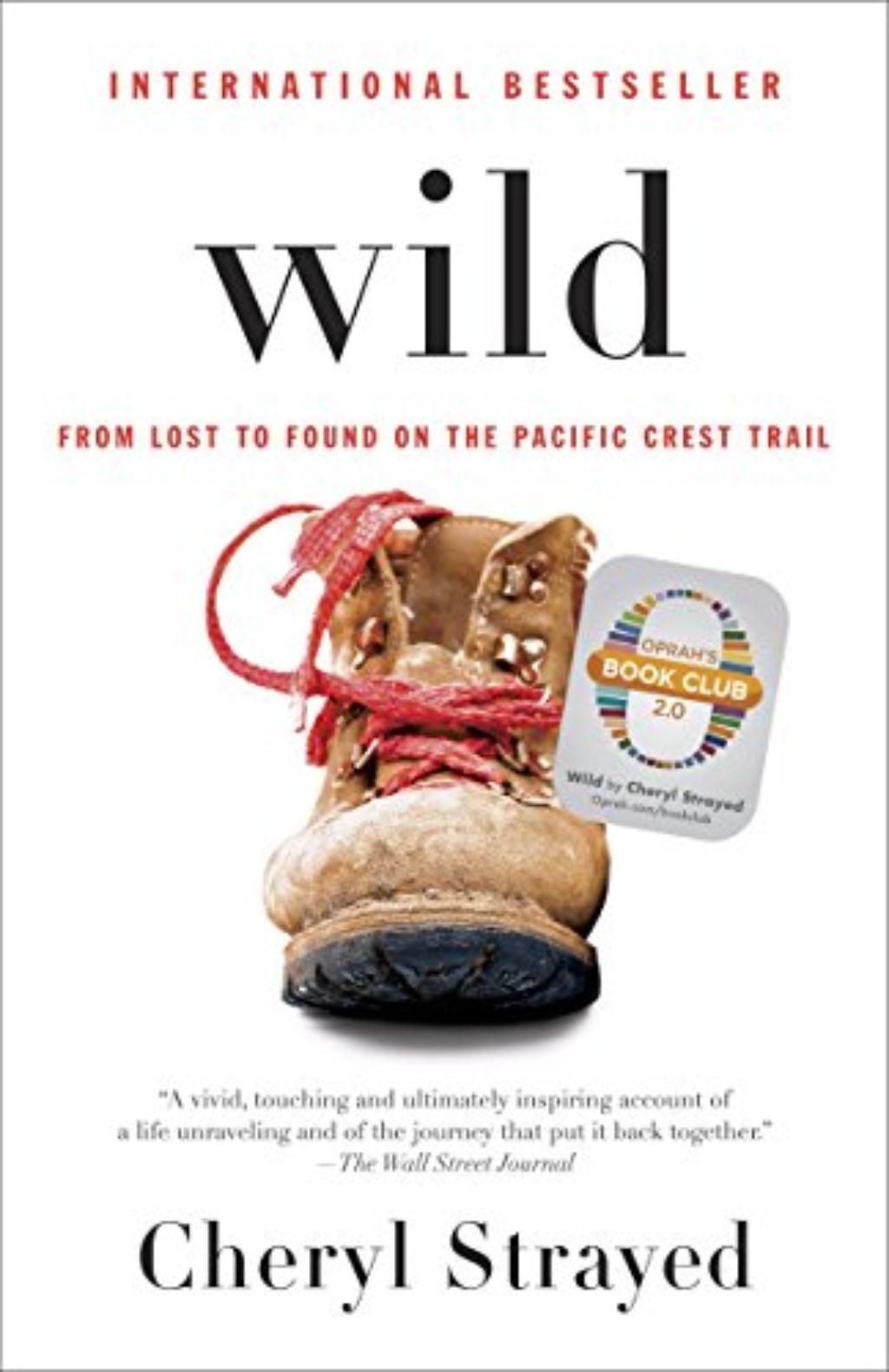 8) Wild: From Lost to Found on the Pacific Crest Trail by Cheryl Strayed
Even if you're not a big fan of nonfiction, you've probably heard of this mega-bestseller. After Strayed's mother dies and her marriage falls apart, she makes the extremely impulsive decision to hike over a thousand miles of the Pacific Crest Trail from the Mojave Desert through California and Oregon to Washington State by herself.
With a total lack of training and know-how, there are several moments of suspense throughout this book. Sometimes you want to blame Strayed for her questionable choices, but you can't help relating to her grief and rooting for her as she takes on this seemingly impossible quest. Self-publishing can seem impossible too at times, and you will be able to draw great inspiration from Strayed's journey.