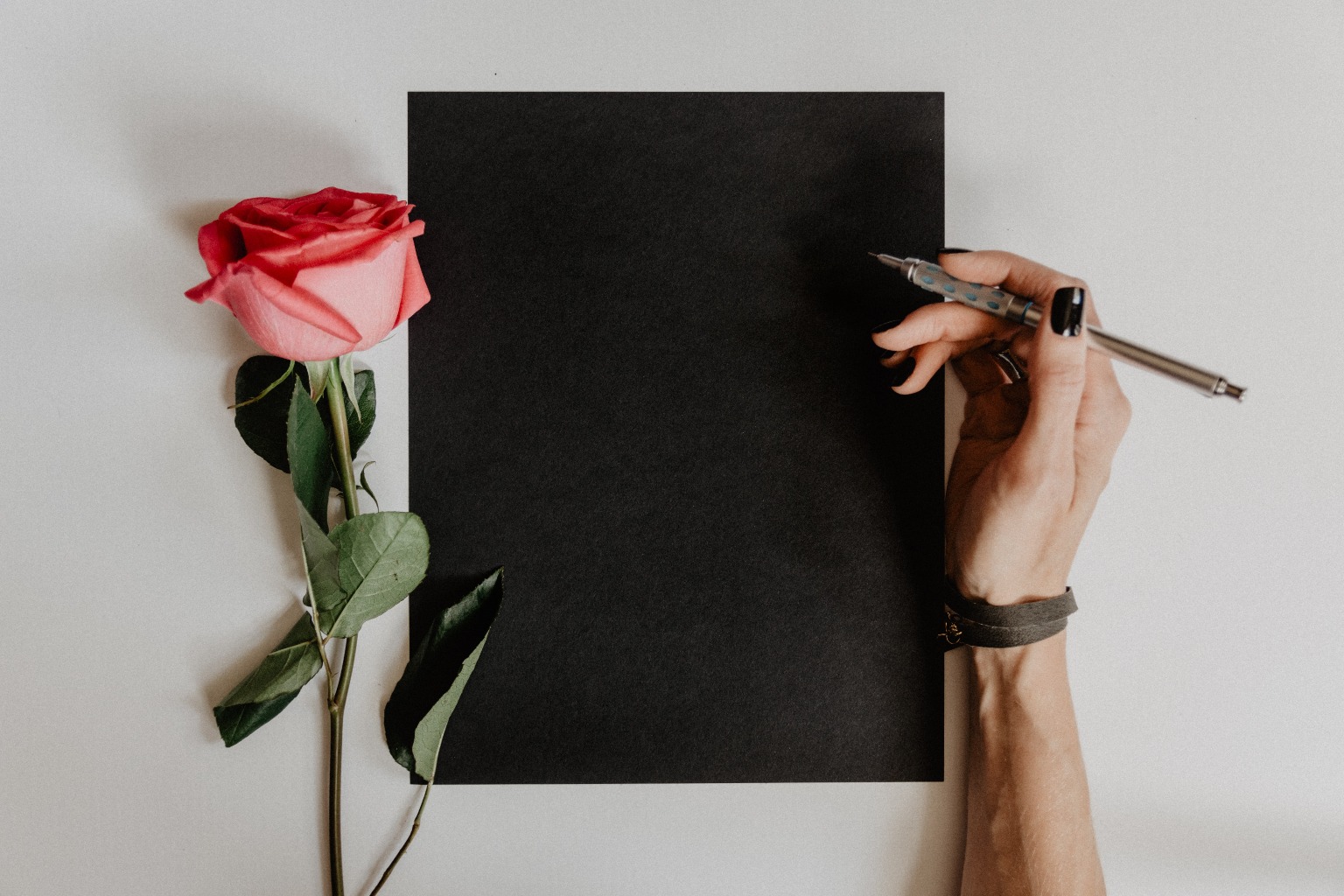 As a new writer, you're probably wondering how to get the ball rolling. How do you make the leap from being a writer to being a published author?
It's daunting, I know. Especially when you read the bios of the authors published in literary magazines and they have a long list of accomplishments. Or maybe you're a beginning novelist and feel like it'll be years before you see your name in print.
But you don't have to already be a published author or have an MFA in creative writing to get published in literary magazines. As high and mighty as "literary magazine" sounds, there are some great down-to-earth publications that revel in promoting new and unheard voices. 
"But I'm a novelist, not a poet or short story writer!" 
Yes, novelists, you can also get published in a literary magazine! It might be a nice break from the grind and help get your name out there before you publish your first book. You could write a standalone story based on your novel or create brand new adventures for your already established characters, for instance.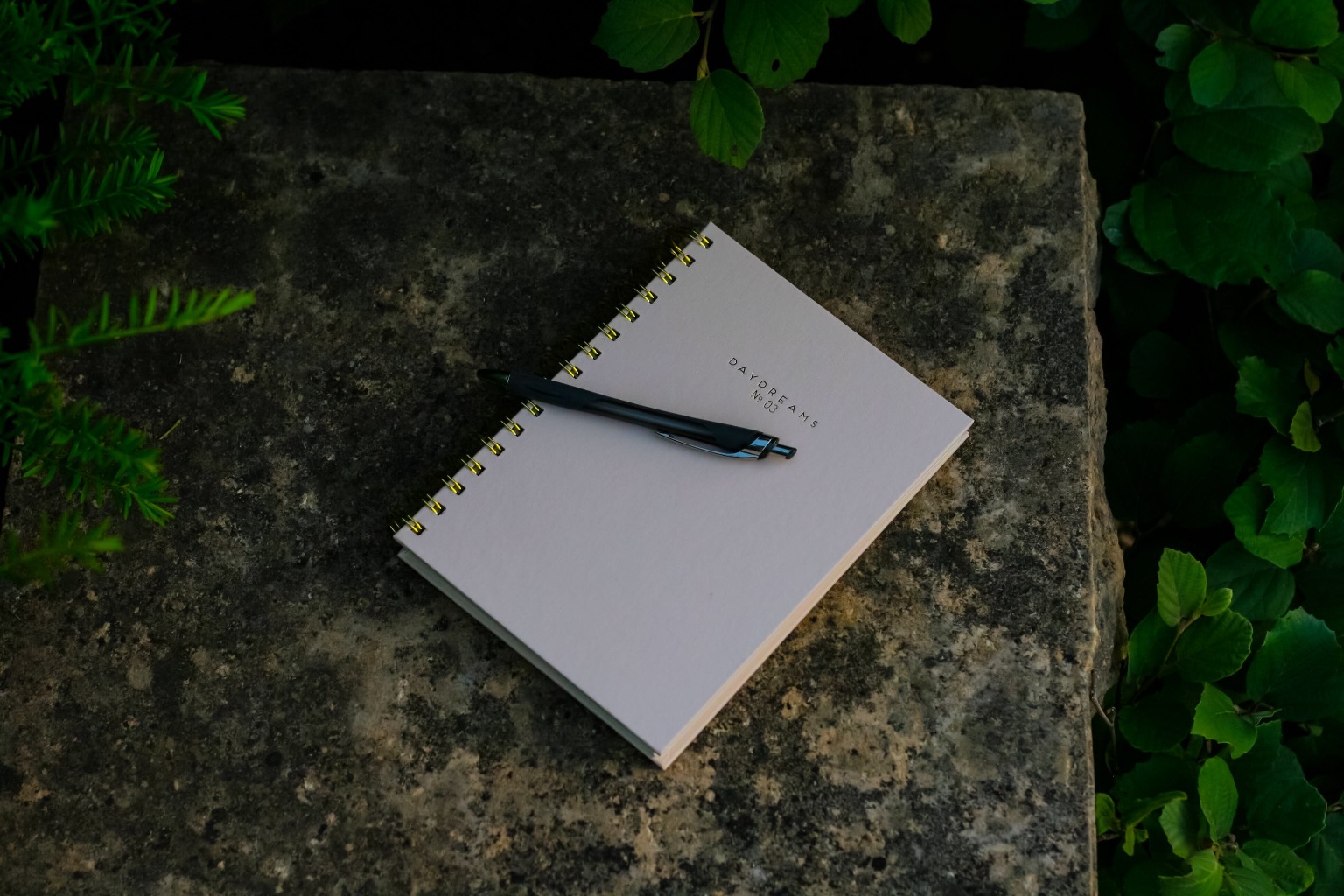 Still on the fence?
Let's look at some benefits of publishing short works in literary magazines:
You get exposure and help build your reader fanbase

It helps build your community of other like-minded writers and readers

The feeling of accomplishment when you send a piece out for publication

The joy you feel when you get accepted, which motivates you to keep writing and publishing even more

You learn to accept and deal with rejections, which is a must for every author

You can in turn help small, new publications have enough contributors to publish their first issue

Possibly earn some extra cash if you get published in a paying publication

Some publications even offer critiques (for a price), so you can have your piece critiqued before you submit it. Professional feedback can be invaluable to help improve your writing and your chances of acceptance.
Now that you've seen the benefits of getting published in literary magazines, let's look at some tips that have helped me get published in over 10 publications and counting!
Find new publications
Brand new or young publications are more likely to champion unpublished writers than more established magazines. Social media is a great place to find budding publications. I've had a lot of luck on Instagram and have been featured in inaugural issues since I jumped on the submissions as soon as I could.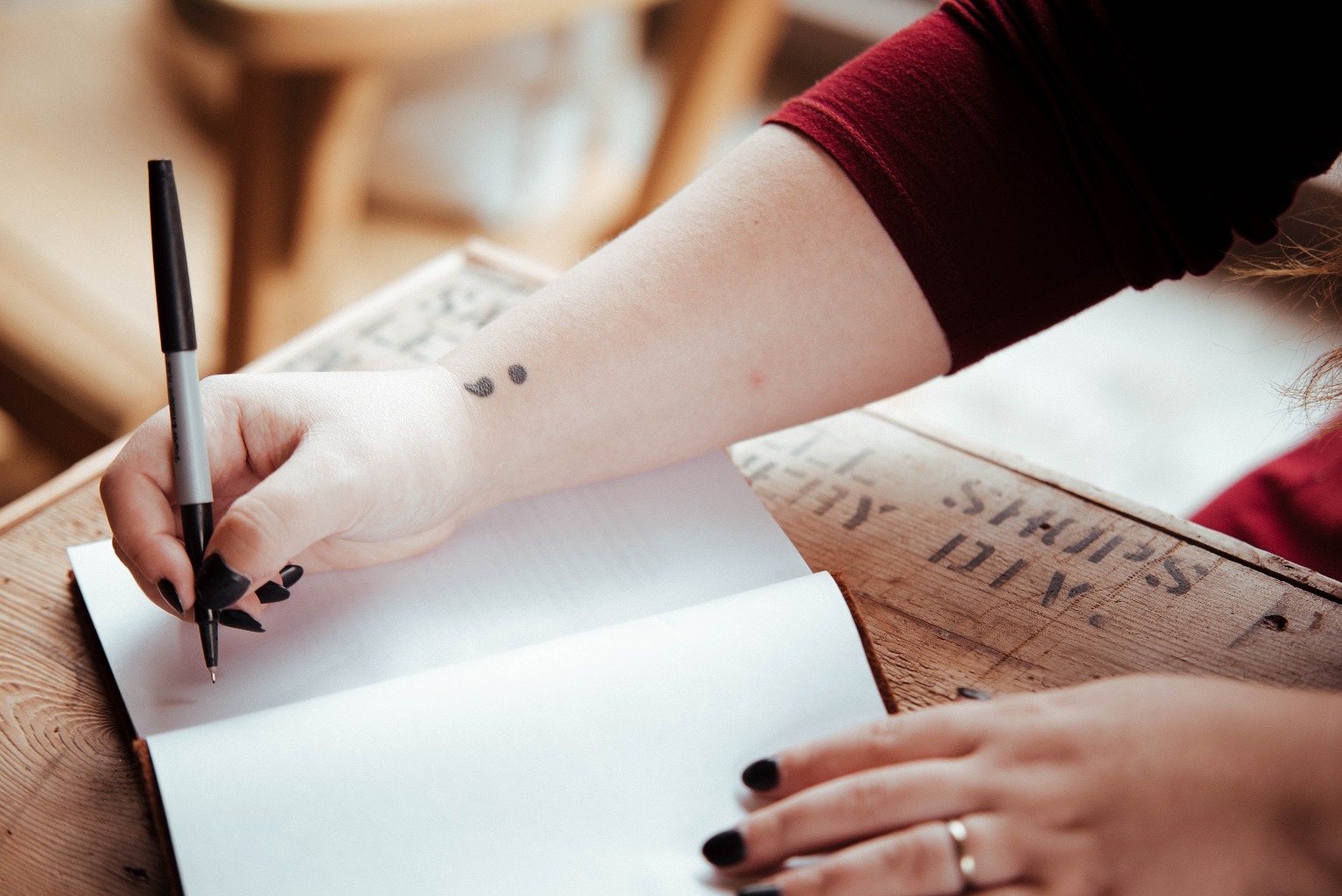 Read, read, read
Find a pub that fits your vibe. You don't want to try to send sci-fi or horror to magazines that only publish romance, for instance. If you read other work published on the site, you'll get a good idea of what they're looking for. This will help guide your writing or help you choose from your already written pieces.
Read submission guidelines carefully
Then read them again. And maybe a couple more times. 
There's nothing more annoying for an editor than to have writers submit incorrectly, and this is one of the top reasons why people get rejected (skim through a few publisher's guidelines and you'll see what I mean). Your story could be Stephen King good, but if you ignore the guidelines, you'll be booted quicker than you say, "We all float down here." You'll be sinking if you don't adhere exactly to the guidelines set out by the editors. This means content, format, font, and where to submit (email vs. Submittable), your pen name, socials, everything. You could be rejected just by the size or choice of font, so please, please, please, double-check everything before you hit submit! 
Narrow your search
Do you feel overwhelmed by all the different publications out there to submit to? Yeah, me too. In the beginning, I liked submitting to any pub that didn't want specific genres or themes, and this worked well for me. But sometimes I get so overwhelmed with all the possibilities I don't know where to start! 
Enter: genre-specific magazines or themed issues.
If you already have a lot of pieces written that are ready to be let out of the gate, finding genre-specific publications might be just what you need to get the ball rolling. It narrows down all those possibilities and helps you stay focused on your genre-focused writing as well.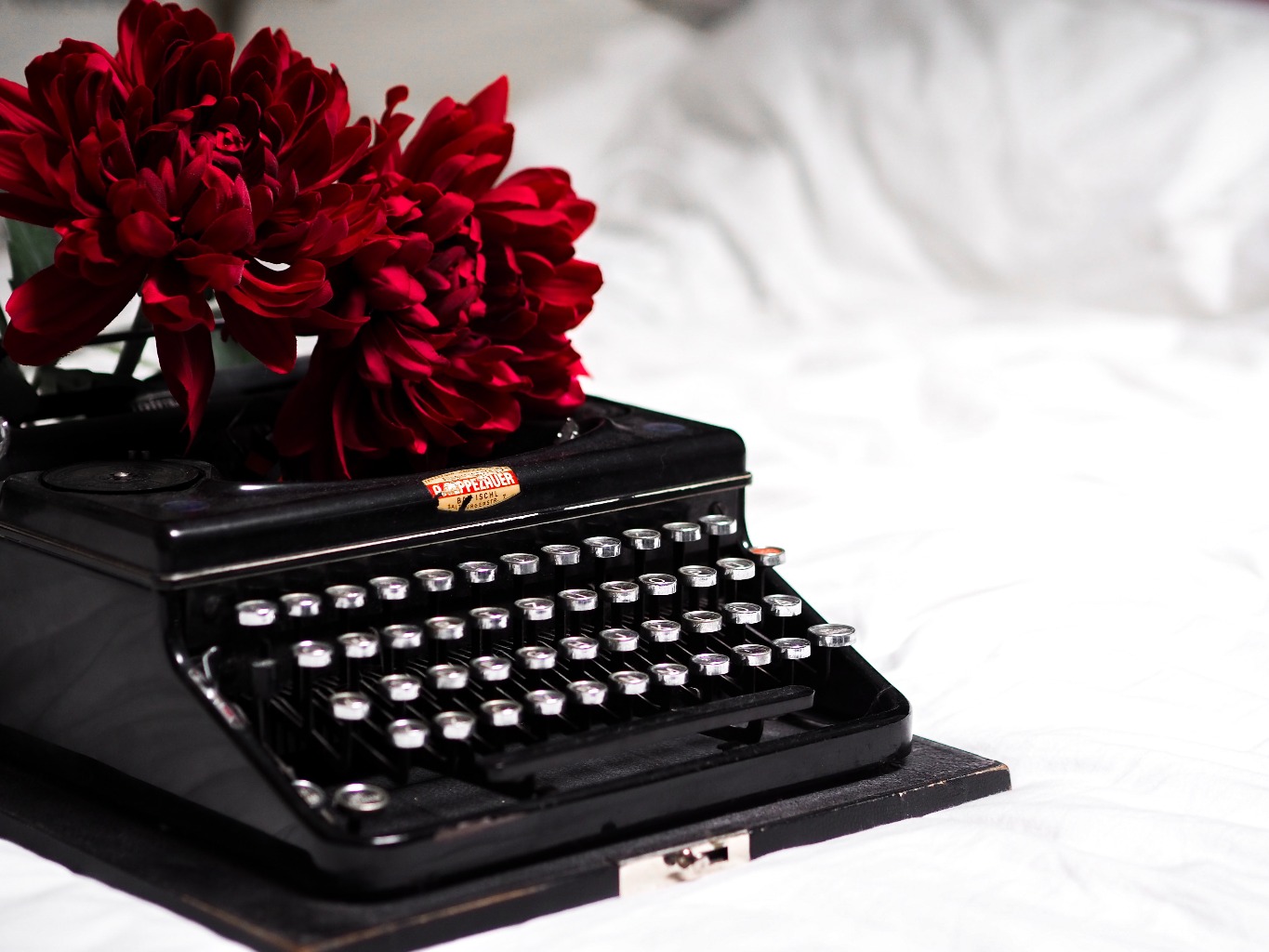 Social media (Instagram has been infinitely helpful for this) is a great way to find genre-specific magazines, like ones that only publish speculative or literary fiction, for instance. Some niche it down further and only accept subgenres, and some magazines have a special theme for each issue that changes, so be sure to follow the magazines you like to stay on top of their submission calls.
Create a spreadsheet of publications
In the beginning of my fledgling flash fiction writing days, I created a spreadsheet to keep a list of the promising pubs I wanted to submit to. Without it, I would forget about the ones I really wanted to submit to, as I'm inundated daily with publications I want to be a part of. Having a running list will help you figure out where to send that amazing new short story or poem you just wrote that you want the world to see.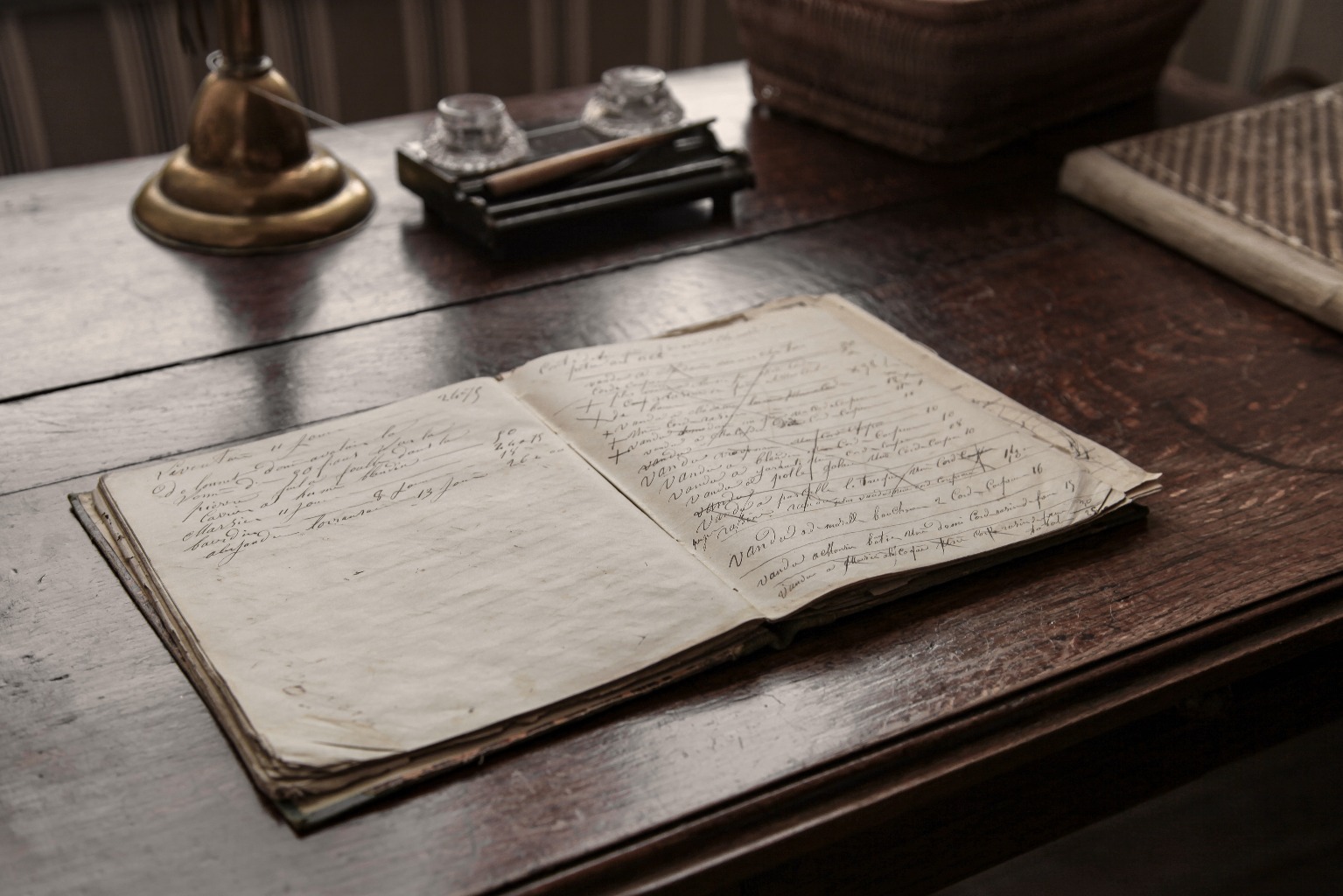 Categories in my spreadsheet include:
Name of publication. For obvious reasons.
Types of work. Many magazines publish all kinds of art and

writing

, like poetry, flash, etc. It's good to know ahead of time what they accept, and don't forget to include word count limits in this section as well.

Links to the magazines' submit pages. Now you're one easy click away from submitting to dozens of mags.
Submission/reading periods. Some publications are open all year, while some are quarterly or bi-yearly. This is so you won't waste your time preparing a piece for a certain magazine only to have their submissions be closed for the next few months.
Simultaneous submission (Y/N). This is important, as pubs will ask you to pull your piece if it's accepted elsewhere, so definitely keep track of those or it will get confusing. Some don't allow simultaneous submissions at all, so it's important to keep these separate.
Payment. Not all magazines pay, but it's nice to keep a list of the ones that do. Keep in mind though, paying pubs are harder to get into, but it doesn't mean you shouldn't try!
Keep a list of where you submit 
This is a big one! If you're wanting to really make a go of publishing in a lot of different publications, keeping a list of where you submit is key. While many pubs allow for previously printed pieces, many don't, and many don't like simultaneous submissions either. I keep a spreadsheet with all my submissions, so I don't get confused about them all!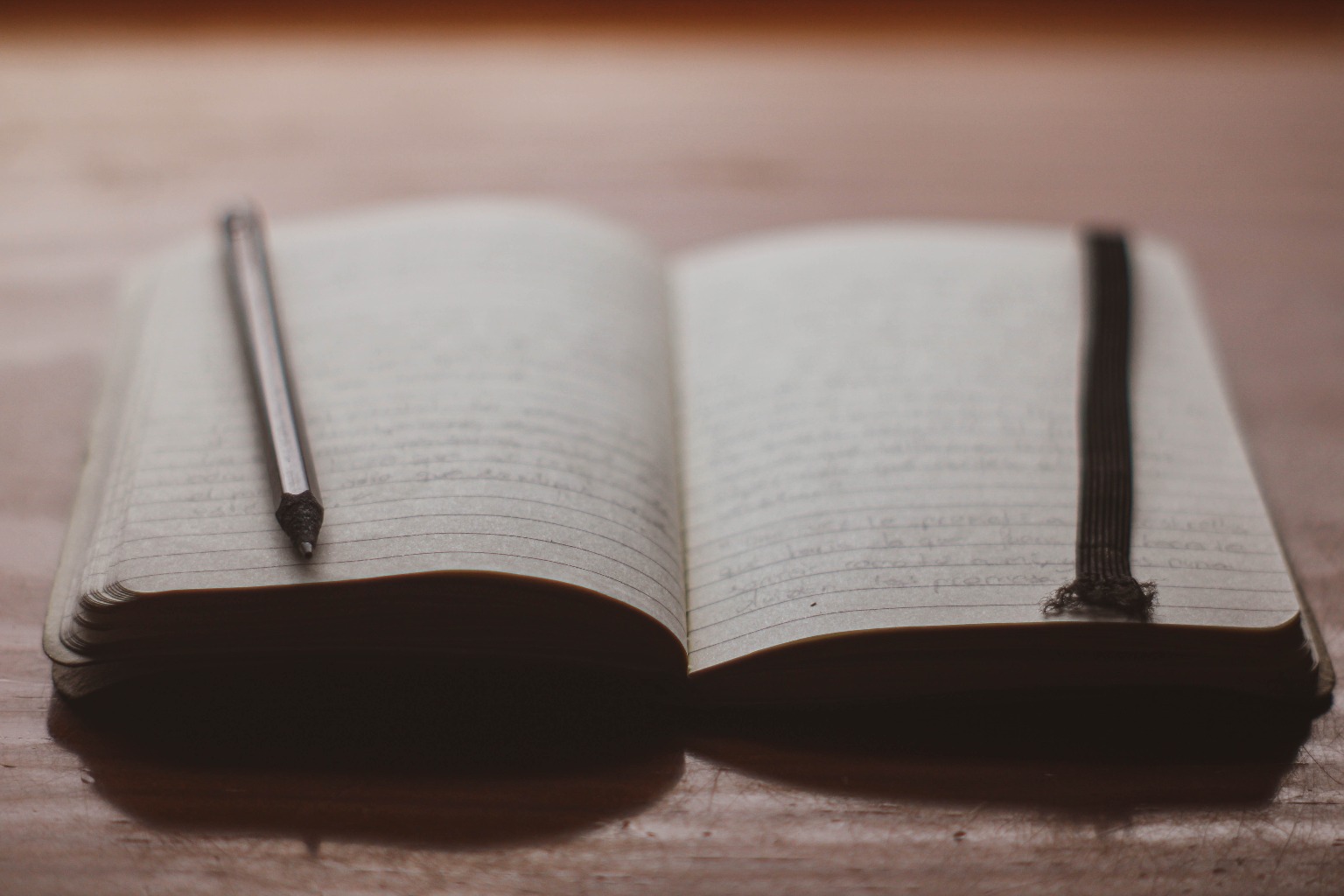 On my spreadsheet, I have sections for:
Publication

Title of piece(s) submitted

Date submitted

Accepted (Y, N, or pending). If a piece has been pending for more than 2 months, I'll usually pull it if a query doesn't turn up anything.
Keep a calendar handy 
I get so overwhelmed by all the deadlines I'm hoping to make, so I keep all those important dates in my Google calendar, so I see them often. I also color-code them, so they jump out at me. For double insurance, I also love using the Sticky Notes app (pinned to the taskbar) for a quick reference to deadlines that are fast approaching. 
Find a critique partner
Since no one can afford to have every piece of work critiqued by professionals, having a critique partner will help you have one more set of eyes on your work. Critique partners will help you improve your own writing, as well as sharpen your editing skills since you'll be giving your partner feedback as well. Try to find someone in your circle who writes in the same genre as you or go to a critique partner matching site like CritiqueMatch or Maggie Stiefvater's Critique Partner Matchup to find your perfect partner!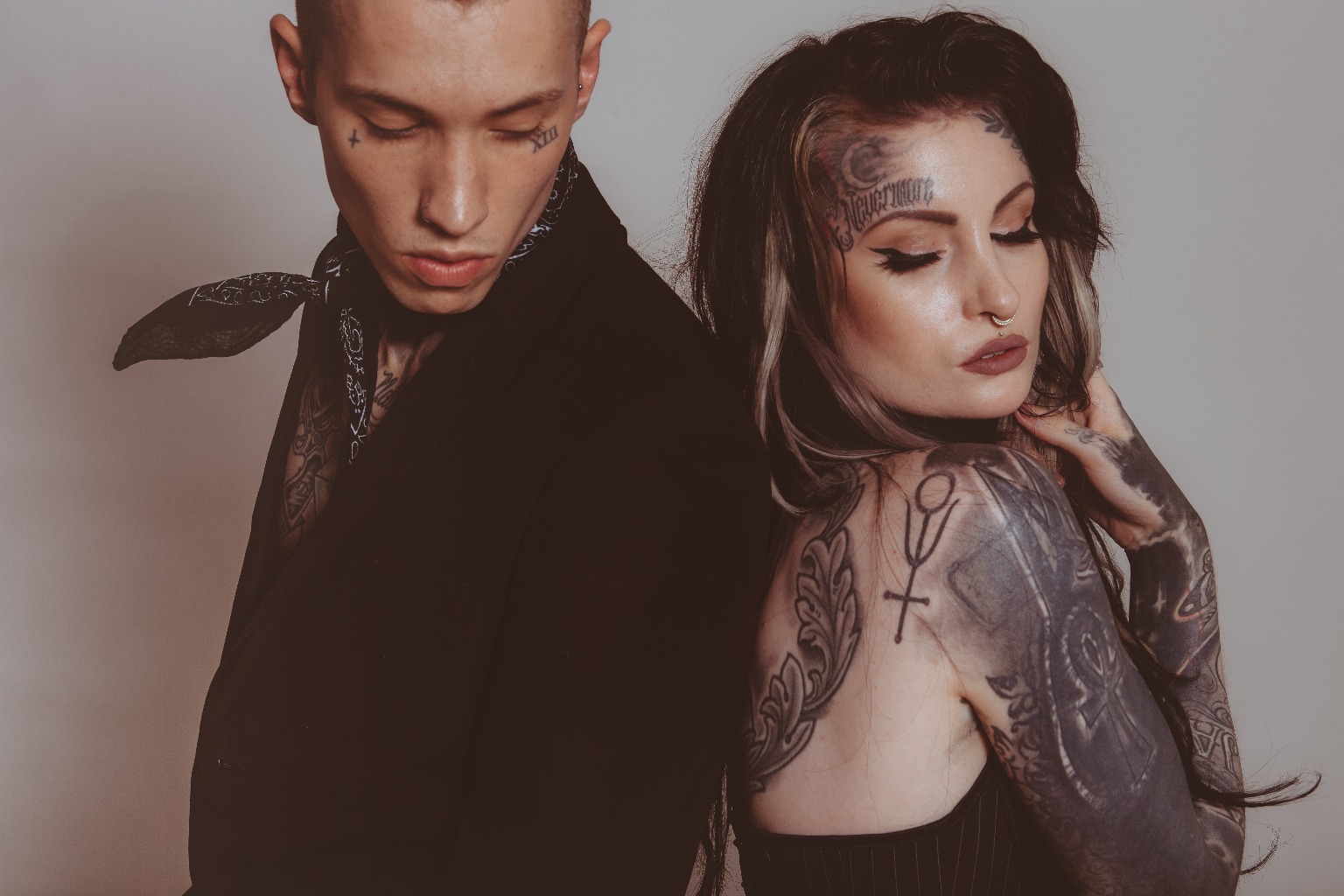 I found my critique partner already in my friend list on Instagram. One day I saw that we were both published in the same publication, and we started up a conversation. Since we both write sci-fi and like the same type of literature, we were a perfect fit!
My critique partner and I will share stories for review before we submit them, brainstorm when we're feeling less than inspired, and share dates with each other to keep each other in the loop and motivated to keep submitting. It also helps to have someone in your corner to champion you when you get a rejection letter, because that will happen at some point, no matter how great of a writer you are. Having a cheerleader will keep you writing and submitting, and not fall prey to the dreaded self-doubt or imposter syndrome.
Have an online presence
This one seems like a no-brainer for writers, but make sure you're out there in the interwebs in one way or another. If a website seems like too much right now, build a great social media page and get a Linktr.ee so you can have a place to share all those links of published works you'll no doubt have soon. At the moment, I have an Instagram account, a Linktr.ee for all my published works, and a portfolio website, and I feel like this is working for me right now without me getting too overwhelmed.
A portfolio website is super easy, as you only have to have a bio page and a page that shares your works as well as links to publications you've been featured in. I use Writerfolio for now, until I feel the need to create my own website. It's quick and easy to maintain once you set it up, and you'll build a portfolio in no time at all if you keep submitting.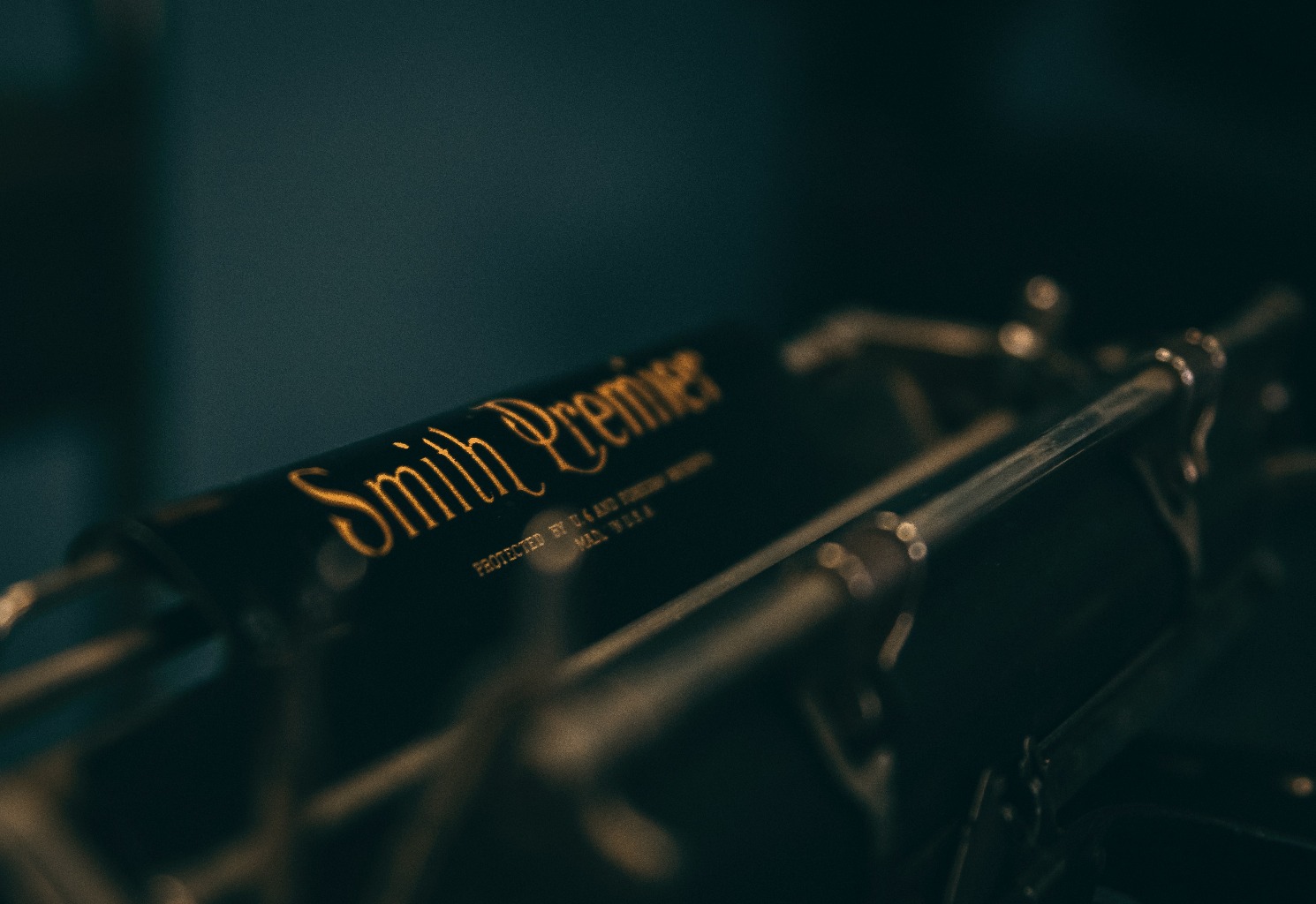 Another piece of advice: you don't have to master every single social media platform. Some writers do, and if you can manage it, that's amazing! But for me, it was too much. Many established writers only use one platform, and they do it very well. So, if being on multiple platforms causes a mild panic attack, just start with one platform and build from there. You don't want to spend ALL your time marketing; you need to take time to be a writer too! When you grow as a writer, you can expand to a website and other platforms when you feel ready.
Having an active presence on one platform might also get you noticed by magazine editors. I've had two chapbooks published and a selection of poems chosen for an upcoming anthology because editors began following me, and then approached me to publish with them. So, get out there and get noticed! Good things will follow.
Growing a fanbase is a slog but keep at it with steady content and engagement. Engagement is also a huge piece of the puzzle if you want to grow a fanbase. Read other writers' works, comment on and share their posts, buy their books, or subscribe to their newsletter. Create engaging posts that will bring your readers out of their shells to engage with you. It's two sides of a coin, so give both sides equal attention: creating and engaging.
Don't let rejections get you down
The hardest part of getting published? The rejection letters. We're all going to get rejections at some point, and early in your writing journey, it might feel like you get a lot of them. 
But don't immediately feel like this means your writing is bad. Just because a piece didn't get into your dream magazine doesn't mean you need to trash that piece of work. It just means you need to keep submitting until it finds the right home!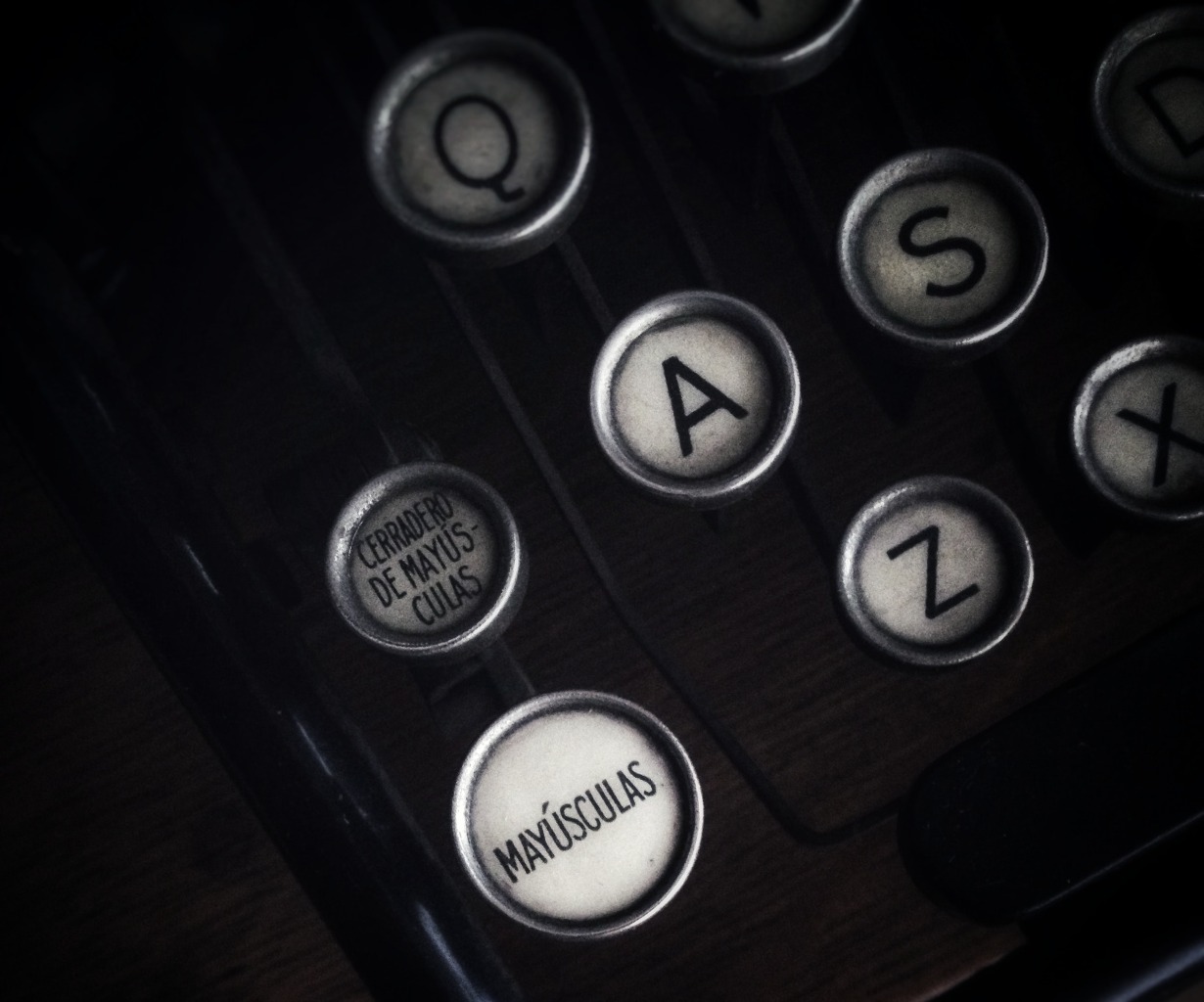 I had a rather odd short story that personified my panic disorder, and I worked very hard on it and it went through many edits. But after being rejected from two or three magazines, I felt like it didn't have a future. Or maybe that I didn't have a future as a writer. But I didn't quit, and I didn't let it get me down. And that story that kept getting rejected? It was happily accepted into a cool lit mag I had already published with a couple of months before. 
The lesson here? Don't let rejections make you think you aren't a good writer or an imposter. You're not. Not all stories are meant to be published, but the ones that are will find great homes with enough persistence.
Submitting to literary magazines is like throwing spaghetti at a wall. Keep throwing long enough, and something is bound to stick! Be persistent, keep writing and submitting, and you too will be a published author with a long list of published works in your CV.