A new year. New beginnings, fresh starts. All that jazz.
A new year at Fictionate.Me means we have new fiction to soak in, whether you're at home or on the go. We have also have some new writers, as well as the latest work by some of our favorite consistent authors you're probably already familiar with. 
When you read books on Fictionate.Me, you're supporting both indie publishers and indie authors. One hundred percent of the money you pay to read an ebook goes directly to the author, and you're giving independent publishing platforms (other than Amazon) a chance to grow.
Help us grow our reader base by recommending these indie gems to your bookish friends and be sure to add these to your TBR list!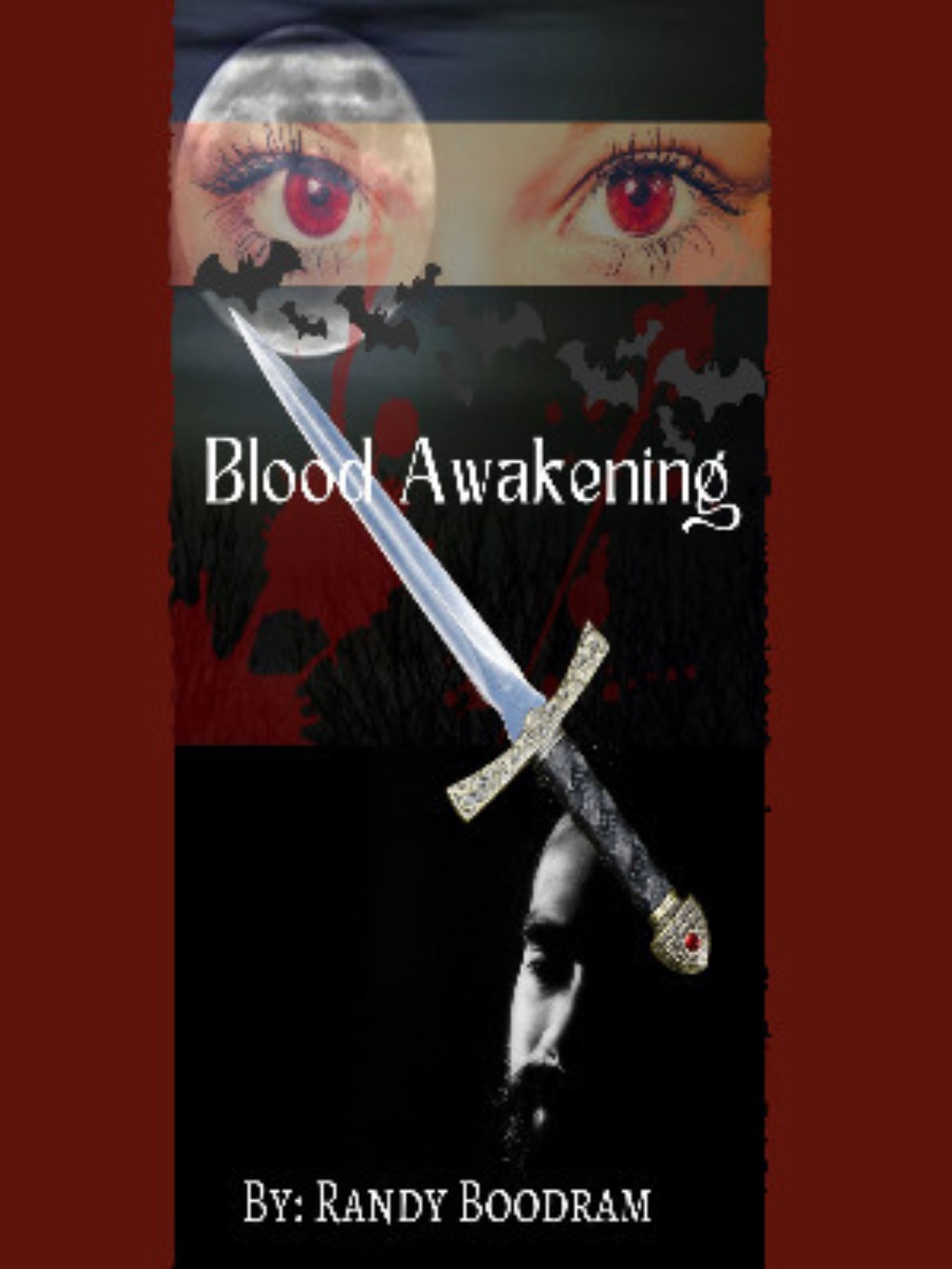 From one of our newest Fictionate authors Randy Boodram comes an action-packed vampire drama that you will have you hooked from the first chapter.
Rohit is just an average university student, working on his courses while holding down two part-time jobs. One night, during his graveyard shift, his life changes forever when he meets Ingrid von Anfang, a vampire of noble lineage, who is being chased by vampire hunting assassins. After Rohit helps her escape, Ingrid takes an interest in him, thinking he can help with her mission. 
Meanwhile, Rohit also has an interaction with Ingrid's assassin, which may sway the assassin from the one thing that's been ingrained in her since birth.
Now Rohit must help both women find their purpose in this world, all while trying to pursue his own ambitions.
Read this gripping paranormal urban fantasy for $4.99 (first three chapters free). New episodes weekly.
Forsaken Beauty and the Etherbeast by Kelsey Josephson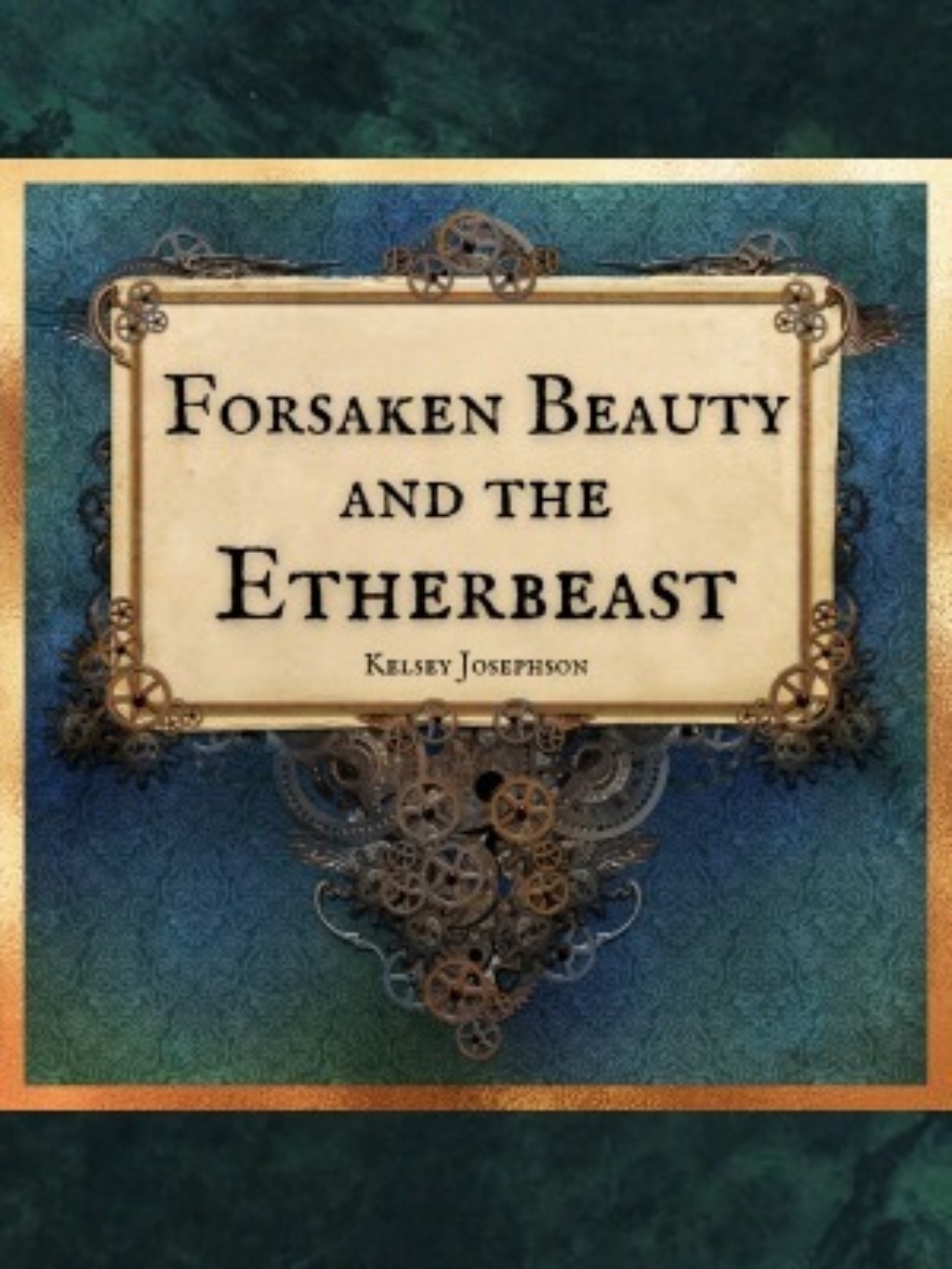 Are you a fairy tale fan? Is book nerd Belle your favorite princess? If so, we have a treat for you!
In this unique steampunk retelling of Beauty and the Beast, Belle has been poisoned with ether, leaving her body with translucent skin, visible dark veins all over her body, and superhuman strength. When her father sells her to the evil Ringmaster, she thinks she'll spend the rest of her life as a slave performing feats of strength for gawking audiences. But one night by her lonely campfire, a beast stumbles into her life, changing it forever. 
Belle knows there is more to Beast than meets the eye, as his body hints at horrific past trauma and torture. Feeling an instant heartfelt connection to him, she devises an escape plan so they can both live their lives, free of the inhumane and corrupt Ringmaster. 
Will they be able to escape the Ringmaster and start a new life, or will the cruel Ringmaster dog their every step?
Read this electrifying adventure for $2.99 (first four chapters free). Catch new episodes every week.
Light & Darkness: Book 4 by Katherine Monroe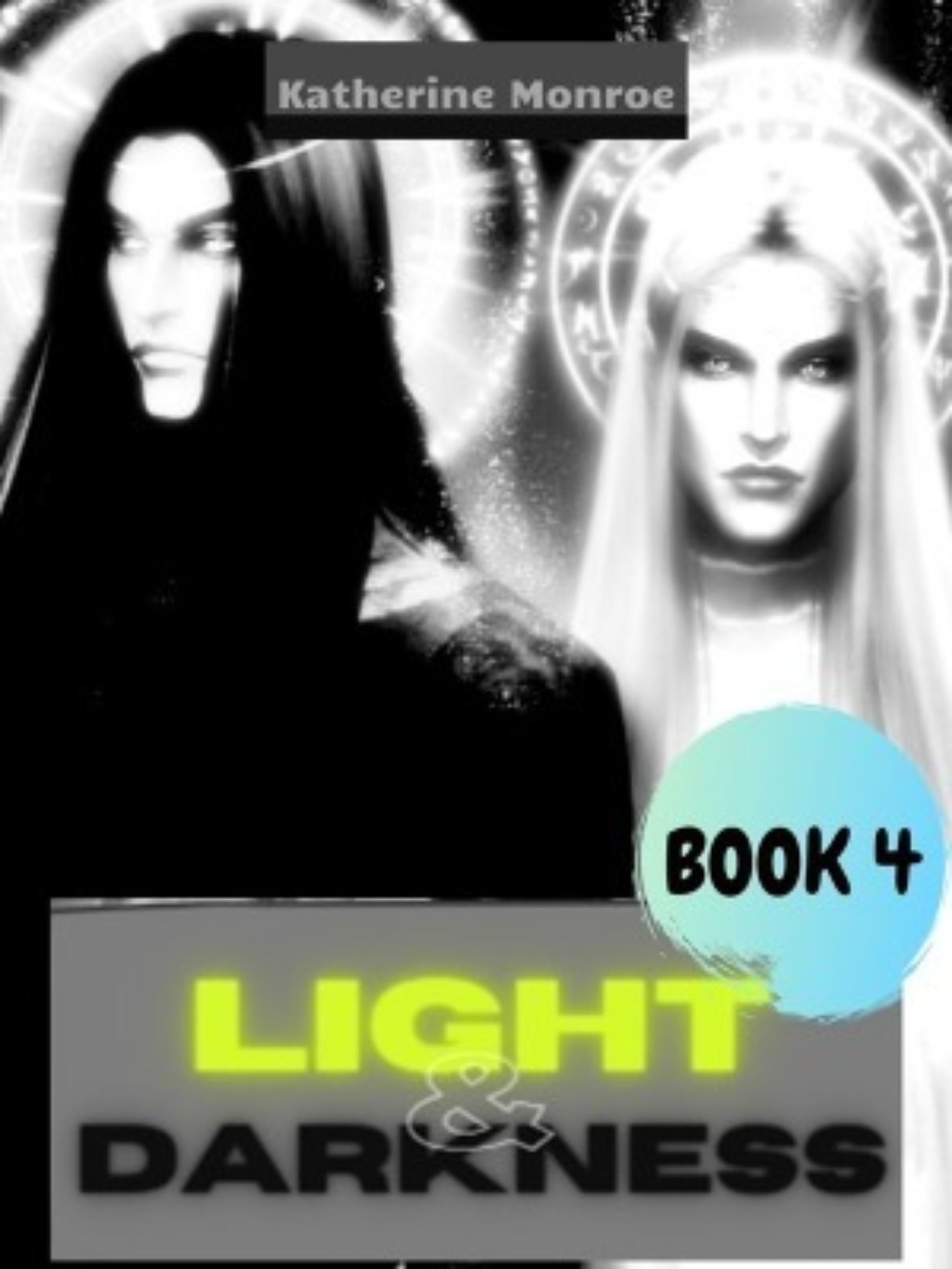 One of the most consistent writers on our platform, Katherine Monroe, has published the newest installment of her popular Light & Darkness series.
Miyuki Sakurai is an average girl at first glance, working her way through college as a bartender. What no one knows, however, is that Miyuki is a witch who is terribly afraid of the dark. Her life is a boring monotony until she meets two men: Aoi, a free-spirited musician with a strange dark aura, and Kai, a psychologist who understands her like no one else can. Miyuki feels drawn to both men, who might share a mysterious connection. Who will win Miyuki's heart?
Buy this romantic supernatural tale for $2.99 (first three chapters free). New chapters posted every week!
Precious Treasures (Draoithe Saga Volume 13) by Ophelia Kee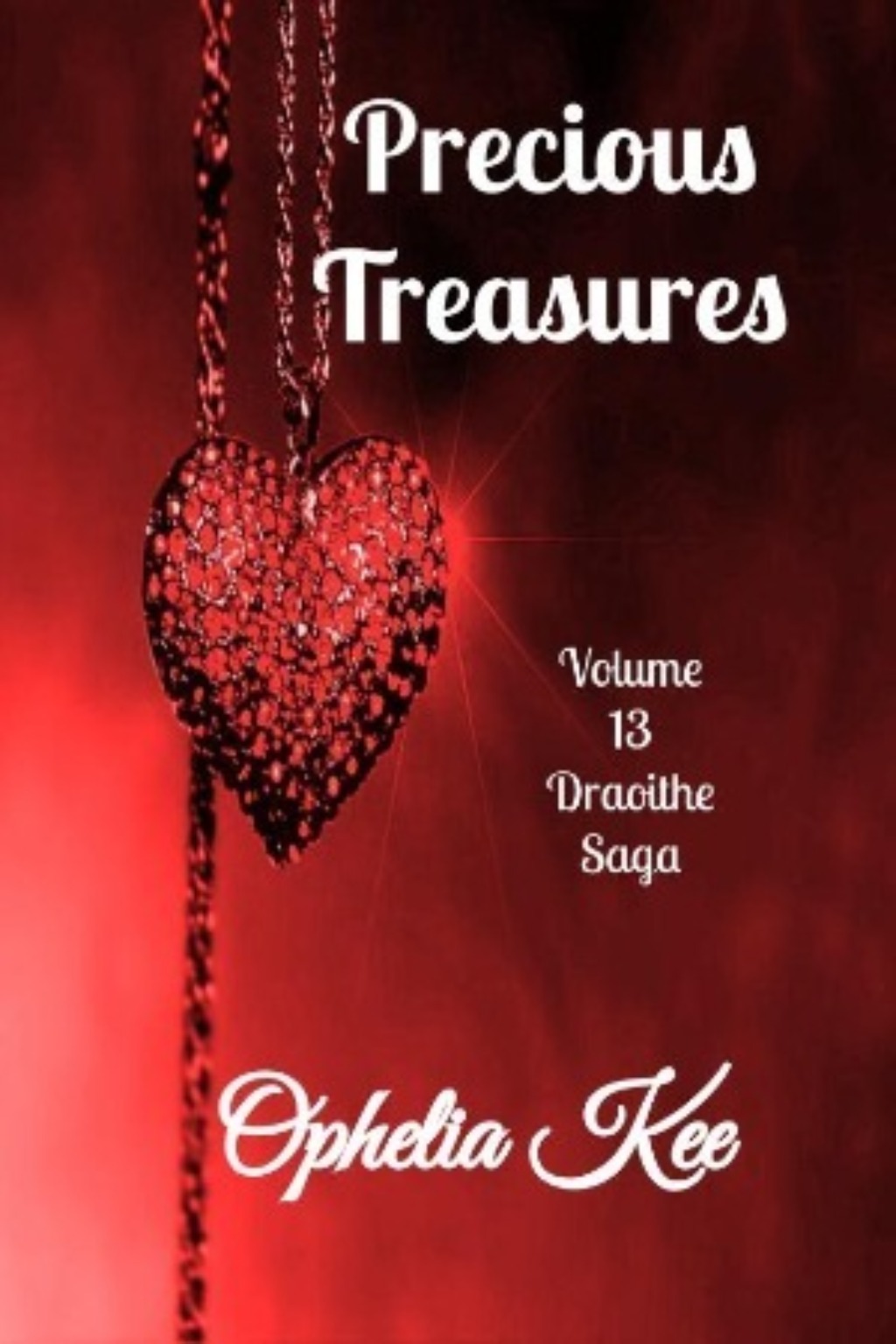 If can't get enough dragons, prolific author Ophelia Kee has twenty (and counting!) steamy, romantic volumes of dragon fantasy lore for you to devour.
Silver is a dragon mourning the loss of his life as a human. Although it's been centuries since he was resurrected, he can't let go of his human past. When magic and a misguided wizard's summoning lands him in Draoithe, he finally has a chance to move past his centuries of hurt and anger. To join the pack, he'll have to claim a unicorn horn all on his own, which seems like an impossible task…
Read this fated mates urban fantasy for $0.99, and don't forget to check out the other volumes in the Draoithe Saga here on Fictionate.Me. *This title is for mature audiences only due to violence and explicit sexual content. (18+)
Heartshadow by Corwynna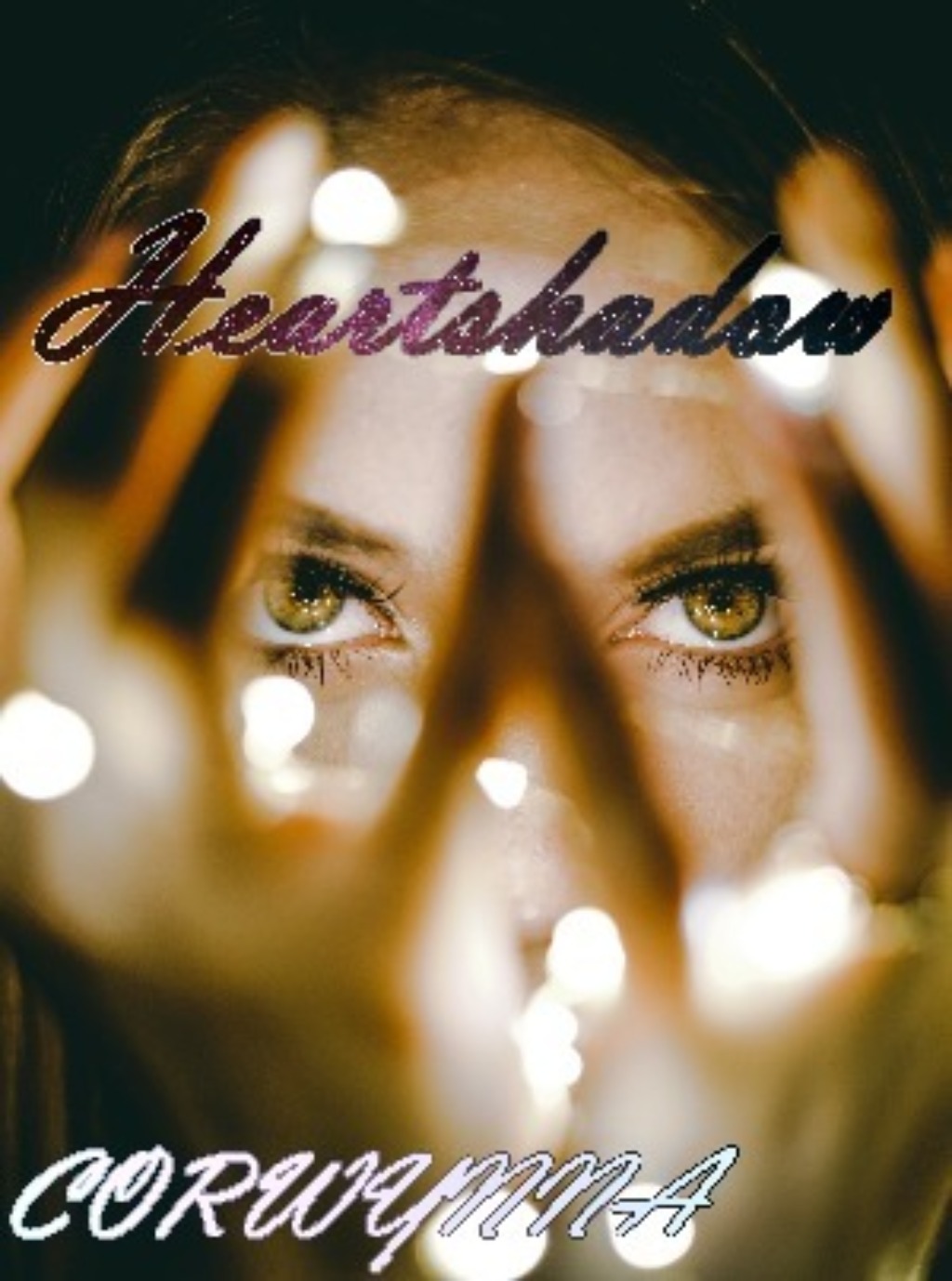 Nama feels like she lives an average life in an average small town, which is protected by witches from the threat of magical creatures. One morning, Nama awakens to a strange lullaby on her phone, which is oddly familiar while also mysterious. After listening to the lyrics to the lullaby, she can't make out the text or numbers on her phone, as if she's forgotten how to read. Shaking it off, she goes to find her mother, who should be asleep, lying dead in her own bed. But when everything suddenlty goes back to "normal" and her mother is alive and well, she discovers she's lost hours of time for which she can't account. 
Believing she's cursed, Nama enlists the help of her powerful witch bff Jerri to help solve the mystery. With the rug pulled out from under her feet, Nama begins to question the very foundation of reality and the people she's closest to—even herself.
Read Corwynna's contemporary horror fantasy for free! 
Never in Silence by Hopeful Attempt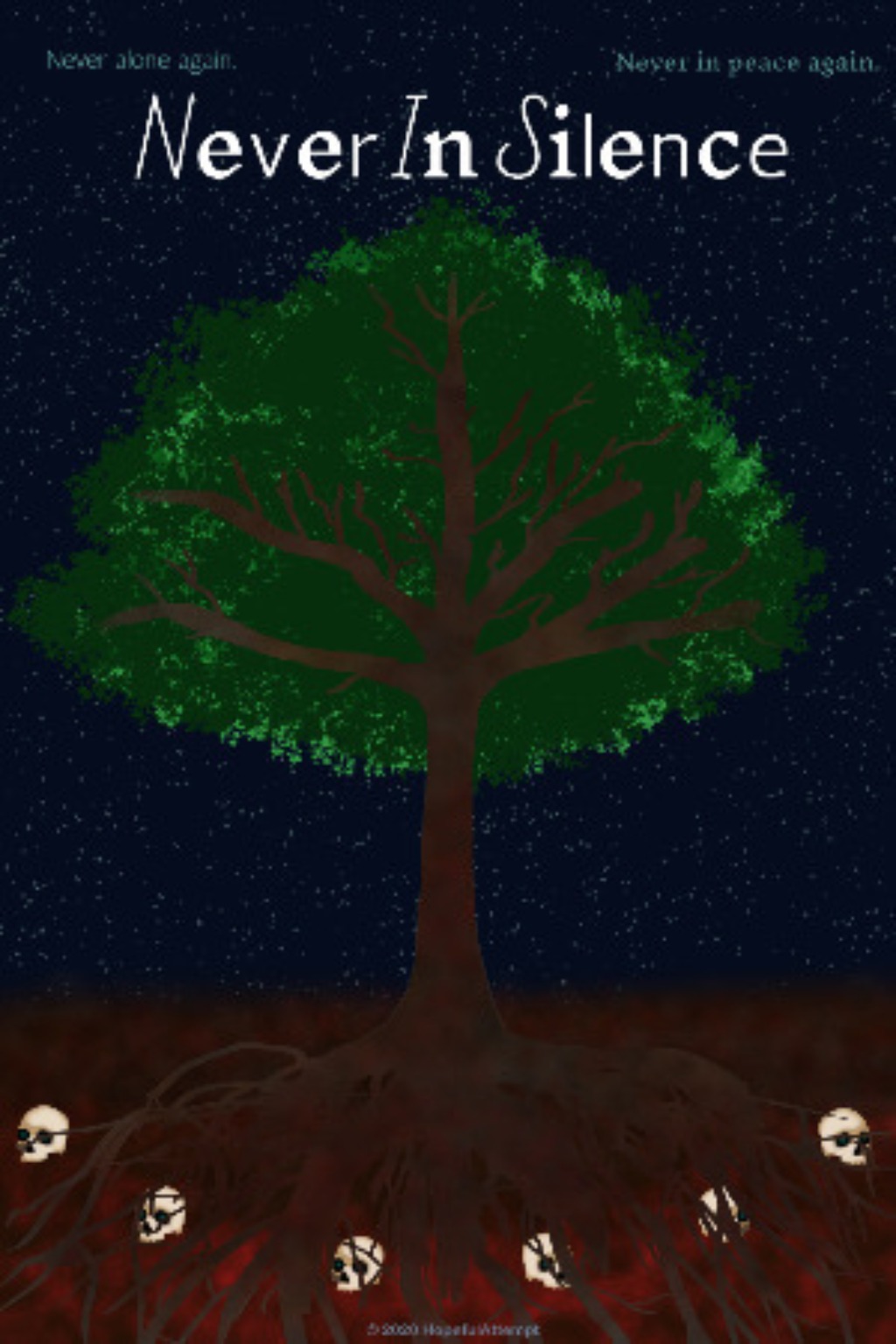 You may already be familiar with Hopeful Attempt's popular book Hopeless: Judgement of the Six, which is still a fan favorite.
In her new novel, Never in Silence, protagonist Reena just want to live another day. Every day is about survival. She's considered an abomination, and constantly hunted by those in the world who want her dead. To add to that, the voices in her head won't stop, constantly toying with her, adding to her anxiety and confusion. Until her life is endangered, and the strange voices in her head oddly come into focus to help her survive…
Read about Reena's adventures for free on the site (completed novella).
The Wiles of Esther by Christopher Stanfield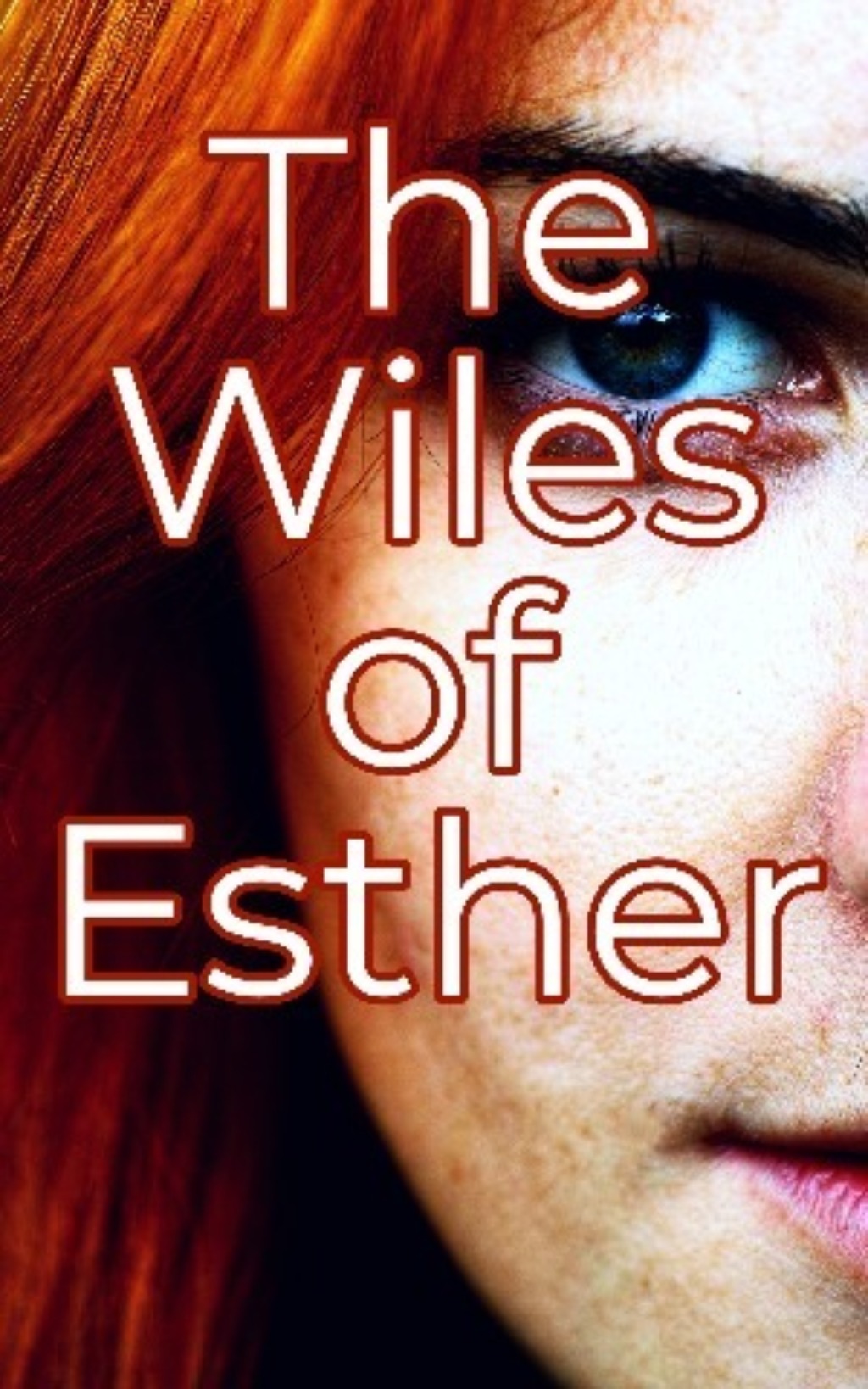 The days of the devil are coming to an end. So, what's a demon to do? In the first installment of the A Season of Strife series, cunning, foul-mouthed demon Esther must brave a strange new-found existence as the War of Souls come crashing to a surprising end. Esther knows it won't be easy to survive, but when was anything easy for her? Esther must use her sharp wits to navigate this new world.
Be sure to catch new episodes every Monday and read the entire thrilling series for $2.99. New episodes every Monday. Also check out the beginning of the Season of Angels series on Amazon and other retailers to see where it all began!
Come back weekly to see what new novels and fiction series have been added to the ever-growing Fictionate library!