Today we celebrate an author whose novels hook young readers on fiction, and have the power to spark curiosity for book lovers of all ages.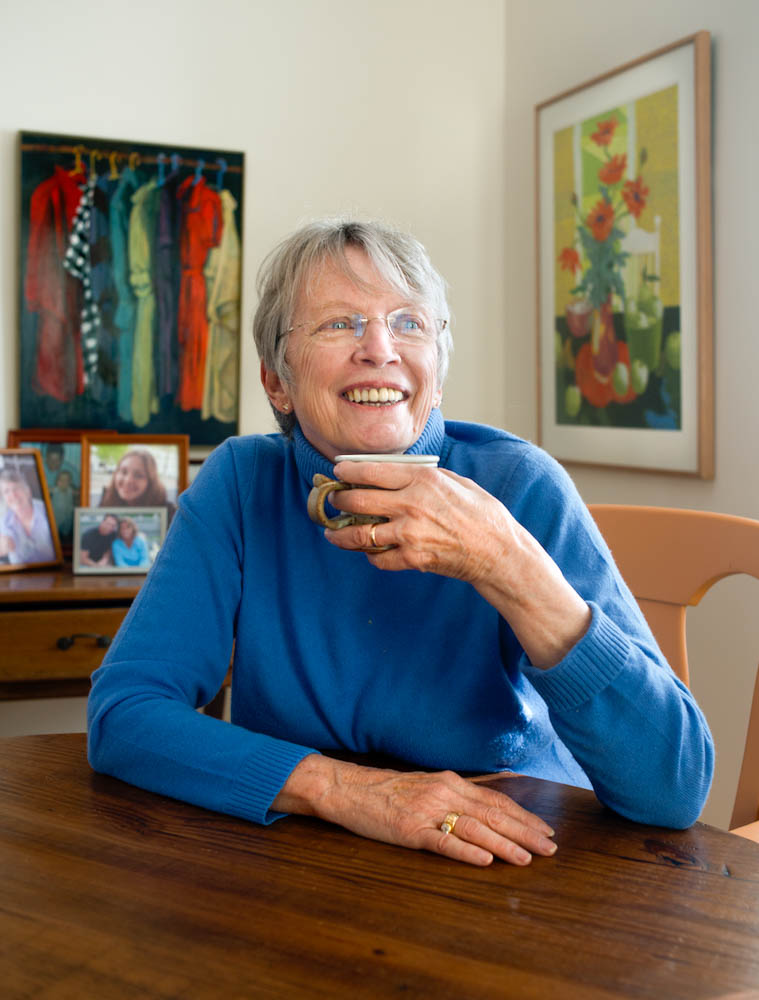 Lois Lowry is a gripping fiction author who has written over thirty novels for a predominately preteen audience. She seems to have a deep understanding of her middle school-aged readers and the things they think about and care about. Though her books are marketed towards a young crowd, Lowry's exploration of complex, mind-bending and mature themes make them excellent reads for any age group. 
Here are some of the favorites among the writers here at Fictionate!
Gossamer
This book tells the heartbreaking yet redemptive story of a young foster child named John being taken in by a caring, elderly woman. It also takes a wonderfully detailed and mythical approach to answering the question, "Where do dreams come from?"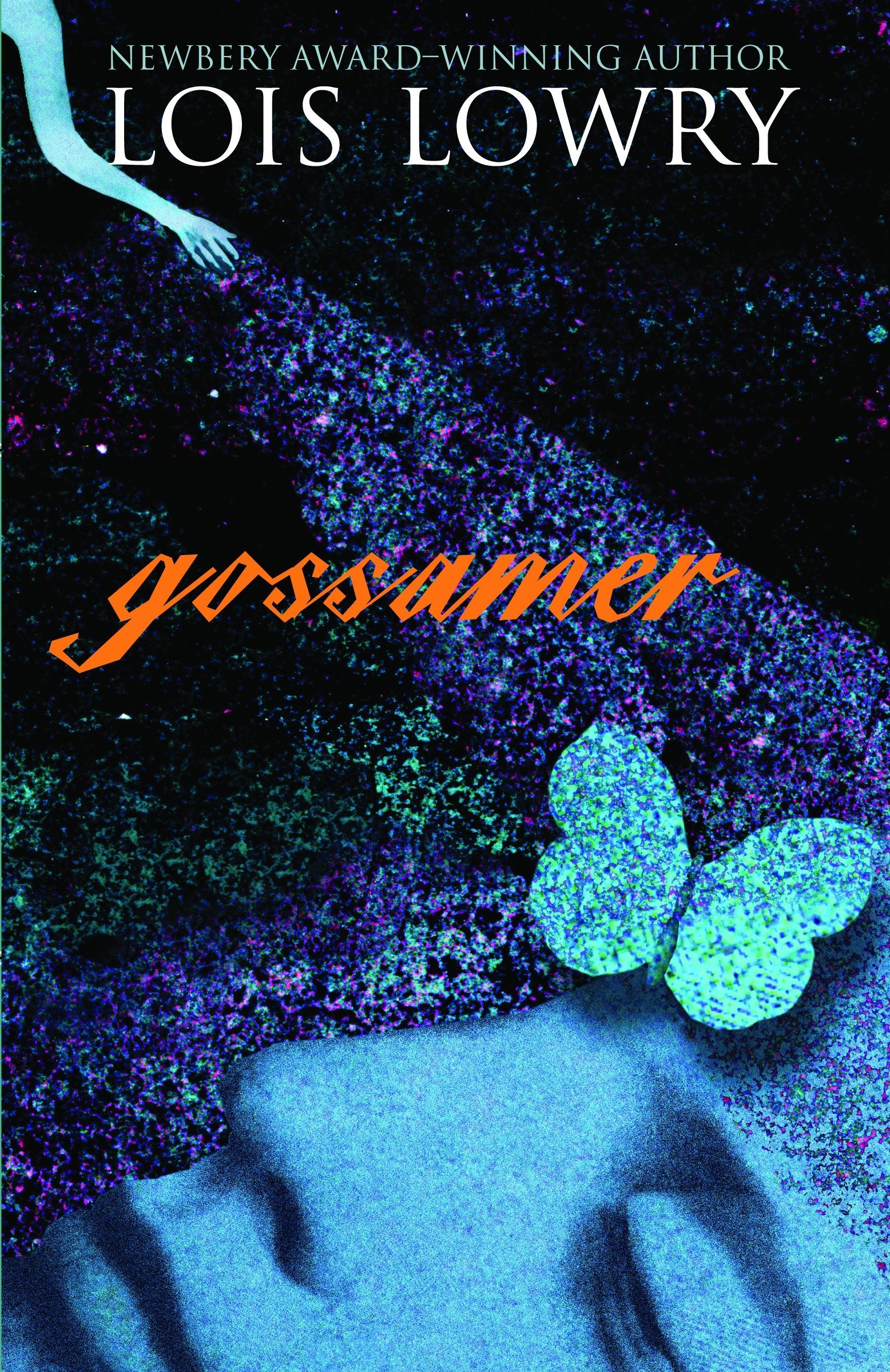 John's past is littered with abuse and neglect, both very real pains that many children around the globe face. Yet, Lowry doesn't allow the sadness to overtake the story. Rather, she weaves in a simultaneous coming-of-age story about Gossamer, the young fairy who has been assigned to collect John's happiest memories and craft them into dreams to comfort him in his sleep. Somehow the make-believe accompanies and softens the harsh reality, without ever subtracting from it. 
This novel shows Lowry's imaginative brilliance as well as her nuanced sensitivity to difficult topics. The characters, both human and winged, are well-developed and easy to love. All in all, it's a fantastic work of fiction that everyone can enjoy. 
Number The Stars
This hard hitting, yet delicately written, work of historical fiction takes place in the streets and homes of Copenhagen in the years leading up to the second World War.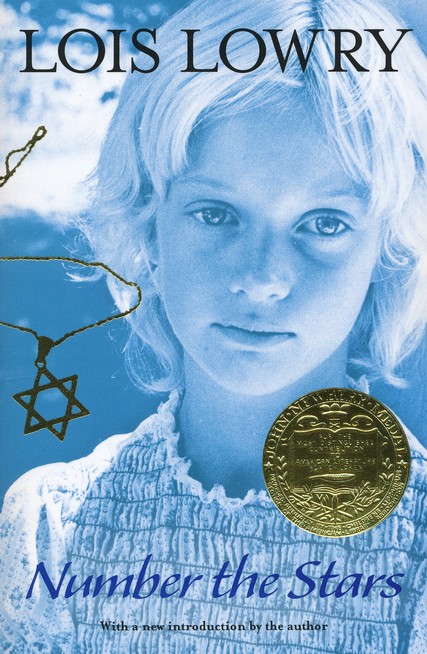 The story revolves around two young girls who are inseparable friends; one is Jewish, but the other is Christian. As the aggression towards Jewish people intensifies throughout Denmark, the two girls' friendship is tested and the reader begins to fear for young Ellen Rosen and her family. 
Unlike Lowry's other works, no elements of this story are obviously fictional. She allows young readers to feel the suspense of the impending evils and the power of Annemarie and Ellen's friendship. This tender and fresh story is beautifully conceived and perfectly delivered, helping it earn the Newbery Medal in 1990. 
The Giver 
Though this young adult dystopian novel was originally published in 1993, it recently regained popularity when it was readapted for the screen.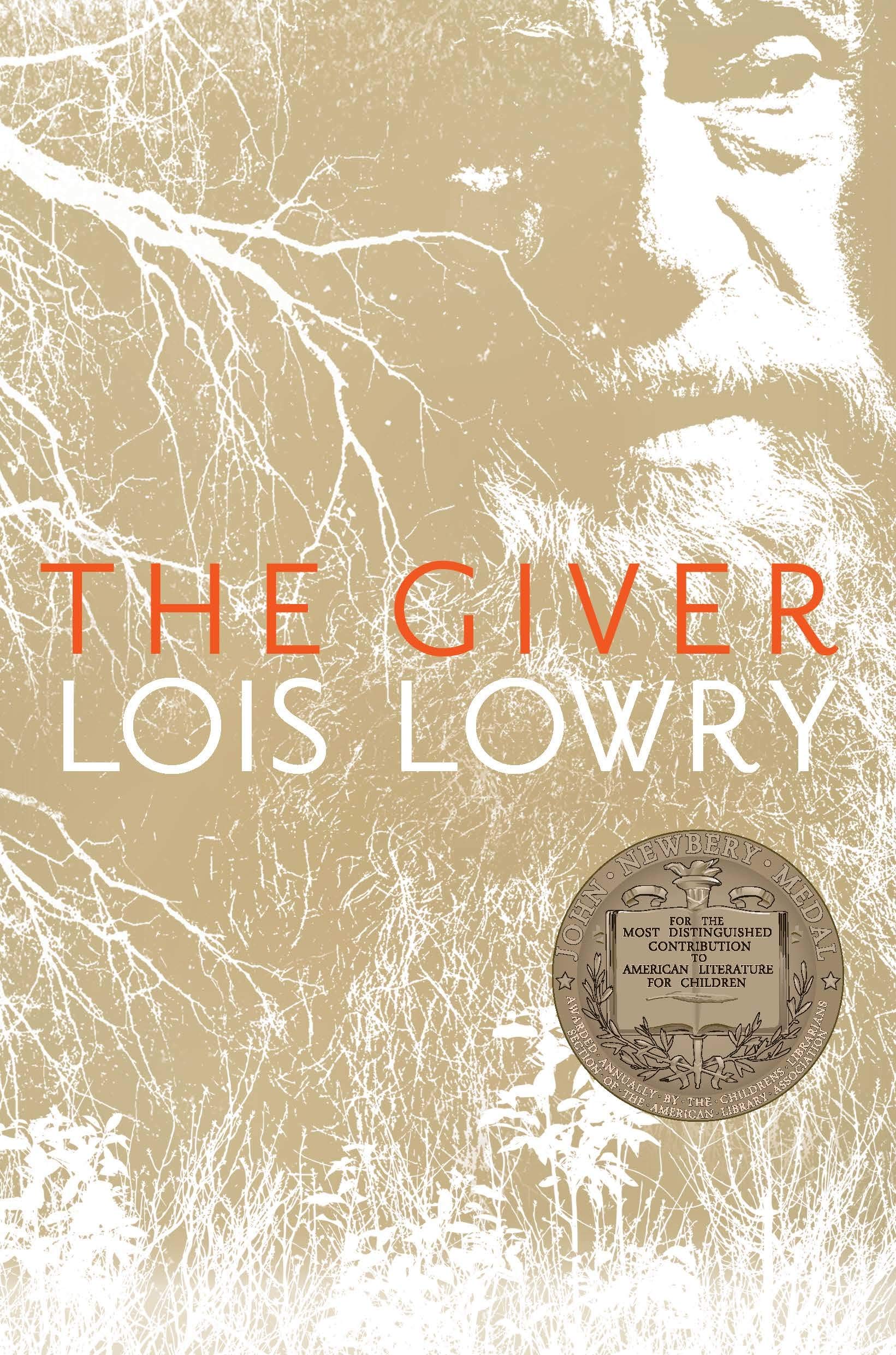 Twelve-year-old Jonas is bright, calculating, and possesses a certain ability to 'see beyond'. This quality is abnormal in his community—made up of perfectly manicured lawns, government-assigned family units, and a temperature-controlled climate—and qualifies him to receive a one-of-kind career assignment. 
When Jonas becomes The Receiver, he's entrusted with secrets, memories, knowledge, and feelings, which no one else in his community has access to. He and his mentor, the Giver, have sole access to the world's history of cultures, achievements, tragedies, and joys. 
The individual in this position is meant to advise the community's government and keep them from repeating grave historical mistakes. Yet all of this newfound knowledge has a strong effect on Jonas and comes into play as he faces an ominous fork in the road…
The Giver has won numerous awards and was likely the inspiration for many young adult dystopian novels written by various authors in the following years. It's one of the first books of its kind, and an excellent on-ramp to fiction for young readers who are curious about the way society and time work. 
Subsequent Books in The Giver Quartet 
Few readers know that The Giver is actually the first book in a four part series, including Messenger, Gathering Blue and Son. In her quartet, Lowry foregoes a single, straightforward narrative, for a loose connection of themes, references, and settings.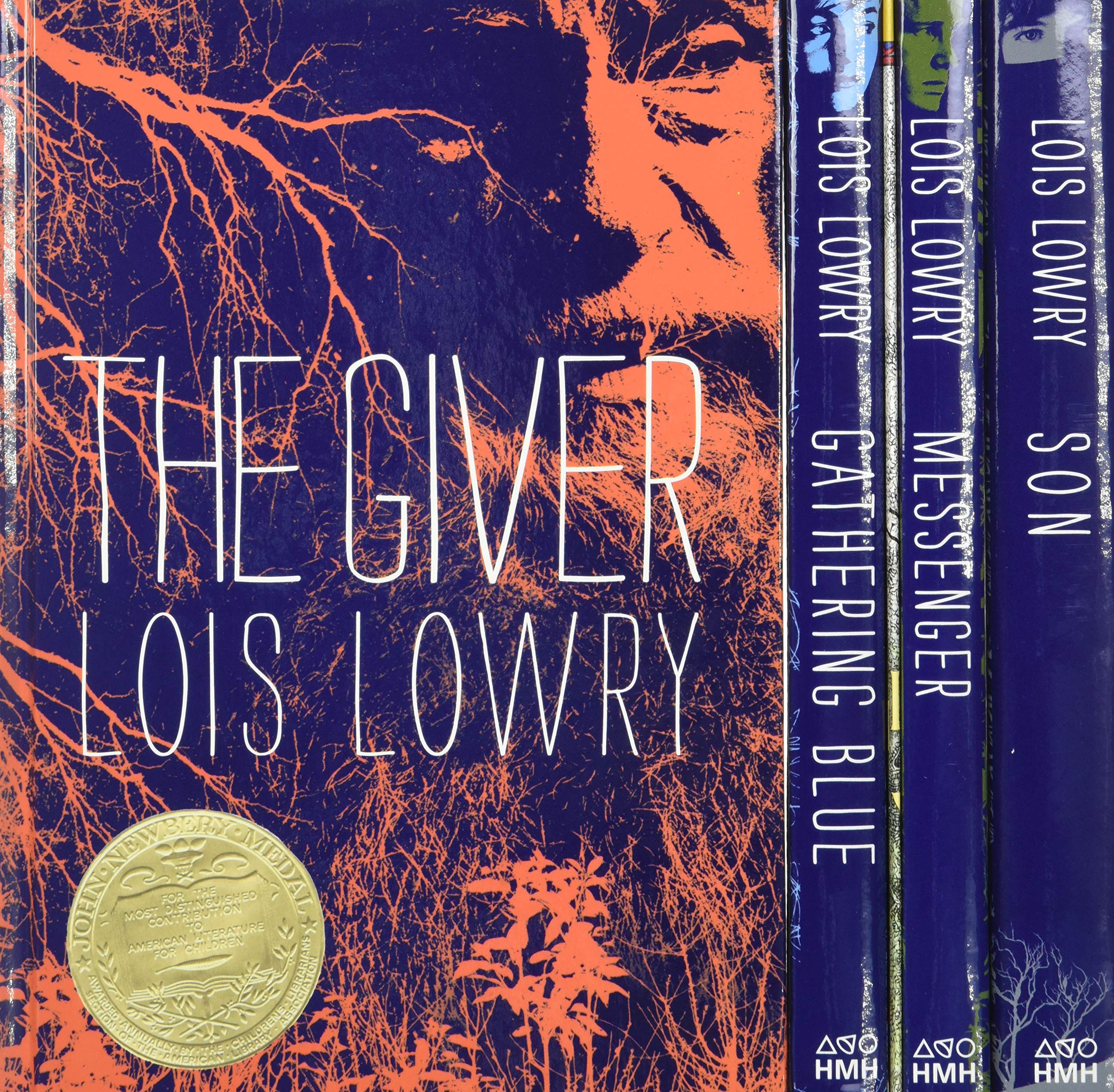 Each story has a different set of characters, locations, and plots, with varying degrees of realism and mysticism. Yet each is a thought-provoking and excellent work of fiction. Lowry's captivating writing style and thoughtful world building make it difficult to put her books down or forget them once you've finished. 
If you've never read Lowry before, today's the day to start! If you have, you know it's worth revisiting—chances are you missed something key when you were younger.