In the tumultuous year that was 2020, more people than ever before sought to distract themselves in the pages of a great book. According to 2020 data, the fantasy/sci-fi genre is the fourth largest best-selling genre on Amazon, raking in over $590 million dollars in 2020 (the romance genre was the biggest moneymaker in the number one spot, with over $1 billion sales). Both fantasy and science fiction transport readers to a world where anything is possible, a feeling rarely felt in an all too real world of coronavirus and social unrest. 
Women in Speculative Fiction: The Pioneers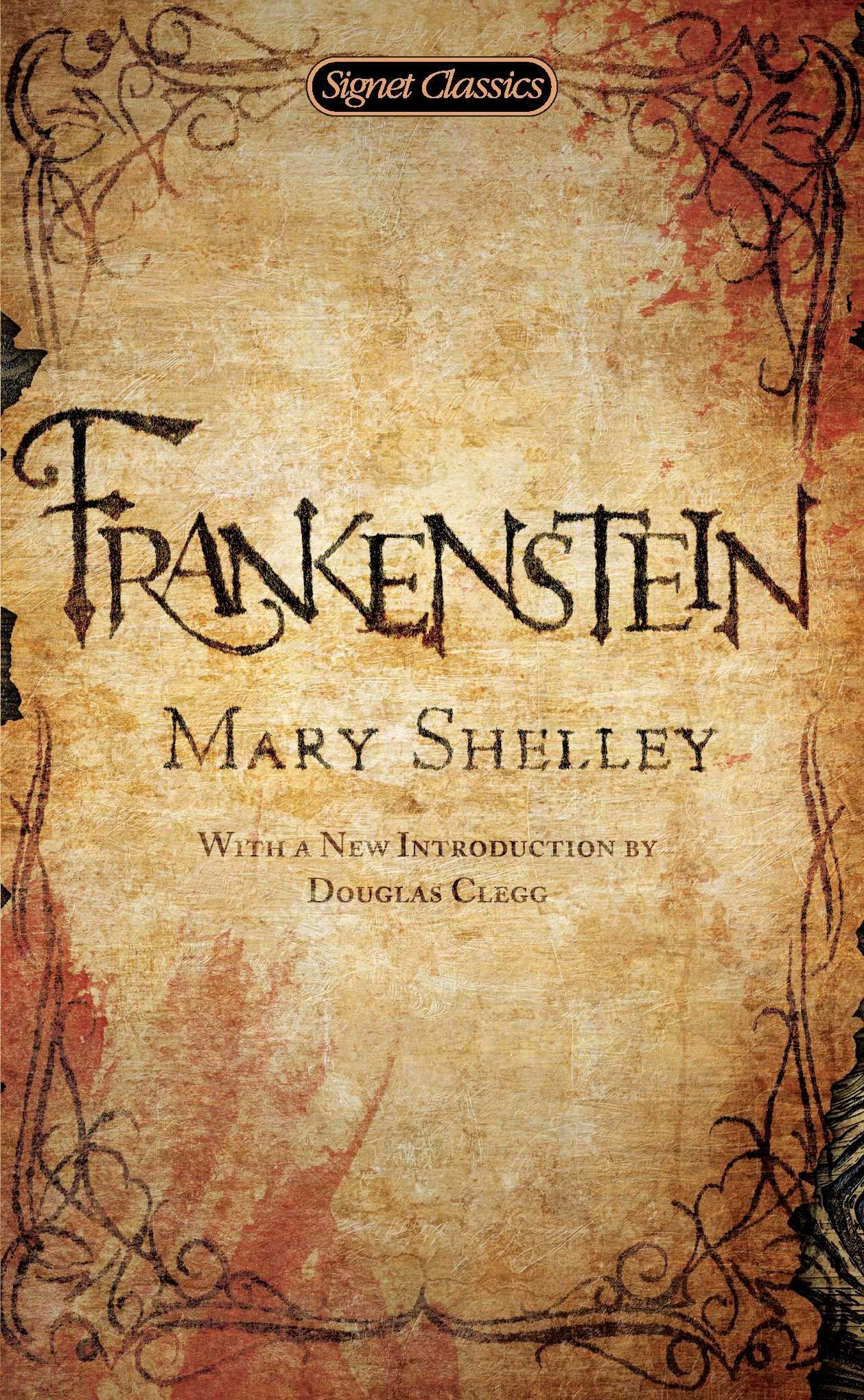 Up until the mid-twentieth century, speculative fiction (an umbrella term that includes science fiction, fantasy, and horror) has been viewed as a male-dominated genre, written by men for men. While Mary Shelly, author of Frankenstein, has been given the official honor of being the world's first science fiction author, Margaret Cavendish, the Duchess of Newcastle, began publishing utopian fiction novels in the 1700s. 
Our fiction foremothers of yesteryear have given us generations of modern female fantasy and sci-fi voices beginning most notably in the 1950s and 1960s, with Anne McCaffrey, who was the first woman to win both the Hugo and Nebula awards, the highest honors given in sci-fi and fantasy literature. However, many of these early pioneers into the genre used ambiguous pen names or used their initials in lieu of first names in order to conceal their gender. 
While many female writers today still might use gender-ambiguous names (like N.K. Jemisin), there is no doubt that these wordsmiths are female--powerful, culturally diverse women using the might of their pen to craft stories of resilience, fierce loyalty, strength, and womanhood, all against the backdrop of enchanted woods, magical castles, or far-flung planets.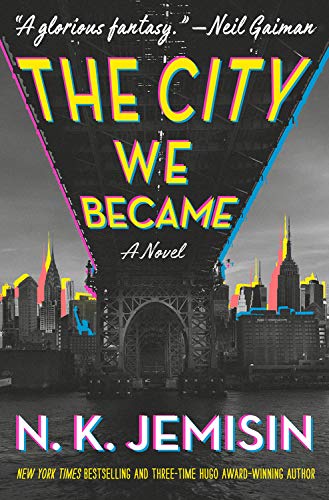 The City We Became by N.K. Jemisin 
Since exploding on the sci-fi/fantasy scene in 2010 with her debut novel The Hundred Thousand Kingdoms, Jemisin has become not only a prominent writer in the genre--but a prominent Black and feminist author giving a voice to the oppressed with her powerful, female protagonists. Jemisin, a New York Times best-selling author and prestigious three-time Hugo Award winner, has written another gem with her newest book, hailed by the king of fantasy Neil Gaiman as a "glorious fantasy." In The City We Became, Jemisin creates a New York City with a soul--and characters that can feel it calling to them in mysterious ways. These five main characters band together to save their city from an ancient evil that emanates from the halls of power. This rallying cry to Jemisin's hometown, according to Kirkus, is "fierce, poetic, and uncompromising." Sounds about right.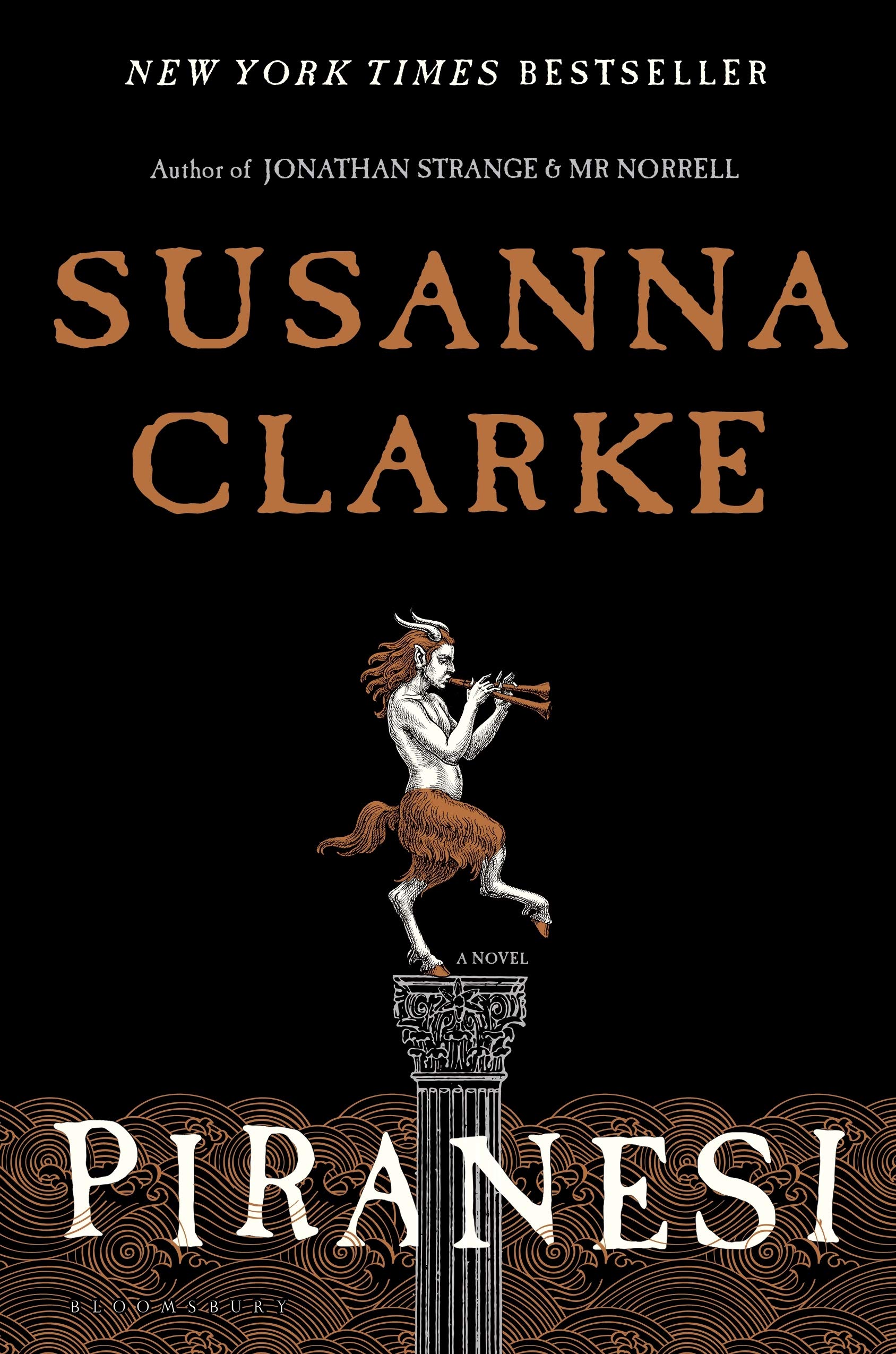 Piranesi by Suzanne Collins
One of the most formidable female voices in the fantasy genre, and considered by New York Magazine to be one of our "greatest living authors," Susanna Collins is no stranger to the strange and magical terrain of the fantasy genre. Her new spectacular offering, Piranesi, was deemed the book of the year in 2020 by twelve different publications, is naturally on the NYT bestseller list, and shortlisted for the prestigious Costa Novel of the Year Award. It's not surprising, following the success of wildly popular debut novel Jonathan Strange & Mr. Norrell, now a BBC One tv series. Collins' newest tale pulls readers gently by the hand, guiding them into this luminous and spellbinding mystery. The protagonist, who believes he lives alone in a labyrinthine house of wonders with "The Other", begins to receive mysterious messages in chalk, alerting him to the presence of someone new in the house. Readers follow him as he tries to uncover the secrets of the newcomer, one The Other forebodes is a foe who brings madness and destruction. New and veteran readers of Collins alike will be delighted with this charming treasure.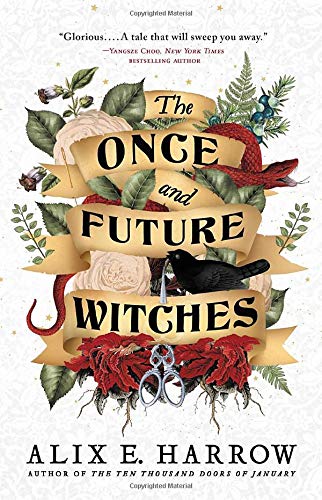 The Once and Future Witches by Alix E. Harrow
Another Hugo-award winner, speculative fiction writer Alix E. Harrow wows again with her third full-length novel, The Once and Future Witches. Harrow, who is also popular in the short fiction space, weaves a tale of sisters, witchcraft, and suffragism against the backdrop of 1890s America. In New Salem, witches are a thing of the past after the burnings of the 1800s. Witches who truly seek power must now use their voices--at the ballot box. The Eastwood sisters, once estranged, come together to begin exploring the old ways of witchcraft while joining the suffragists to turn the suffragist movement into the witches' movement. A feminist text giving voice to the immeasurable power of women, The Once and Future Witches celebrates motherhood, sisterhood, women's suffrage, and the need for a revolution of the oppressed.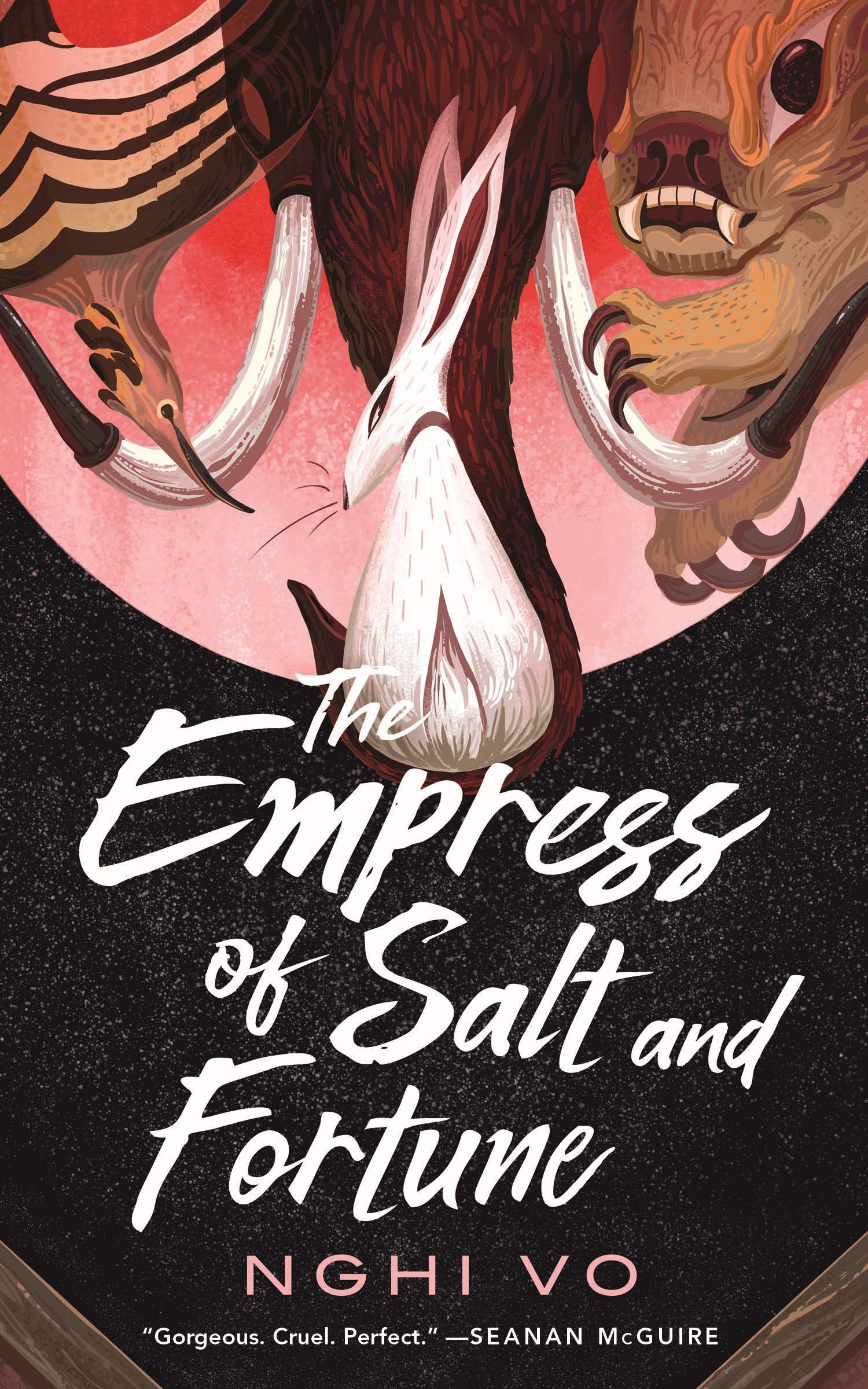 The Empress of Salt and Fortune by Nghi Vo
Another fierce, impressive female author in the speculative fiction genre is Nghi Vo, a Vietnamese-Amerian writer who lends her voice not only to fierce, strong women but also to people of color and the LGBTQ community. The first in a series, multiple-award-winning The Empress of Salt and Fortune is a dark, subtle Asian period drama that follows the rise of Empress In-yo who brings down her enemies one by one. This feminist fantasy not only demonstrates the power of Vo's unique writing but also puts a spotlight on the damaging effects of male-dominated politics on women throughout history.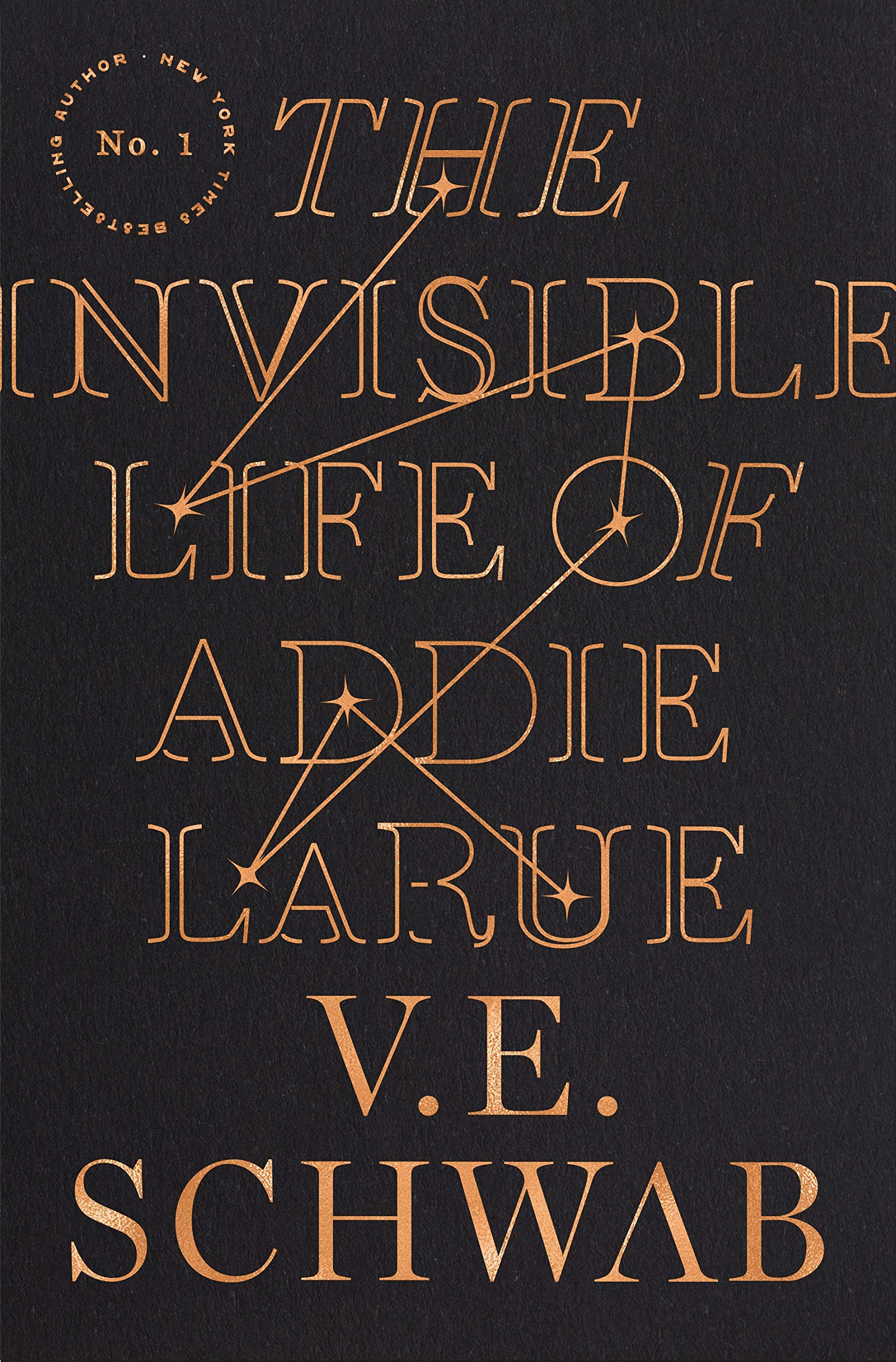 The Invisible Life Addie Larue by V.E. Schwab
Also known as children's book author Victoria Schwab, V.E. Schwab is another strong leader in the fantasy literature arena voiced by women. Following the massive success of her magical series Shades of Magic, Schwab once again wows readers with her instant New York Times bestseller The Invisible Life of Addie Larue. In this time-spanning epic, a young woman in 1700s France makes a Faustian bargain to live forever--but is cursed to forever be forgotten. Over the years, Addie tries to leave her mark throughout history via art and music. Things change for the extraordinary Addie when, 300 years after her curse, she is remembered by a random stranger in a bookstore. Leaving her mark on art and history throughout the years, Addie Larue is a rallying cry for the hundreds of women silenced throughout history, struggling to make names for themselves when in times when women were largely silenced.
If you are looking for modern female voices in the speculative fiction genre, these fives books will not leave you wanting. All of these books celebrate the strength, power, and resilience of women--not just fictional heroines in books, but real women around the world.